What Does a Social Media VA Do?
Over the past few years, social media has inspired major changes in the online marketing industry. When social media started out, its main purpose was just for reconnecting with old friends and seeing what everybody has been up to. Now, Facebook, Instagram, Pinterest, among others are huge players in growing a virtual business or a physical one.
As a much cheaper marketing platform with a wide audience reach, it's become incredibly important for businesses to include social media in their marketing strategy. The massive growth in social media has also made the demand for social media specialists rise quickly. Small business owners have neither the time nor the expertise to deal with social media management and strategy, so they're always looking to hire help for this.
If you've been wanting to expand your virtual assistant repertoire, social media is a great addition. Here are some things you need to know about working as a social media VA.
What Does a Social Media VA do?
As the name implies, a social media VA deals with all aspects of your Facebook, Twitter, Instagram, or any other social media page.
Here are some of the tasks that you'll need to handle as a social media VA:
Social Media Posting/Scheduling
Curate, schedule, and post regularly on all of your client's social media pages. You will be in charge of creating a content and posting strategy that ensures that your client's pages are always up-to-date.
Social Media Management/Listening
To have a solid and engaging social media presence, you have to listen to your audience. All comments, messages, and queries should be seen to ASAP. There will probably be some comment moderation involved to ensure that your client's pages don't have any racist, offensive, or sexually abusive comments.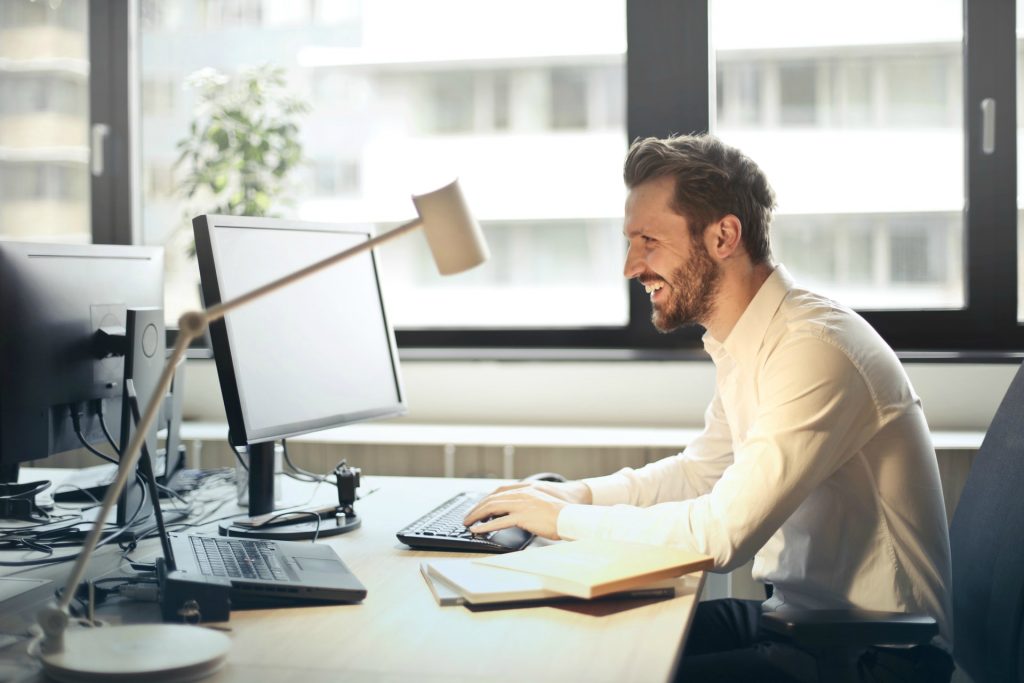 Reputation and Engagement Monitoring
As a social media VA, you will also have to monitor how well you're doing compared to your competitors. You need to ensure that you generate positive engagement and that your client's social media reputation is favorable. You also need to make sure that you're getting lots of engagement by using Facebook Analytics or other similar tools for other social media platforms.
Bonus: Content Creation and Posting for Blogs and Emails
Creating content for blogs and emails aren't required, but it's a good skill to learn too. Many small businesses try to save as much money as possible, so they only hire one VA to do multiple jobs. Learning to create high-quality content can give you the edge over other social media VAs.
Is It Right For You?
Now that you know what being a social media VA entails, you have to decide whether it's right for you. Social media VAs need to be online practically all the time. You need to be ready to answer messages and comments as quickly as possible. You also have to be patient and eloquent because you'll probably be dealing with angry commenters. Lastly, you have to be always updated with the latest trends in social media because it's a very fast-paced world out there.
Next: 10 Helpful Tools For Social Media Vas
20Four7VA recognizes the challenge of effectively managing an online business – and we are very eager to help. Our company specializes in eCommerce VIRTUAL STAFFING SOLUTIONS, providing customizable and scalable solutions to small, medium, and large enterprise business owners so they can focus on growing their business.
Ready to have access to incredible people with incredible skills in the most cost-effective way? Give us a call at our toll free number 1 (443) 856-4882 today!