6 Skills That Will Make You a Better Graphic Designer VA
With so many online businesses recognizing the need for better designs for their website, social media posts, and branding and marketing materials, the need for a graphic designer VA has greatly increased.
Graphic design is such a major component of online business marketing these days that getting professional help for this service has become pretty much indispensable. The bad news is that the supply of graphic designer VAs has also risen.
So how do you set yourself apart?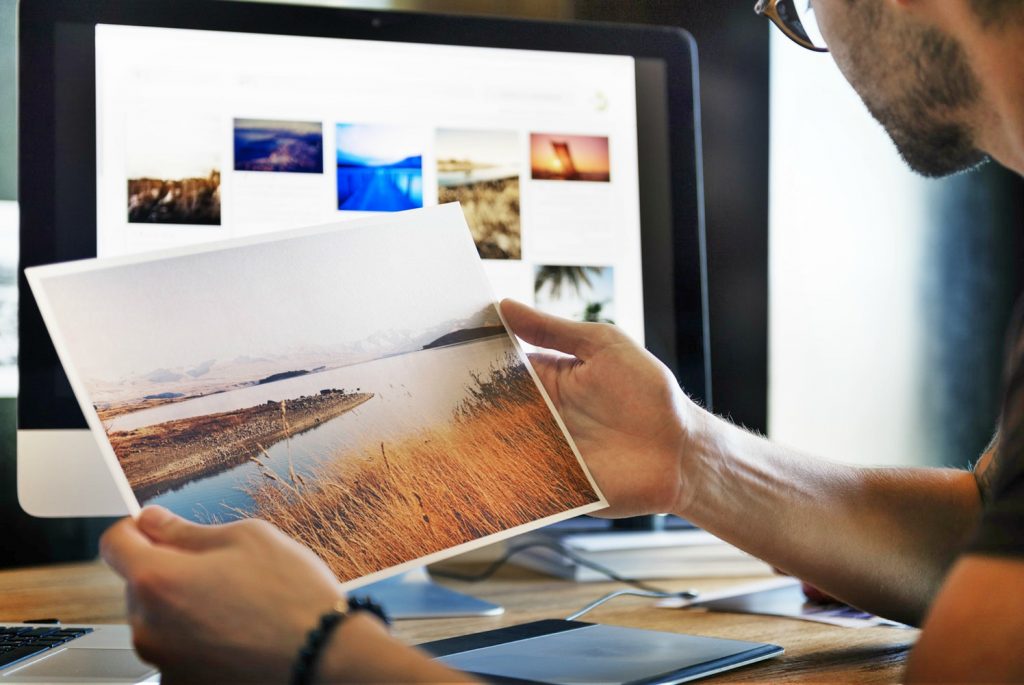 Here are 6 relevant skills that will make you a better, more marketable graphic designer VA.
Web Development
These days, it's only practical to have extensive knowledge of web development if you're a web designer. Clients expect you to be able to translate your designs into code too. In fact, many clients will probably not know the difference between a web designer and a web developer. When they hire you to design their website, they will likely expect you to do the development work as well.
Content Creation
Design and content go hand in hand. When you design a graphic for social media, an email, an infographic, or a website, you will need to have content as well. If you can supply the content as well as the design, your clients will definitely be impressed. This is why learning how to craft quality content is a good investment.
3D Design
Because of the rise of 3D printers, 3D design is becoming more and more prevalent these days. Now, 3D is not just for creating house plans. Learning how to create 3D models for printing and other applications will definitely help you expand your work prospects.
UI and UX Design
As online businesses fight over the loyalty of their customers, the need for UI and UX design experts has also grown. Learning how to design beautiful interfaces and develop intuitive website flows will really mark up your attractiveness to potential clients. Be careful not to think that UI and UX are interchangeable. UI is mainly concerned about the looks of a website or app, while UX is all about ease of use. You can learn only one of them and still massively improve your web design knowledge.
SEO
What's the point of having a beautiful website if you're not getting any traffic? As a web designer, it's helpful to know SEO so you can ensure that the website you designed and developed will rank high on Google and other search engines.
Email Marketing
Email marketing is another lucrative industry. Being able to combine your design knowledge with your email marketing skills will definitely make you a better graphic designer VA, not just for email marketing but for other digital marketing purposes as well. Especially with emails going either the plain text route or the interactive, graphical route, your design skills will definitely come in handy.
The six skills mentioned above will work wonders when it comes to improving your work prospects. Consider learning one or two of the skills above so you can improve your resume and boost your chances of landing that elusive client.