Podcasts for Virtual Assistants
If you want to build a flourishing career as a home-based virtual assistant, you have to know the importance of constant learning. One of the best ways to do this without spending a lot of time is to listen to informative podcasts.
Podcasts help people digest a wealth of information in a non-obtrusive and time-efficient way. You can listen to podcasts while driving or commuting, cooking your dinner, or doing your shopping. If you can't find the time to browse the internet for articles to help you better yourself as a virtual assistant, a podcast that contains similar information might just be what you need.
To help you get started on your podcast subscription list, here are some excellent podcasts virtual assistants should listen to.
VA Helper Podcast
The enter website of VA Helper is replete with informative content about growing your career providing virtual assistant services. Their podcast episodes offer a wide range of topics that can help a VA at any point in their career. The experts at VA Helper discuss things ranging from free resources for creating content to tips on finding new clients. If you're only going to subscribe to one podcast, it's a good idea to start with VA Helper.
Profit. Power. Pursuit. is a CreativeLive podcast hosted by business strategist Tara Gentile. On this podcast, Tara and her guests discuss a variety of things that deal with using your creative skills to build your own business. If you are a content writer VA or a graphic designer VA, this podcast might be of special interest and usefulness to you.
Online marketing is a key skill that will improve the prospects of any VA, so this podcast can be of tremendous help for furthering your career. Amy Porterfield's podcast is a treasure trove of information on all things relating to online business marketing including email marketing, social media marketing, blogging, and even business automation.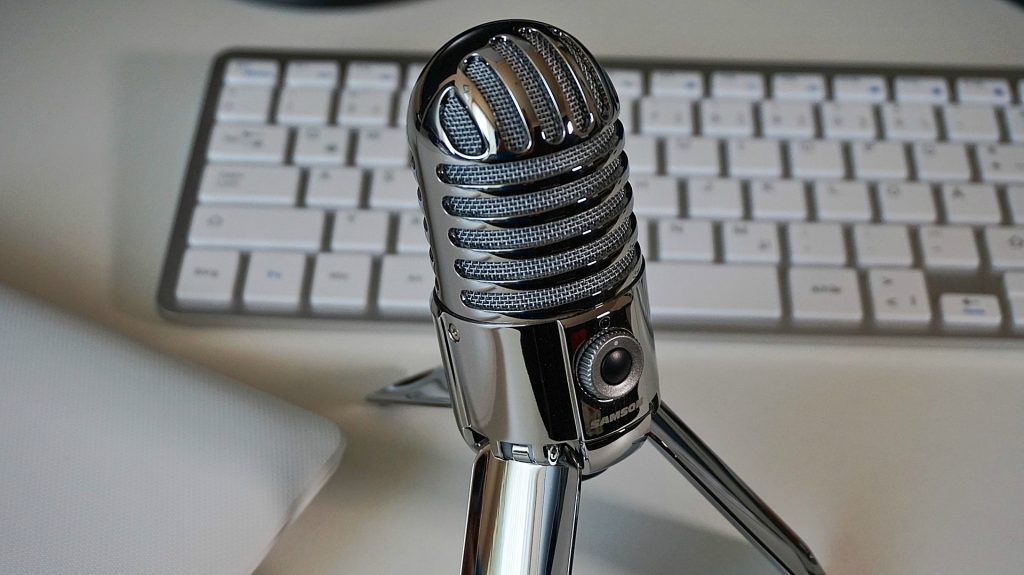 Being Boss is a top-ranked podcast hosted by successful business owners Kathleen Shannon and Emily Thompson. Their podcast already has hundreds of episodes that discuss the ins and outs of creative entrepreneurship and other business issues. As a VA, gaining an inside view into the world if business can help you be more valuable to your client by allowing you to provide virtual assistant services that best suit the needs of their business.
The Strategy Hour Podcast by Think Creative Collective is another amazing podcast that helps creative entrepreneurs build the business of their dreams by breaking those dreams into step-by-step actionable items. The topics discussed by Abagail and Emylee include making business decisions, starting a business from scratch, and building efficient systems for businesses.
Listening to any or all of these podcasts is a great way to maximize your knowledge of the online business world. Aside from helping you become a better VA, they can also help you build your very own profitable online career in the future.
Next: How To Land The Perfect Virtual Assistant Job
20Four7VA recognizes the challenge of effectively managing an online business – and we are very eager to help. Our company specializes in eCommerce VIRTUAL STAFFING SOLUTIONS, providing customizable and scalable solutions to small, medium, and large enterprise business owners so they can focus on growing their business.
Ready to have access to incredible people with incredible skills in the most cost-effective way? Give us a call at our toll free number 1 (443) 856-4882 today!