Comparing Popular Social Media Management Tools
Social media marketing is a relevant component of most, if not all, online business marketing strategies nowadays. With so many people using one social media channel or another, more and more businesses, big and small, are turning to Facebook, Twitter, Instagram, Snapchat, and many more to grow their online presence. But keeping an active, engaging profile on several social media channels can be challenging for business owners, even if they hire a virtual office assistant. This is where social media management tools come in.
A social media management tool helps a business owner or their social media VA ensure that their social media profiles are always updated and their customers' posts are attended to as soon as possible. These tools have a wide range of scheduling features, cross-posting features, and other similar features that make social media management easier and more organized.
There are plenty of social media management tools around, so choosing one to become your go-to tool can be difficult. To help you out, here's a comparison on the most popular social media management tools around.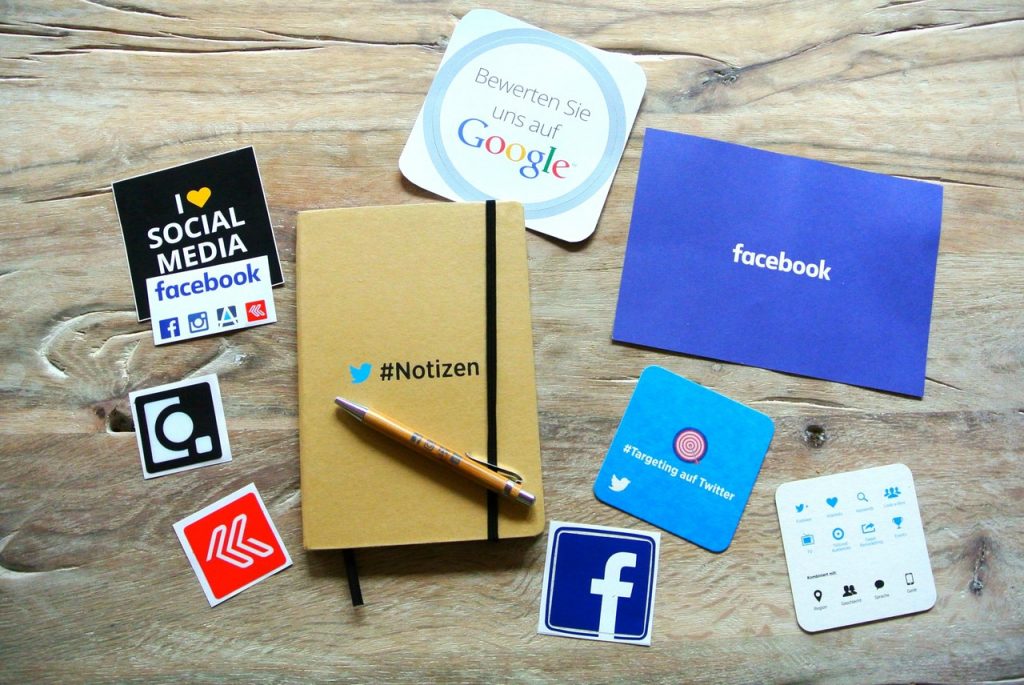 Hootsuite
Pricing: Free basic plan, Paid plans from $19 – $499 per month (custom solutions also available)
Networks Supported: Facebook, Twitter, Google Plus, YouTube, LinkedIn, Instagram (integrates with Google Analytics & Facebook Ads – in Beta), and more (Their website says over 35 social networks supported.)
Platform Availability: Web, Android and iOS mobile apps, Hootlet extension for Chrome
Hootsuite is one of the most, if not the most, comprehensive social media management tools around. It's been around for years, and their affordable plans, top-notch customer support, and all-inclusive social media channel support. They also have Hootsuite Academy that provides social media training and certifications so you can level up your social media game. Hootsuite also provides analyses and reports, but they cost a pretty penny.
Buffer
Pricing: Free basic plan, Paid plans from $10 – $399 per month
Networks Supported: Facebook, LinkedIn, Twitter, Google+, Pinterest, and more
Platform Availability: Web, Android and iOS mobile apps, Chrome extension
One the main upsides to using Buffer is it's user-friendly interface. While Hootsuite is an incredibly powerful tool, it can be overwhelming for social media management beginners. It covers the most popular social networks, so it's a great tool for individuals and small businesses. Buffer also offers a wide range of plans to suit the needs and budgets of different users.
Tweetdeck
Pricing: FREE
Networks Supported: Twitter
Platform Availability: Web
Tweetdeck is a Twitter-owned social media management tool that allows you to schedule posts, track conversations, replies, hashtags, etc., and manage multiple Twitter accounts in one application. It's a great free tool for monitoring Twitter profiles, but the obvious downside is that it's only for Twitter. However, if Twitter is your only focus, this free tool is a must-have.
There is no single social media management tool that is perfect for all businesses. Depending on your budget, social media channels, and other individual requirements, one can work for you better than the others. With this guide, hopefully deciding which social media management tool to use becomes a whole lot easier.
Next: 6 Useful Tools Every Va Should Know About
20Four7VA recognizes the challenge of effectively managing an online business – and we are very eager to help. Our company specializes in eCommerce VIRTUAL STAFFING SOLUTIONS, providing customizable and scalable solutions to small, medium, and large enterprise business owners so they can focus on growing their business.
Ready to have access to incredible people with incredible skills in the most cost-effective way? Give us a call at our toll free number 1 (443) 856-4882 today!