5 Video Tools for Client Meetings
One of the things that make virtual assistant jobs so prolific these days is the existence of top-notch video tools. With these tools, discussing task specifications, conducting interviews, and communicating updates between virtual assistants and their clients is not online possible but easy to accomplish as well.
When it comes to video chats and conferences, Skype is the most popular choice in the business world. Now, there is nothing wrong with sticking to Skype for your client meetings. But in some cases, whether you're having technical issues with Skype or you simply want to try something else that suits you and your clients needs better, you have to have some alternatives.
If you're looking for other excellent tools to use for communicating with your clients, check out our list of 5 video tools for client meetings (besides Skype).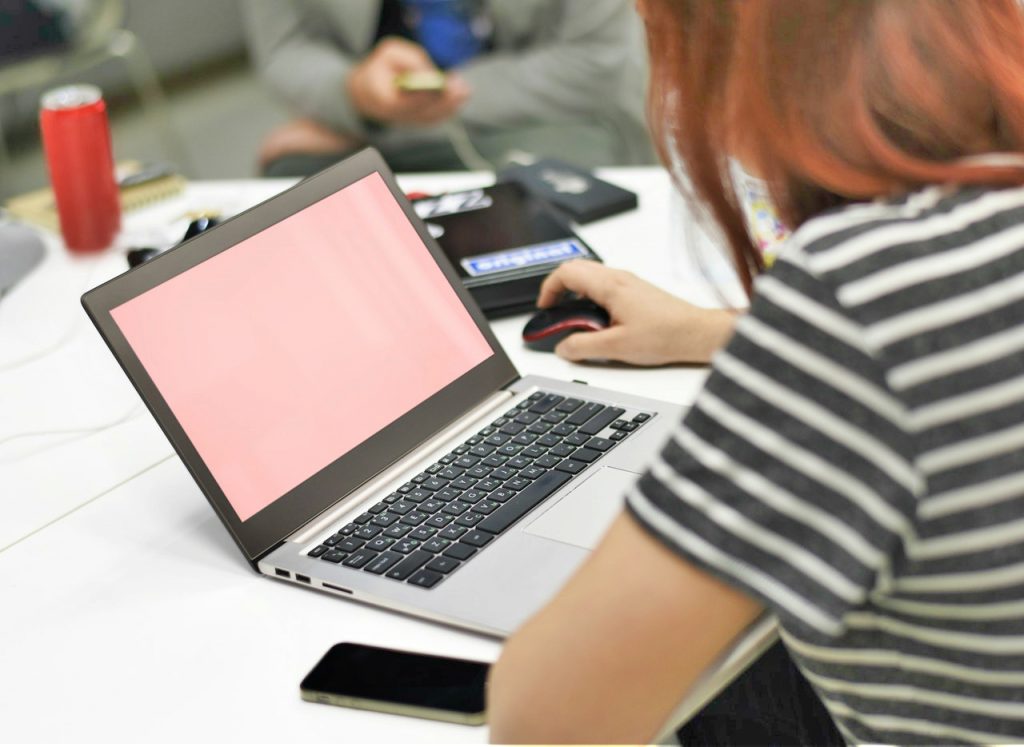 Google Hangouts
Available on: Web, Android, iOS, Mac, Windows
When it comes to messaging, voice, and video calls, Google Hangouts is one of the most easy-to-use and flexible tools around. With Google Hangouts, you can chat one-on-one or with a group, and you can easily turn those chats into a voice or video call. Group chats can have up to 100 people and calls can have up to 10 people, and all these features you can get for free!
FaceTime
Available on: Apple Devices Only
If you and your client are Apple users, FaceTime is one of the most convenient video tools for you. Doing a video call using FaceTime is as simple as calling anyone on your phone or tablet. Unlike most chat and video apps, your client doesn't even have to be running FaceTime for you to connect with them. If you're always having to do client meetings on the go, FaceTime is a wonderful option. The only downside is that it only runs on Apple devices.
Join.me
Available on: Web, Android, iOS, Windows, Mac
One of the best features of Join.me is screensharing. If you're doing something collaborative, you can let your client take over your mouse and keyboard for a while as well. If you're the one hosting the meeting, you have to download their desktop client, but everyone else who is joining the meeting can just access it on the web.
Slack
Availability: Web, Android, iOS, Mac, Windows
Slack started out purely as a messaging tool that caters specifically to the needs of workplace communication, but they eventually added voice and video calling functionalities as well. If you and your client are already using Slack to message each other, it will be a breeze to use the tool for video meetings as well.
Cisco WebEx
Available on: Android, iOS, Mac, Windows
Imagine having a virtual whiteboard with which to collaborate and share ideas with your client — Cisco WebEx gives you just that plus video conferencing at the same time. It's free for 3 participants, and a paid version allows you to add up to 8 participants in the call. If your meeting involves a lot of brainstorming, then this tool is perfect for you.
With the tools above, you won't be hard pressed to find the best video tool for every type of client meeting you might have. Check out the tools above and choose one that best fits your needs.
Know any other great video tools? Share them to your fellow VAs in the comments section below!
Next: Comparing Popular Social Media Management Tools
20Four7VA recognizes the challenge of effectively managing an online business – and we are very eager to help. Our company specializes in eCommerce VIRTUAL STAFFING SOLUTIONS, providing customizable and scalable solutions to small, medium, and large enterprise business owners so they can focus on growing their business.
Ready to have access to incredible people with incredible skills in the most cost-effective way? Give us a call at our toll free number 1 (443) 856-4882 today!