Designing a Website? Check Out these Free Web Design Resources
Graphic design virtual assistant jobs are soaring these days because more and more business owners are recognizing the value that a great web design and amazing graphics can bring to the table. From clients asking for a landing page design to those needing graphics for their social media pages, there are plenty of opportunities out there for anyone who provides virtual assistant services related to design.
If you're still looking to build your arsenal of web design tools and resources, check out this quick compilation of some of the best FREE web design resources on the internet these days.
InVision is an incredibly powerful tool that allows designers to easily create amazing prototypes and mockups, get feedback from clients directly on their designs, improve their design workflows, and collaborate with their creatives team. It also has project management capabilities and is easy to connect with other important tools and apps like Slack, Github, and Basecamp.
If you're absolutely new to design, Canva is a great place to start. It's a design software that's incredibly easy to use even for total rookies. It has loads of free templates and graphics that are ready for you to use, so you don't even have to start from scratch.
Stock images are important for web designers, but if you're just starting out or simply creating samples for your portfolio, it's not ideal to spend a lot on paid stock images. Pixabay is a great resource for free stock photos and even vector graphics.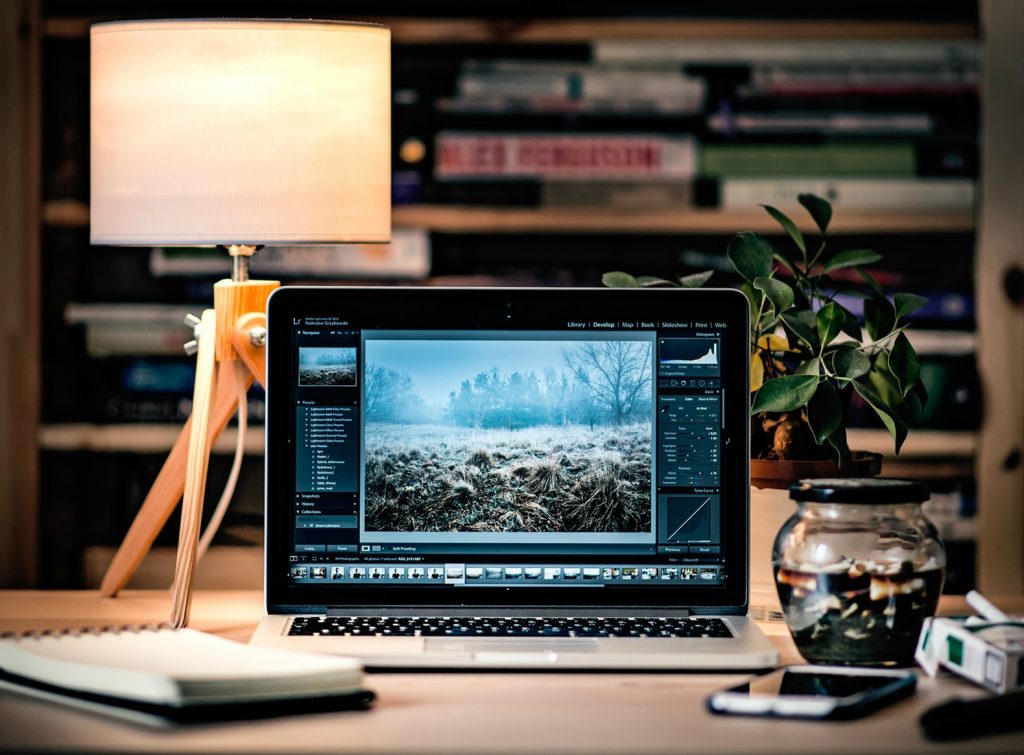 From icons and fonts to WordPress themes and PSD files, the freebies section of Web Designer Depot has got it all. And if you've got a bit more money to spare, their other stuff outside the freebies section are worth checking out too.
If you're looking for some uncommon images, try your luck at the Wikimedia Commons library. They have a collection of over 44 million media files (and growing) that anyone can freely contribute to. You can find anything under the sun here.
Font Squirrel has an outstanding collection of fonts that are 100% free for commercial use. They have fonts of all kinds, so your typography needs will definitely be satisfied by this site.
Another great resource for free open source fonts is Google Fonts. They have over 600 font for web designers to use!
Need some help honing your design skills? Tutvid has a massive database of video tutorials on Photoshop, video editing, and web design. This is a great website for both design beginners and experts. After all, it's always great to learn new things.
More design freebies? Why not! Fribbble is home to tons of carefully curated free design goodies like vector textures, fonts, icons, patterns, and even design mockups and templates.
Whether you're designing a website for a client already or just looking to learn more about the graphic design trade, the resources mentioned above can definitely make designing stuff easier for you.
*** Want your business to grow? Download our free startup tools and resources to help jumpstart your business today.
From marketing tips to business guides and actionable checklists, these resources can help provide you with quick, cost-effective ways to grow your small business and give it an edge among the rest. All for free!