The 10 Most Common Mistakes of Virtual Assistants
Doing online work after having a typical office job can be daunting. Sure, you can read lots of guides for rookie virtual assistants, but there's no single official handbook that can teach you all the ins and outs of working as an office assistant.
The longer you do remote work, the more likely you are to make mistakes. It's important to know the common pitfalls that many virtual assistants experience because it increases your odds of avoiding them. Without further ado, here are the 10 most common mistakes of virtual assistants that you should watch out for.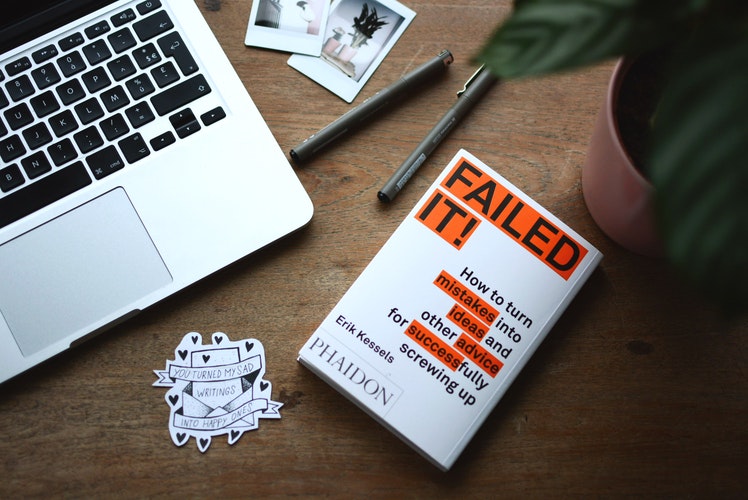 Sticking to a single service
When you're just starting out as a VA, you're probably marketing yourself as an expert in a single field like content writing, graphic design, administrative work, and so on. This is perfectly normal. But as you further your career, it's important to widen your horizons too. Learn new skills as you go so you can expand your repertoire.
Constantly multitasking
Many rookie VAs are super eager to get as many things done in as little time as possible. The problem with this is, you're more likely to sacrifice the quality of your work if you multitask all the time. Focus on a single task and work on it diligently. It's better to improve your pace doing one task at a time than to work on so many things and come up with subpar results.
Not setting work boundaries
You should write a list of your work non-negotiables from the get-go. This will help you weed out the great jobs from the so-so ones.
Having no backup connection
Aside from your skills and computer, your internet connection is the most important thing when you're doing online work. Have a backup internet connection ready as soon as you can afford it so that you're never unreachable.
Ignoring free resources
There are so many free online tools, apps, and resources that can make your job so much easier. Take advantage of them.
Not communicating enough
Think your client will be annoyed with constant communication? Think again. Most clients prefer to be updated as much as possible when it comes to their VA's work. If you're still hesitant to send consistent updates, just ask your client how often they prefer to be apprised.
Working sporadic hours
Although most VAs have the freedom to choose their hours, it's still advisable to work within a regular schedule. This helps you avoid laziness or procrastination. At the very least, set as many personal deadlines for your tasks as possible so that you're not cramming stuff near your client's deadline.
Not having a system in place
Whatever type of online work you're doing, it's important to have a system in place so you don't forget things on the job. This includes setting up tools and apps to improve your efficiency and organizing your files and folders so you don't waste time looking for something.
Accepting every job
As a new VA, you're probably eager to take on all the jobs offered to you. If you really need those jobs for financial reasons, it's fine to take them. But when you have regular clients already, be more choosy when it comes to the jobs that you take on. This will be better for your mental and physical well-being in the long run.
Ignoring their health
It's tempting to just stay inside the house and eat whatever's in the fridge when you're working from home. However, doing this can have serious repercussions for your health. Make time to prepare healthy meals and squeeze in a few minutes of exercise every day to stay fit. Don't forget to go outside the house and socialize from time to time too!
Remember, it's okay to make mistakes whether you're new to administrative work or already a veteran VA. The important thing is to recognize when you're committing these mistakes and work on resolving them as soon as you can. After all, this is how you can become a much better virtual assistant.
Next: Podcasts For Virtual Assistants
20Four7VA recognizes the challenge of effectively managing an online business – and we are very eager to help. Our company specializes in eCommerce VIRTUAL STAFFING SOLUTIONS, providing customizable and scalable solutions to small, medium, and large enterprise business owners so they can focus on growing their business.
Ready to have access to incredible people with incredible skills in the most cost-effective way? Give us a call at our toll free number 1 (443) 856-4882 today!