6 Things to Upskill for Every Virtual Worker

Upskilling is not just about learning a new technical skill set. It's also about improving your innate abilities. Whether you're a graphic designer VA, a website developer VA, or an administrative VA, you can upskill without having to enroll in a course.
The fact is, there are many skills that can't be taught inside the classroom. These so-called life skills are crucial for career and personal development, but when people talk about upskilling, they usually get bypassed for something fancier or more specialized. Don't fall for this way of thinking. Improving your life skills is just as beneficial as learning a new practical skill.
Here are 6 of the most vital things to upskill for every virtual worker.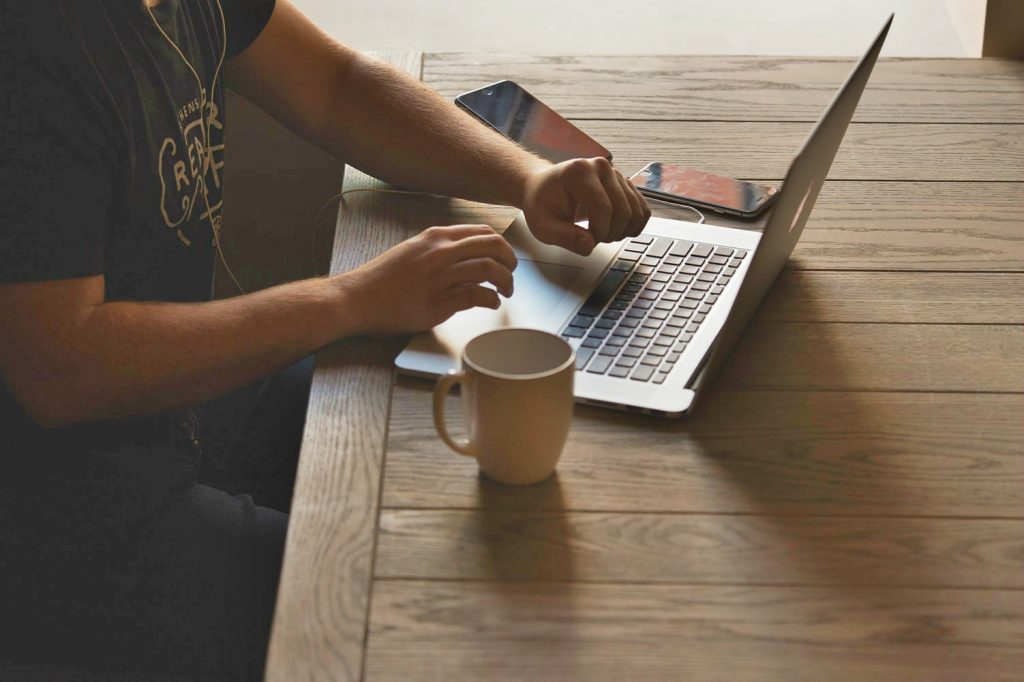 Communication
Many smart and highly skilled people have been laid off their jobs because they can't communicate their ideas well enough. You might think that communicating is not that important if you're an illustrator, a web designer, or a transcriptionist. But knowing how to communicate effectively is fundamental no matter what your career path is. It's not about learning perfect grammar, it's about knowing how to get your point across clearly every time.
Resourcefulness
A resourceful VA is a treasure to many business owners. Virtual assistants are supposed to make things easier and simpler for business owners, so it's great if you know how to see and solve problems on your own. This means that you have to be able to source out solutions to any issues without disturbing your client. When you report the issue to your client and say that you've already resolved it, their opinion of you will rise immensely.
Time Management
Lots and lots of people, not just VAs, have difficulties juggling tasks. But if you don't want to be known as the VA who's always late with their deliverables, you have to be able to adjust your schedule. This is why being able to manage your time wisely, know your priorities, and deliver results on time is a key skill.
Conflict Management
Dealing with conflicts between yourself and your client or fellow VAs in a professional manner is definitely one of the most crucial things to learn. It's normal to get defensive when you're being called out on something, but you have to remember that your career is at stake. You can't just walk out or blow up if you get reprimanded. You have to learn how to remain calm and professional at all times.
Customer Service
Even if you have no plans on working in customer service, it's still essential to master this skill. Learning how to provide good customer service will help you gain more clients and earn you a reputation as a reliable VA.
Handling Critique
Like conflict management, handling criticisms is another thing that many of us struggle with. It's normal to take pride in your work, but remember that your client may have a different preference or opinion. You have to take these criticisms objectively and learn from them.
No matter what your line of work is, it's important to build yourself up in terms of the traits above. Doing so will help you become a better worker and allow you to build a stronger career.
Next: 7 Indispensable Google Tools For Every Virtual Worker
20Four7VA recognizes the challenge of effectively managing an online business – and we are very eager to help. Our company specializes in eCommerce VIRTUAL STAFFING SOLUTIONS, providing customizable and scalable solutions to small, medium, and large enterprise business owners so they can focus on growing their business.
Ready to have access to incredible people with incredible skills in the most cost-effective way? Give us a call at our toll free number 1 (443) 856-4882 today!