7 Effective Tips for Staying Motivated at Work

Whatever industry you work in, whatever type of job you have, there will come a time when it's going to be really difficult for you to drag yourself out of bed and get to work. Even when you're in the virtual business and working from the comforts of your own home, you will still get demotivated at times.
In fact, staying motivated when you're doing online work is arguably more difficult than keeping your spirits up in the office. When you're working at an office and you have looming deadlines, a busy workplace, and an impatient boss breathing down your neck, you're more likely to get things done. But when you're working from home and all the motivating relies on you, it can be extremely difficult.
If you're feeling a bit demotivated or lazy lately, know that there are steps you can take to get out of the rut. Ready to give them a go? Check out these 7 effective tips for staying motivated at work.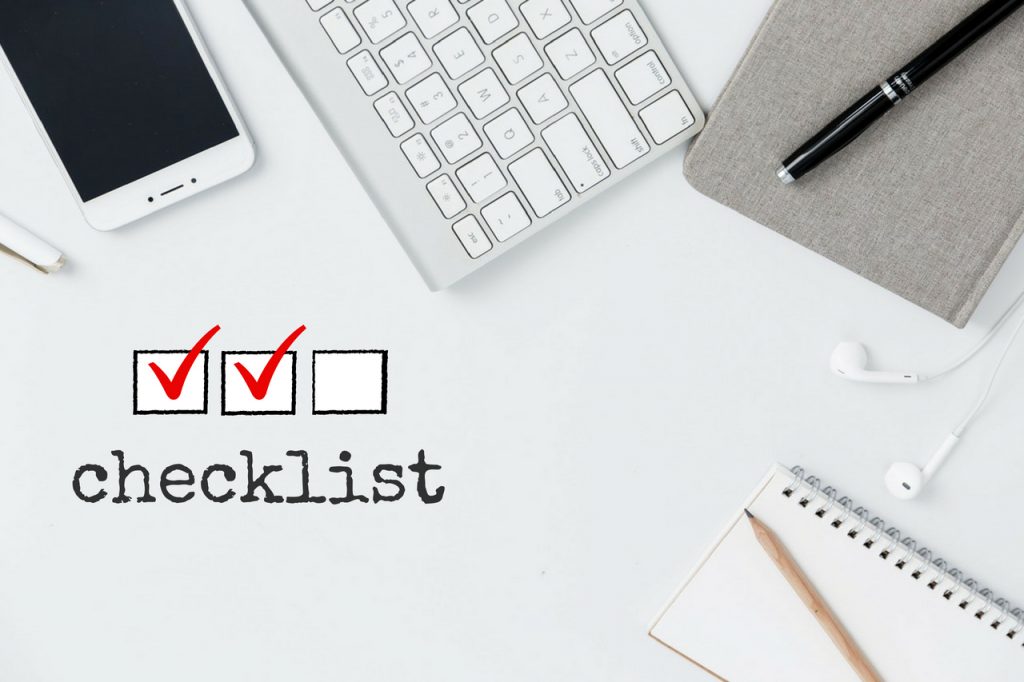 Break down your goals and make a to-do list.
A lot of people get more motivated when they have actual proof of their achievements. An easy way to do this is to break down your main goal into smaller, more achievable action items. List them down on a notepad or on a to-do list app, and tick every item off as you finish them. You'll get a sense of fulfillment with every item completed which, in turn, can help you become more driven to tick off the next item in your list.
Break a sweat.
Sometimes, releasing some endorphins by doing a physical activity is all you need to regain your motivation. Hit the gym for a nice workout session, go for a run through a scenic trail, or play your favorite sport. Whatever physical activity you choose, sweating it out is a good way to get rid of your sluggishness and overall negative vibe and get going again.
Sleep.
Keeping yourself well-rested is incredibly important. But for a lot of virtual assistants who want to make as much money as possible, sleep has become this elusive, underrated luxury. Don't overexert yourself. If you're feeling particularly demotivated, get a full night's sleep – eight hours or more. This can rejuvenate your mental and physical well-being at the same time.
Talk to someone.
Bounce ideas during a brainstorming session with your client or fellow VA. Talk to a friend about a pleasant topic. Have a nice catch up with your parents. Talking with someone can really help lift you out of the rut you're stuck in. Just make sure you don't talk to someone who's also feeling down at the moment. You might drag each other down even further.
Reward yourself.
Chances are, your feelings of demotivation stem from being overworked or feeling unappreciated. Do some self care and reward yourself – even if you can't think of a reason to do so. Do some indulgent shopping, go get a massage, or see a movie. Do something that you know always makes you feel better. Think of it as investing in your health and you'll feel a lot better about spending on something that simply makes you feel good.
Losing motivation is a normal thing. Everyone experiences this at least once in their careers. The key thing to remember is that you can do something to overcome this. Follow the tips above and it'll be easier for you to find your inspiration.
Next:  5 Tips That Will Help You Get More Things Done In Less Time
20Four7VA recognizes the challenge of effectively managing an online business – and we are very eager to help. Our company specializes in eCommerce VIRTUAL STAFFING SOLUTIONS, providing customizable and scalable solutions to small, medium, and large enterprise business owners so they can focus on growing their business.
Ready to have access to incredible people with incredible skills in the most cost-effective way? Give us a call at our toll free number 1 (443) 856-4882 today!