What Does an Amazon Seller Virtual Assistant Do?
Over the past few years, Amazon has transitioned from one of the top online marketplaces to a household name. Because of the platform's popularity and unrivalled consumer reach, Amazon became one of the most favored places for small retailers to launch their shops. And as the number of Amazon sellers grew, so did the demand for experts on managing Amazon stores.
For many Amazon sellers, the need for customer service and seller central help is best solved by hiring an Amazon Seller virtual assistant. But what exactly does an Amazon virtual assistant do? Whether you're looking to explore a career as an Amazon VA or wanting to branch out to other specializations in the Amazon VA industry, this quick task list can help you out.
Providing customer service
Reading and replying to customer reviews, answering questions about your client's products, and dealing with complaints and return requests are just some of the customer service work that an Amazon VA does.
Writing and uploading product descriptions
Creating product descriptions that will push the customer to make that final purchase decision is also an important skill for an Amazon Seller VA. You'll also be expected to upload them directly on the website as well.
Competitor research
Seeing how well your client's competitors are performing and monitoring their online campaigns and strategies can also be part of your duties.
Social media management
Updating your client's social media profiles with new or restocked product announcements and other similar content can be one of your responsibilities as well.
Daily Seller Central tasks
Amazon's Seller Central is a complex system that needs to be seen to on a daily basis. One of the main tasks of an Amazon Seller Virtual Assistant is to make sure that everything is running smoothly in the background. This also includes communicating with Amazon about incorrect fees, listing complaints, and so on.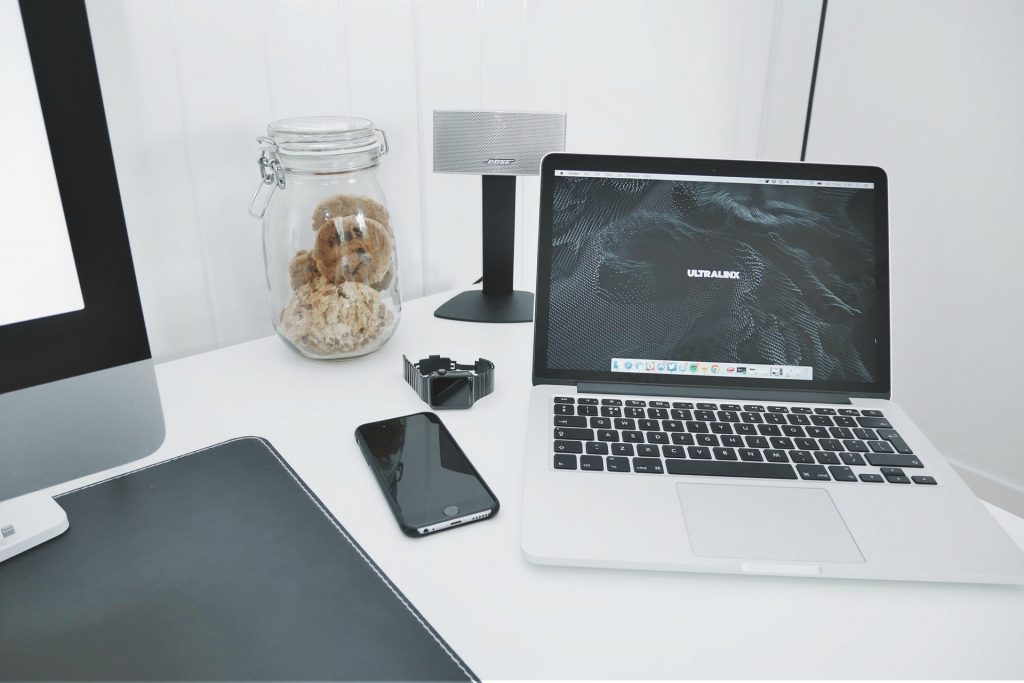 Inventory management
Making sure that stocks are just right is another important duty that will fall into your hands. You need to make sure that you don't overstock and that you never oversell as well. This can lead to your client being penalized by Amazon.
Basic SEO
When writing product listings, you have to do some keyword research first. This is to increase the chances of your client's products appearing on Google search or any other search engine results pages.
Order review and fulfillment
If your client does manual shipping, you may have to handle all that as well. You need to make sure that the customers' orders are reviewed and that the correct items are packed and shipped to them as soon as possible.
Basic graphic design
Some basic graphic design skills are needed for Amazon VAs to create pleasing designs for product images and social media posts. Some product photography skills can be useful too.
Admin and ad hoc tasks
Expect to handle some admin and ad hoc tasks as well like maintaining spreadsheets, data entry, secretarial duties, and so on.
Think you can do these tasks easily? Then it's time for you to explore a career as an Amazon Seller Virtual Assistant!
Next: 6 Tips On Becoming A More Systematic Virtual Assistant
20Four7VA recognizes the challenge of effectively managing an online business – and we are very eager to help. Our company specializes in eCommerce VIRTUAL STAFFING SOLUTIONS, providing customizable and scalable solutions to small, medium, and large enterprise business owners so they can focus on growing their business.
Ready to have access to incredible people with incredible skills in the most cost-effective way? Give us a call at our toll free number 1 (443) 856-4882 today!