5 Time Management Tips for Extremely Busy People
Virtual assistants know how stressful and overwhelming it can be once tasks and projects pile up. This is why proper time management is essential for everyone — from the person who has a less hectic schedule up to the extremely busy people that might have already forgotten what's it like to have some rest and relaxation.
Properly managing your time requires planning, persistence, and consistency. You'll also deeply appreciate the benefits as you'll be more productive and less stressed. Proper time management is beneficial not only for your career but also for your health.
Here are 5 time management tips for extremely busy people.
Follow your to To-Do List diligently
Creating a to-do list is one of the best time management tips around. A to-do list allows you to organize different tasks depending on their priority level. By identifying what is urgent and what is not, you can properly schedule your tasks and projects. This also helps you track your progress and determine if you're going too fast or too slow. Creating a to-do list becomes your guide in your busy schedule. Without a list, it's likely that you'll be wasting time and resources, making you less productive.
Stay away from distractions
Surprisingly, some extremely busy individuals still have time to watch television or access their social media accounts. These distractions only make the situation worse. Spending time with your personal social media account eats a lot of your time and attention. This most likely is going to be the cause of your poor productivity. Learn to stay away from these distractions and you'll notice that you'll be able to finish your tasks on time and sometimes even way before the deadline.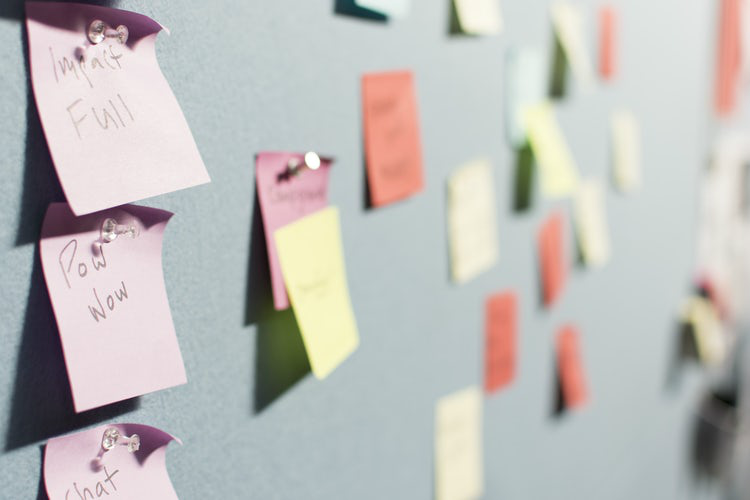 Delegate
There will be a time when you will not be able to do it all on your own. If you're a VA that belongs to a team or if you're a VA that works with other virtual employees, one strategy that can help you is to delegate tasks to your subordinates or ask for help from your teammates. This allows you to take off some of the workload so you can focus on other equally important things.
Weigh tasks out
Once you have a to-do list, it would be easier for you to weigh out the tasks lined up for you and it would also allow you to weed out the less important stuff. If it's not urgent and it's not a priority, you can always have them rescheduled. Just make sure that you don't forget about this "unimportant" task and ensure that it still gets done eventually.
Start early
If you feel that your workload would be overwhelming, start earlier than usual. This allows you to have more time in your hands enough to cover all areas. This also helps you prevent cramming and stress. By starting early, expect to be more productive as you'll not be rushing things and you'll avoid additional pressure.
These 5 time management tips can definitely help VAs with numerous projects and tasks from different clients. Proper time management should not be taken for granted as it is closely connected to being productive and efficient. If you want to have a successful career as a virtual employee, make it a habit to have good time management skills.
Next: Top 5 Money Management Apps For Virtual Assistants
20Four7VA recognizes the challenge of effectively managing an online business – and we are very eager to help. Our company specializes in eCommerce VIRTUAL STAFFING SOLUTIONS, providing customizable and scalable solutions to small, medium, and large enterprise business owners so they can focus on growing their business.
Ready to have access to incredible people with incredible skills in the most cost-effective way? Contact us today!