7 Simple Ways to Reduce Stress (A Step-by-Step Guide)
Stress is unavoidable no matter what line of work you're in. As a business owner, you will always face a lot of challenges just to keep your business afloat. If you want to be extremely successful, you will have to sacrifice a lot of time, sweat, and tears — all of which will inevitably lead to stress.
To help you avoid burnout, check out these 7 simple ways to reduce stress.
Sweat it out.
Exercising releases a lot of endorphins which in turn makes you feel lighter and happier. It doesn't even have to be an hour-long session at the gym either. A few minutes of jogging or short walk can work wonders when it come to alleviating your stress.
Eat a hearty meal.
For many business owners, grabbing a bite to eat becomes just another mundane part of the day. You probably finding yourself just getting something you can eat on the go or finishing up a meal quickly so you can get back to work as soon as possible.
Don't underestimate the power of a hearty meal. When you're feeling especially stressed out, take the time to sit down at your favourite restaurant to eat your favorite meal. You can even spend time to cook your own food at home. An amazing meal can give you a remarkable mood boost.
Entertain yourself.
Don't forget to have a laugh. Watch your favorite comedian on Youtube, see a funny movie, or listen to a hilarious podcast. Laughter really is the best medicine when it comes to combatting stress. When you're swamped with work and obligations, a few minutes of laughter can really lighten up your mood and give you the energy to make important decisions and handle essential transactions.
Call a friend.
Talking things out with a good friend of yours can help you forget the stress and focus on the positives. Call a friend or meet up with a family member so you can have outside support. Aside from lending you an ear, they can even offer you advice that can be immensely helpful for solving any of the issues that are stressing you out.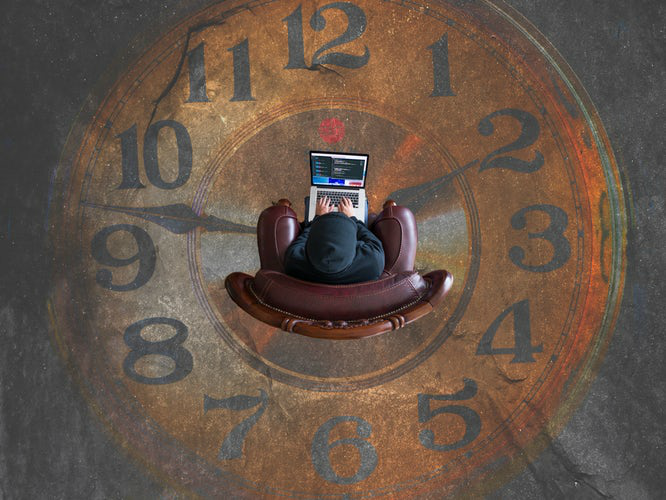 Be mindful.
Sometimes it can be really helpful to just sit down and focus on your mind. Sifting through your thoughts, meditating, and exercising mindfulness can help you keep a clearer head. When you free your head of clutter and unhelpful thoughts, you will feel a lot lighter and less stressed out. Consider joining a class to improve your mental health and to incorporate this habit in your routine. This can help you keep out stress more easily in the long run.
Take deep breaths.
Breathe in, breathe out. You're probably tired of hearing this advice, but that's only because it really works. A few minutes of silence coupled with deep breathing can have a tremendous relaxing effect on your mind. When you fill your brain with oxygen from deep breathing, you're able to think more clearly and avoid getting bogged down by stress.
Sleep tight.
Lastly, don't forget to get enough rest. With all the things you need to accomplish, it can be tempting to forego sleep in favor of getting more work done. However, you have to remember that you're not doing yourself a favor by getting the least amount of sleep you can every time.
Admittedly, you'll have to sacrifice a few hours of sleep sometimes to get things moving in your business. But you have to make sure that you're getting enough sleep as much as you can as well. When you're stressed, getting enough hours of sleep can be especially helpful.
Keeping stress out of your life as a business owner will always be a challenge. You'll always have plenty of responsibilities, and this will entail lots of stressful situations. With the tips above, you'll have a better chance of managing stress and keeping your life well balanced.
Next: 3 Effective Ways To Handle A Difficult Task
20Four7VA recognizes the challenge of effectively managing an online business – and we are very eager to help. Our company specializes in eCommerce VIRTUAL STAFFING SOLUTIONS, providing customizable and scalable solutions to small, medium, and large enterprise business owners so they can focus on growing their business.
Ready to have access to incredible people with incredible skills in the most cost-effective way? Contact us today!