Virtual Assistance 101: How to turn your skills into services
While it's essential for any virtual assistant to learn new skills to expand their career opportunities, it's also beneficial to learn how to turn your existing skills into potential services. Many VAs already have an existing set of skills that could be needed by a company somewhere. The smart thing to do is to seek out these companies and offer your services to them. Here are some pointers on how to turn your skills into services.
Choose what skill you want to capitalize on
Since VAs are expected to have numerous skills, it would be best to pick one that you think will make you stand out from the rest. If you're knowledgeable in image editing, you can highlight this skill and market yourself as a graphic artist. If you're good in social media marketing, you can label yourself as a social media marketing guru. This helps companies find you more easily.
Research if your skills are needed
Knowing if your skill is in demand is important if you intend to turn them into services. This can also be a catalyst for you to further promote and improve your craft once you see that there are tons of potential clients that are looking for the skills you have. Knowing what the in-demand skills in the market are allows you to gauge yourself and provides you an open door for making yourself available to interested clients.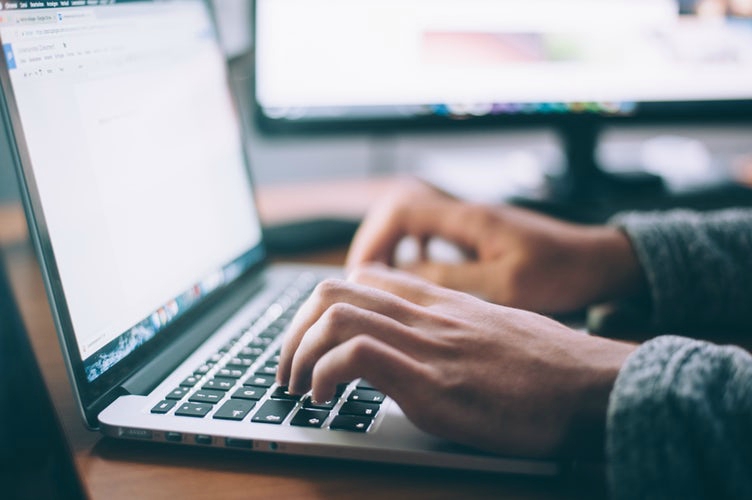 Sell yourself properly
You may have the skills and the attitude that every client or interested business owner out there wants, but how will they know that you exist? This is where selling yourself properly becomes important in your campaign to have your skills transformed into services. First, you have to always have an updated resume highlighting your assets. This allows clients and business owners to know who you are and what you can bring to the table. Second, know where business owners look for virtual assistants to help them out in their business or specific projects. There are plenty of virtual assistant companies available today that has access to client needs, so you better choose wisely.
Go social
Getting your own website to feature your skills and knowledge is a great idea, but you will need to do additional work for people to visit your site. As an easier route, you can choose to use the power of social media. You can create an account highlighting your skills and competencies. Social media platforms like Facebook and LinkedIn are powerful tools that you can use to promote your skills and widen your reach.
There are virtual assistant Facebook groups that you can join to have a grasp on how the community is responding to different job opportunities. LinkedIn is a venue for freelancers and business owners looking for skills and services depending on their business needs. Once you indicate your skills and experiences, you'll be able to look for job openings that are related to the skills that you have. You can also be contacted by clients who see your profile online.
These are some of the methods on how you can turn your skills into services. It takes patience, research, determination, and consistency to get hired. Be patient in knowing what skill you possess that has the biggest potential to be profitable. Once you have this information, it would be easier for you to come up with a plan to connect with clients who need your services.
Next: The Beginner's Guide To Landing A Full Time Virtual Assistance Job
20Four7VA recognizes the challenge of effectively managing an online business – and we are very eager to help. Our company specializes in eCommerce VIRTUAL STAFFING SOLUTIONS, providing customizable and scalable solutions to small, medium, and large enterprise business owners so they can focus on growing their business.
Ready to have access to incredible people with incredible skills in the most cost-effective way? Give us a call at our toll free number 1 (443) 856-4882 today!