5 Things You Need to do to be a More Productive VA
Being productive is a skill that many a virtual assistant would like to master. However, it's also something that takes a lot of hard work to achieve. After all, the road to productivity isn't the same for everyone. There's no single approach that can guarantee a boost in your efficiency levels, and it will certainly take a bit of experimentation to get you into the right mindset.
Despite these, are still some common strategies that work well for most people. To help you improve your work rate, here are 5 things you need to do to be a more productive VA.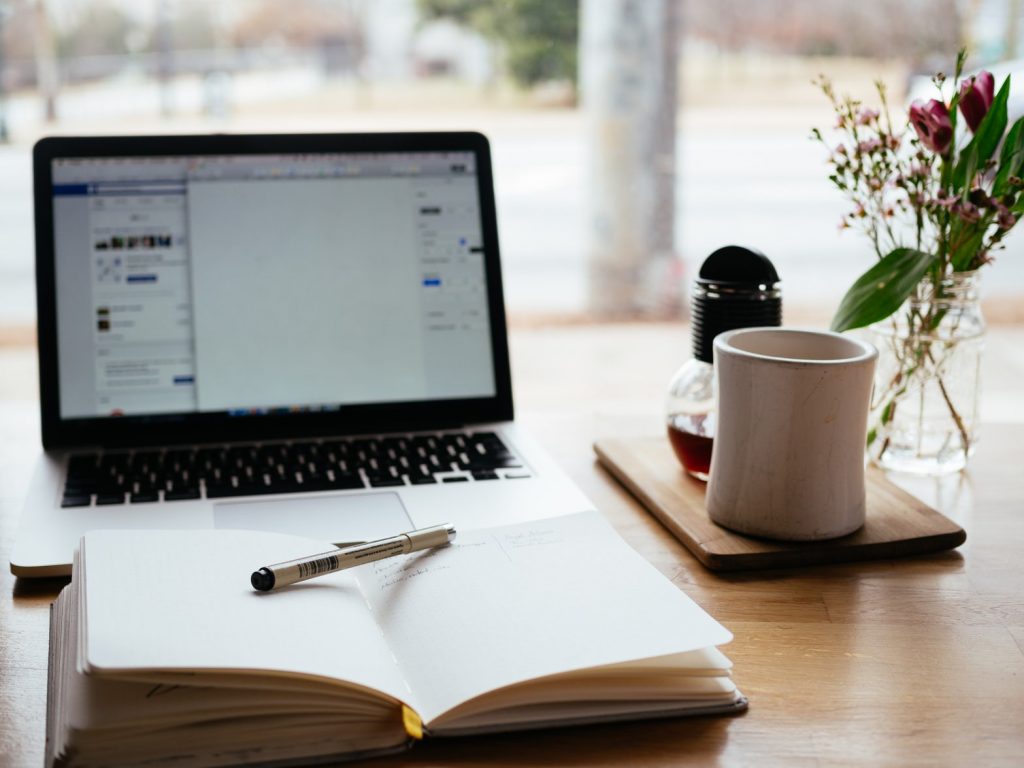 Know how you work.
Different people have different working habits. One of the many perks of working as a virtual secretary is that you're mostly free to work whichever way you want without worrying about a supervisor breathing down your neck as you work. Take advantage of this and figure out the style that works best for you.
Are you one of those who work really quickly in the morning and then feel exhausted by midday? Or are you someone who works best when you pace yourself and distribute your work evenly throughout the day? Remember, there is no right or wrong way to approach your job. Just make sure that your chosen approach helps you produce your best work. When you are familiar with your working habits, it will be easier to create a schedule that accommodates your personal quirks.
Upgrade your work space.
Having a designated area to work in can already work wonders for your productivity. Image what having a designated work area that you really love working in can do. Upgrading your work space doesn't have to take a big chunk out of your budget, nor do you have to do it all in one go. Add small items slowly until you've got yourself an area that just encourages you to get things done.
Start the day early.
Starting the day early means that you have more time to get your head into the proper mindset for work. It also means that you get more time to do important pre-work rituals such as a short exercise routine, a nice breakfast, or even just some time to take a deep breath and prepare your mind for the day ahead. When you force yourself to work even though you still feel sleepy or cranky, you lose a lot of productivity points. Try to wake up an hour or two earlier than usual so that you don't have to rush through your morning routine.
Be mindful of your health.
You can't really expect to boost your productivity if your body's screaming for rest, sleep, or nourishment. After all, there's only so much mental conditioning you can do. Don't forget to take good care of yourself. Eat the right foods, take some time to exercise, and get plenty of rest, relaxation, and sleep. Having a healthy body is a definite requirement of productivity.
Take action.
No matter how many articles like these you read, it really won't do anything for your productivity if you don't put any of these tips into practice. Most of the time, people jump into the internet to look for productivity tips, read a couple of articles, promise that they will incorporate said tips into their daily lives and then forget all about them after a few hours.
Remember: there's no change without action.
Bookmark one or two of the articles you find most helpful and check back on them once in a while to ensure that you're actually following the tips you've read. Even make a checklist or a habit calendar if you think that these will help.
Next: How Listening To Music Can Make You More Productive
20Four7VA recognizes the challenge of effectively managing an online business – and we are very eager to help. Our company specializes in eCommerce VIRTUAL STAFFING SOLUTIONS, providing customizable and scalable solutions to small, medium, and large enterprise business owners so they can focus on growing their business.
Ready to have access to incredible people with incredible skills in the most cost-effective way? Contact us today!