How to Write Emails that Win You Clients
Writing emails is expected of every professional. Whether you're a small business owner or a freelancer, one way of communicating with your clients is through this medium. This is most likely an everyday task for you or your virtual assistant if you have one, and it means that you have an opportunity each day to make an impression and build strong relationships with your clients.
Nevertheless, it could also mean lost opportunities every day if you fail to recognize the mistakes that you're doing when it comes to sending emails. Apart from ensuring proper grammar and spelling as well as using appropriate language, there are a few other things that you need to carefully take note of.
Ensure that your client likes to receive emails from you.
Although many professionals and businesses are already communicating via email, it wouldn't be right to assume that it is everybody's preferred mode of communication. Make sure to ask your client if they wish to receive emails from you or if they like to communicate through phone or in-person meetings. This will send them a positive message that you are willing to make things more convenient for them.
Go straight to the point.
Ensure that your emails are as brief as can be. Avoid long emails and be straightforward. Remember that just like you, your client is also probably going through about a hundred emails everyday, and reading a long one certainly won't be appealing to them. Shorten your emails and scrap everything that doesn't serve the objective of your email.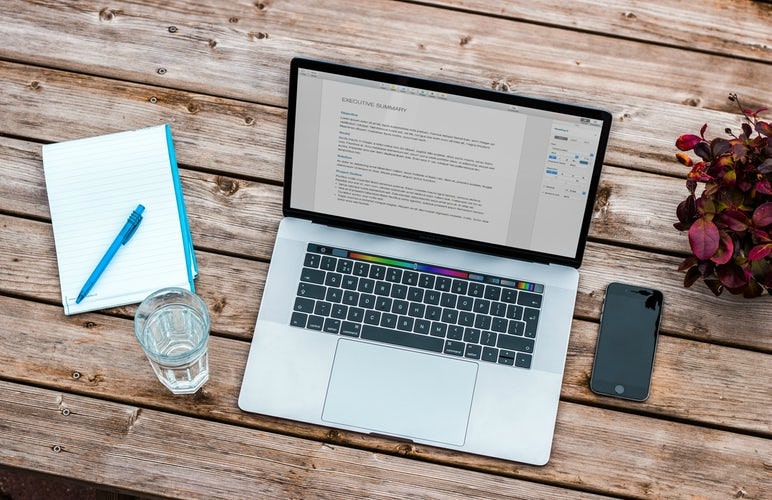 Organize your email format.
This may seem a bother, but keeping all the information in your email organized will give a more professional feel to it. It also allows your clients to easily digest all the details you've included. If you have a virtual secretary, you can ask them to check this for you. Be specific when laying out information and emphasize any action that the recipient needs to make.
Be responsive.
You don't need to keep an eye on your inbox 24/7 and reply to your client's email at once. However, you need to ensure that it won't take too long for you to respond that your client will doubt whether you're going to ever get back to them. It is recommended to reply to emails within 24 hours; this will make your client feel that they are being prioritized. Having an office assistant to take care of these will surely make it easier for you.
Read before hitting send.
Avoid the hassle of misspelling your client's name or forgetting to include the attachment by proofing your email before sending it. Be extra cautious so that you won't have to deal with these kinds of trouble. You can first send the email to yourself. This way, you can see how the message will appear in your client's inbox.
Ensuring these things will definitely add to the amount of time you're spending on writing emails, but this extra effort will pay off in the long run. Your clients will be able to see you as someone who's reliable and professional, which are important traits to gain their trust.
Next: How Successful Virtual Assistants Deal With Toxic People
20Four7VA recognizes the challenge of effectively managing an online business – and we are very eager to help. Our company specializes in eCommerce VIRTUAL STAFFING SOLUTIONS, providing customizable and scalable solutions to small, medium, and large enterprise business owners so they can focus on growing their business.
Ready to have access to incredible people with incredible skills in the most cost-effective way? Give us a call at our toll free number 1 (443) 856-4882 today!