10 Tips for Creating the Perfect Portfolio
The virtual assistant world is undeniably expanding. Just about anybody who wants to earn from home has an idea about what VAs do and how many already have successful careers online.
Working from home is the latest trend in numerous countries like the Philippines, India, Malaysia and Indonesia. If you're looking to work from the comforts of your home, you have to prove that you have something that sets you apart from the rest. In short, you have to make yourself marketable — and the best way to do this is by creating a professional portfolio.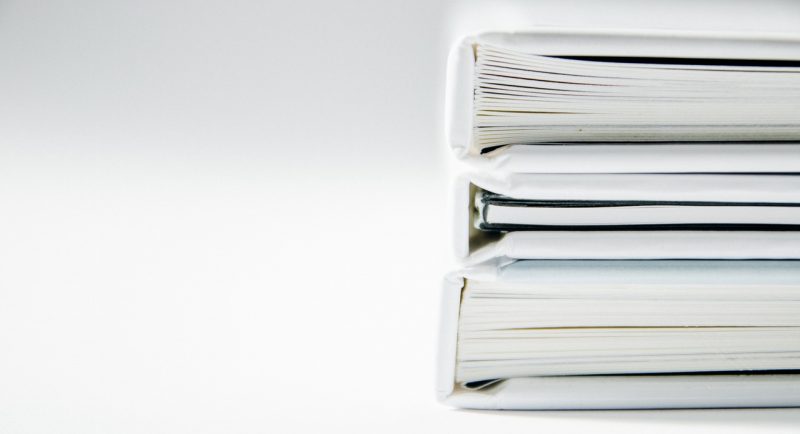 Here are 10 tips to help you craft an amazing online portfolio:
Let it accurately represent you.

Your portfolio will show the image and identity you want your clients to know you for. Create your personal brand so that when a client sees your work, they can identify you right away. Conceptualize and give it deep thought. While it's easy to just use a template, you will tend to look generic and forgettable. Design and substance are two things you must keep in mind.
Have a killer introduction.

Reel your client in with a thought-provoking introduction. This is good way to show some personality. Make it short and sweet though. Your projects should be the ones that will tell your story.
Pick your best projects.

Think of the projects that you are most proud of. Those are the ones that you should showcase. As a rule, they must not be older than three years. Make sure that these projects show your level of skill and professionalism. It's also advisable to get reviews and testimonials from previous clients to back up these projects.
Use clear and concise descriptions.

Don't go overboard with an essay for every project rendered. Make it short, simple, and direct to the point. Give the client a brief background of the project, its challenges and the solutions you have made to solve them.
Explain your role in every project and credit others who were involved.

Let your clients know the exact input you have contributed and give credit to those who also took part in the creative process. This will show professionalism, integrity and maturity.
Highlight the skills that you used.

This is the most important piece of advice. Let your portfolio showcase your skills and allow them to stand out.These are the things that clients are on the prowl for, so make it easy for them to identify.
Describe how you managed challenging tasks.

Clients want to know how you deal with difficult tasks. In each project, have a short explanation on how you have dealt with certain challenges and what steps you made to

improve them. This will give you plus points.
Don't overcomplicate things.

Make it simple but impactful. Some VAs tend to put everything in their portfolio, making it look overwhelming and confusing. The secret is to make it easy on the eyes so that your clients would want to go through the rest of your portfolio willingly.
Let your portfolio tell a story.

Great storytelling is key to successfully marketing yourself. The flow of your portfolio must be smooth. Structure it in a way that makes it cohesive and easy to comprehend. Don't jump from one idea to the next. Let the momentum build as you showcase your projects
Update it often.

Update your portfolio every 3-6 months so your projects are relatable and recent. Attach an updated and well-crafted resume as well so that your clients know more about your background and achievements.
Setting yourself apart from the rest is no easy feat which is why you must take some time and make an effort to conceptualize and execute a well-made portfolio. Make sure you put your contact number and email address so that it's easy to get in touch with you.  Lastly, constantly check your emails and respond to them as soon as you can to avoid missed opportunities.
Next: 5 Tips And Tricks To Become An Excel Expert
20Four7VA recognizes the challenge of effectively managing an online business – and we are very eager to help. Our company specializes in eCommerce VIRTUAL STAFFING SOLUTIONS, providing customizable and scalable solutions to small, medium, and large enterprise business owners so they can focus on growing their business.
Ready to have access to incredible people with incredible skills in the most cost-effective way? Give us a call at our toll free number 1 (443) 856-4882 today!