Is Your Webpage Mobile Friendly? Here Are 3 Ways to Check
If you don't know whether your website is mobile-friendly or not, you are in big trouble. A lot of people all over the world are turning to their mobiles more than their desktops, so poor experience on your website through mobile phones or tablets will reflect badly on your brand. You'll lose potential revenue, making your online business marketing strategies futile. You'll get a lower website ranking in Google, so any SEO efforts you have will only fail to pay off.
Nevertheless, there are easy ways for you to check if your website is mobile-friendly.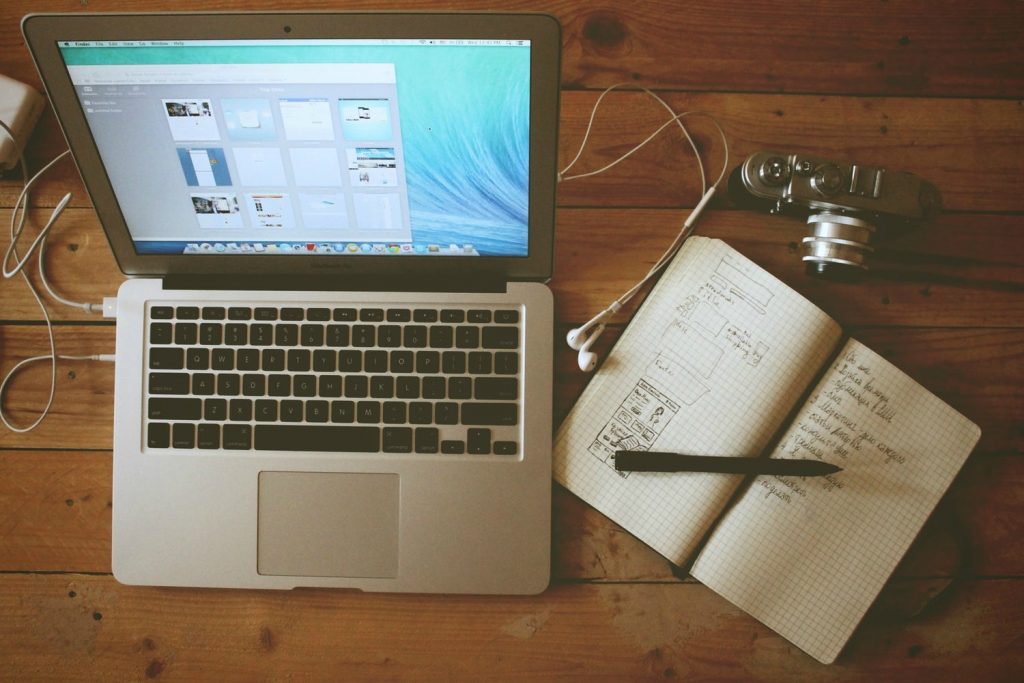 Test on your desktop browser
This is the quickest method to check the mobile-responsiveness of your website. Simply bring up your site on your browser and using your mouse, drag the right side of your browser window to the left until you can't make it any smaller.
If your website still looks fine, that's good news. However, if there are sections that have been cut off, content that seem jumbled, or icons overlapping, that is a clear sign that your site isn't mobile-friendly. This test isn't super reliable, though, because there are websites that adapt its interface by detecting the device that's being used rather than the size of the browser.
Take the mobile-friendly test
Google has a tool, the Mobile Friendly Test, to get this done in as fast as ten seconds. All you need to do is paste the URL of your website and submit it for testing. It will do a quick scanning of your website and tell at the end of the test if the site is easy to use on mobile. If your website is not mobile-friendly, the tool will give you reasons why.
Some of the most common issues include:
Text is too small to read

Content is wider than the mobile screen

Links are too close together
These may seem like a minor nuisance, but they greatly affect a user's experience when navigating your website. People would just likely leave without exploring the pages or reaching their goal on your site.
Utilize Google Search Console
Formerly known as the Google Webmaster Tools, the Google Search Console is a nifty application that can test your website's mobile usability. It offers a more in-depth analysis than the Mobile Friendly Test. Anything that could have been missed by the Mobile Friendly Test will be seen on the results produced by the Google Search Console.
Apart from insights, Google also provides some recommendations that will help you avoid the most common mistakes with regard to the mobile-responsiveness of websites. These issues typically include:
Mobile-only 404 errors

Faulty redirects

Slow mobile pages

Content that can't be played

Irrelevant cross-links
Some of these require technical expertise, so it's best to seek advice from specialists. This way, you can guarantee an effective solution to ensure a mobile-friendly site.
You can do these things on your own, but implementing solutions will require an expert. Finding a virtual assistant who is experienced in such would answer your problems and save you bucks.