5 Simple Ways to Take Your Business to the Next Level
When you started out, your first priority as a business owner was to make sure that your business will be able to gain a foothold in the market. All your marketing efforts and strategies were designed based on this goal. But after a few years of successfully stabilizing your business, you began to feel like it already has plateaued. This compelled you to think of ways to get your business out of this situation.
Knowing what your next goal is and coming up with actionable steps that you can take in order to get there are two different things. If you want to take your business to the next level, here are some simple ways to do so: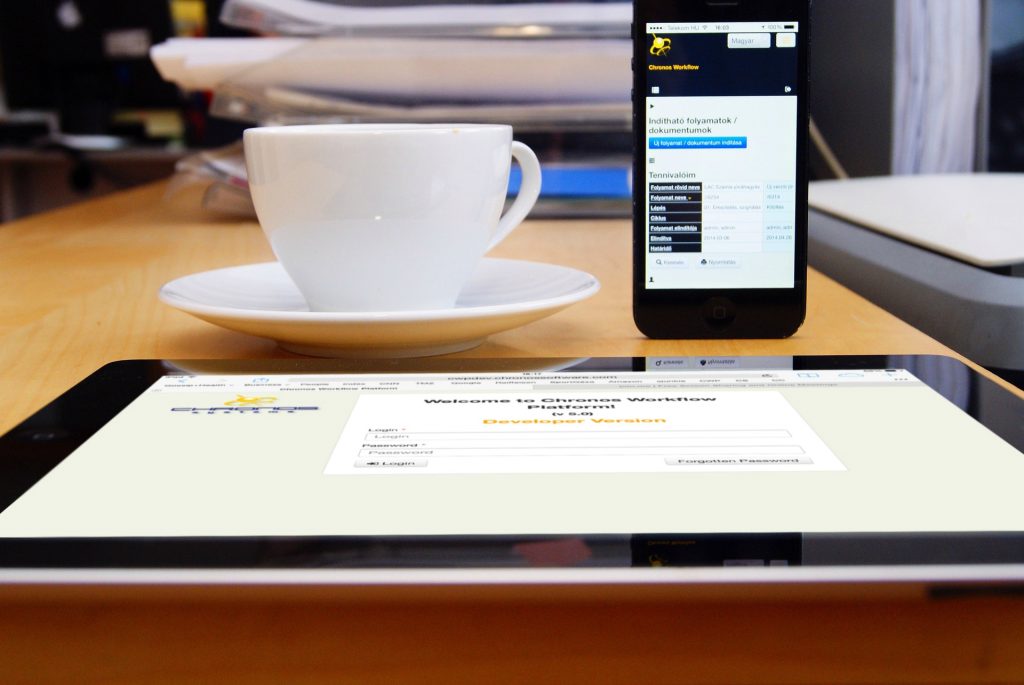 Put More Focus on Customer Service
Your customers will ultimately determine where your business will go. If you want your business to reach the next level, you have to guarantee that your customers are satisfied and well taken care of. Putting more effort in your customer service is a good online business marketing strategy. You can try replying faster to messages on your social media profiles for example, or you can hire a social media VA to do this task for you.
Invest on Technology
Technology can make your life easier. There are tons of apps and tools that you can use to make your daily tasks more manageable. Take your email sendouts for example. With tools like MailChimp, you can automate your email send outs and customize your email template to fit your content strategy. There are also other apps that can improve communications and enhance workplace collaboration between your employees such as Slack, Skype, Trello, and many more.
Explore Other Online Marketing Strategies
Are you familiar with affiliate marketing? Do you have social media profiles for your business? If you answered no to these questions, then it's time to familiarize yourself with various online marketing strategies. Aside from costing less when compared to traditional marketing strategies, there are lots of articles and resources online that you can read to gain more knowledge about them. Bottomline: don't be afraid to explore other options that can help you promote and expand the reach of your business.
Introduce New Products or Services
The most straightforward way of expanding your business is to introduce new products or services to your customers. Find out what kinds of products or services you can offer that would greatly complement what you already have. If you are selling stuff online and are not offering free shipping before, then maybe you can research how you can incorporate that service to your business.
Delegate Tasks
As a small business owner, you might think that doing everything yourself saves you more money. In reality, it is quite the opposite. Doing day-to-day tasks yourself is inefficient and puts your health at risk due to stress and being overworked. Learn to delegate work to your employees. You can even hire a virtual staff to help you with specialized tasks such as social media management, SEO, and more.
Do you also find it difficult to take your business to the next level? Share your experience with us!
Next:  3 Must-have Instagram Tools For Your Business
20Four7VA recognizes the challenge of effectively managing an online business – and we are very eager to help. Our company specializes in eCommerce VIRTUAL STAFFING SOLUTIONS, providing customizable and scalable solutions to small, medium, and large enterprise business owners so they can focus on growing their business.
Ready to have access to incredible people with incredible skills in the most cost-effective way? Give us a call at our toll free number 1 (443) 856-4882 today!