How to Monitor Your Brand Mentions on Facebook
Monitoring online discussions about your brand is a crucial aspect of social media management. However, it can be difficult to keep up with all your mentions on a regular basis especially if you're only doing it manually, that is, if you simply type your brand on Facebook's search box. It could work if you have a part-time virtual assistant who can do this for you, but there are definitely more efficient ways to track discussions about your brand, products, or services.
Whether you're keen on doing this by yourself or freeing up your virtual assistant so you could delegate more important tasks to them, you should check out these useful tools for monitoring brand mentions not only on Facebook but on other social networks as well.
Social Mention is a search platform that shows real-time mentions of a specific keyword from different social networks including Facebook, Twitter, YouTube, and Digg. It can also display results from blogs, microblogs, videos, images, and bookmarks.
Since Social Mention identifies mentions of a keyword that you have entered, you can search for mentions of specific products or services that you are offering or view discussions about competitor brands.
Social Mention offers helpful data about brand discussions too. With a visual summary, it shows how often your brand is being mentioned on social media as well as the reach and sentiment of the discussions.
Social Mention isn't as customizable and flexible as some of the other tools out there, but its features are enough for small businesses who just want to get started with monitoring their brand mentions. It is budget-friendly as well, so if you don't feel like you are ready to invest in more high-end social media tools, Social Mention would suit you.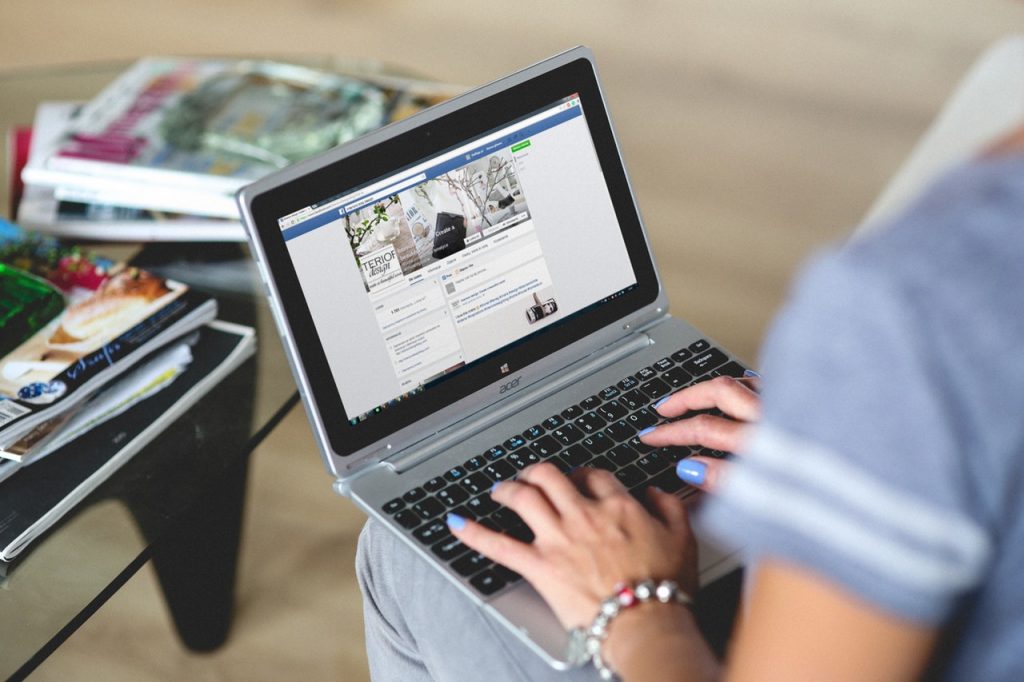 Apart from scheduling social media posts, you can also track your brand mentions through HootSuite. This is the most practical choice for you if you are already using it since you no longer have to spend and familiarize yourself with another tool.
Although HootSuite's interface looks a bit cluttered, it is still user-friendly in some ways. It provides a simple method of monitoring mentions across a variety of social networks. Its streams load real time, so you can immediately discover your latest mentions. Moreover, HootSuite allows you to respond to these mentions without even leaving the app. You can basically do various social media tasks within this tool, so it's quite efficient.
HootSuite offers free and paid versions. The free version has a limit of three social media profiles and two RSS feeds, and it offers the functionality to schedule social media posts. Meanwhile, the paid plan allows you to add up to 100 social media profiles and unlimited RSS feeds; it also gives you access to enhanced analytics reports.
Awario is one of the most thorough online presence monitoring tools out there. Apart from social networks, it can sweep websites, forums, and new sites for any mentions of your brand. You can essentially monitor millions of sources with the use of this tool, and you can have access to real-time data.
Additionally, Awario notifies you whenever someone mentions your brand which gives you the opportunity to interact with them immediately. The app has a built-in browser where you can respond to discussions or send private messages.
Another awesome feature of Awario is its Reach metric. This gives you an insight on a user's level of influence, which means you that you easily prioritize the mentions that you would like to respond to.
Although these tools are mainly for monitoring your brand mentions, you can actually leverage them to improve your relationship with your audience. Responding to these discussions and interacting with your customers online is a great way to build trust and loyalty. Take advantage of these tools and gather insight on how people perceive your brand and how you can improve your business.
Next:  How To Successfully Boost A Post On Facebook
20Four7VA recognizes the challenge of effectively managing an online business – and we are very eager to help. Our company specializes in eCommerce VIRTUAL STAFFING SOLUTIONS, providing customizable and scalable solutions to small, medium, and large enterprise business owners so they can focus on growing their business.
Ready to have access to incredible people with incredible skills in the most cost-effective way? Give us a call at our toll free number 1 (443) 856-4882 today!