How to Start an Online Business in 6 Easy Steps
These days, there are tons of people who are considering starting a home-based business. Whether it's so they can leave their nine-to-five job or just to have another source of income, it's a smart choice considering the simple requirements in creating one.
If you are one of those people who are planning to establish a small business online but are not sure what to do first, there's actually a proven set of steps to ensure your success. Here's how to start an online business in 6 easy steps: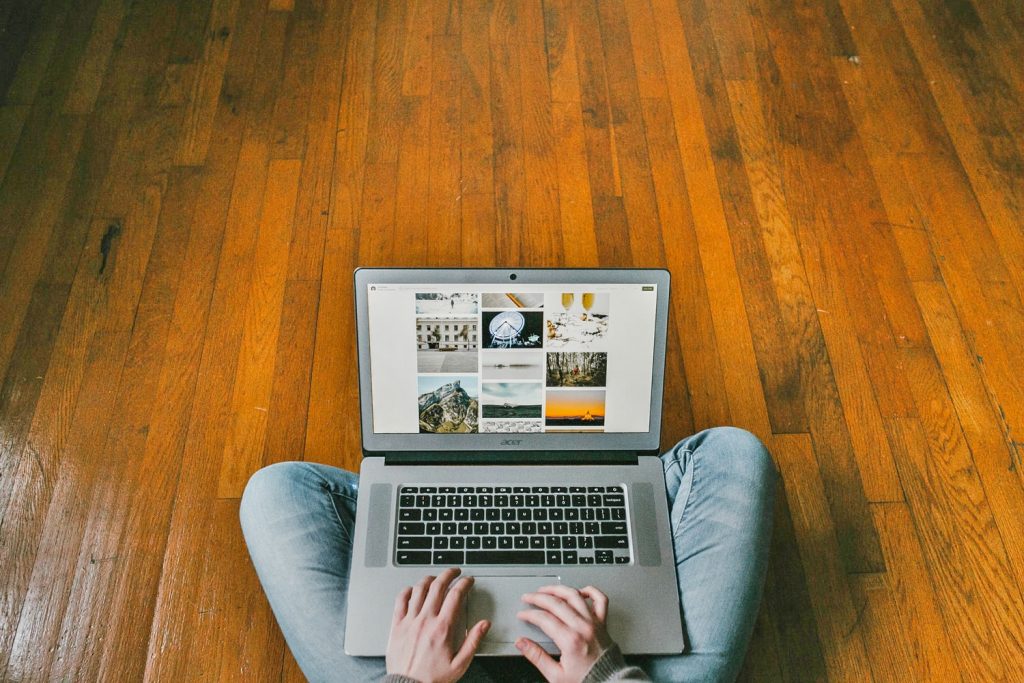 Find a Need in the Market that You Can Fill
Instead of choosing a product or service to sell and then later finding out that there's not a huge need for it, what you should do first is to look for a market that has a need for a solution that you can provide. Doing market research is easy thanks to the power of the internet. You can visit online forums or do keyword research to know what people are searching for.
Write a Winning Copy
Written content is going to be the backbone of your marketing efforts. If you want to be able to show your potential customers what's in it for them, then you should create a winning copy that highlights the benefits of your products and services. Hire a content writer VA that can help you out if you are not adept at writing marketing copy.
Create a Well-designed Website
Your website can make or break your online business. Make a good website that users can easily navigate and you can expect traffic and sales to come pouring in. Make one with a poor landing page design and slow loading time and you can watch your online visitors go away in just a few seconds. Be sure to invest in creating a user-friendly website so you can make your customers stay.
Advertise on Search Engines to Drive Traffic to Your Website
There's no easier way to drive traffic to your new website than advertising on search engines like Google. Pay-per-click advertising can ensure that you are targeting people who are using keywords related to your products or services. It's also flexible as you can play around with keywords, prices, headlines, and even sales approaches.
Use Email Marketing
The great thing about email marketing is that customers are actually giving you permission to reach out to them via email when they opt in. This means that you can potentially build a good relationship with your customers without having to shell out tons of cash. Email marketing, after all, is cheaper and more effective than traditional advertising platforms like print and radio because it's highly targeted.
Establish Customer Loyalty
Make your customers buy from you again by following up with promos and exclusive discounts. You can also offer products that are related to what they originally bought using the "Thank You" page after they purchased or by sending the offer via email. A study said that 36% of your customers will purchase from you again if you remind them.
Starting an online business is not that complicated. Make sure you follow these easy steps to ensure your success in creating and establishing your own digital business.
Next:  6 Low-cost Business Ideas You Can Run From Anywhere
20Four7VA recognizes the challenge of effectively managing an online business – and we are very eager to help. Our company specializes in eCommerce VIRTUAL STAFFING SOLUTIONS, providing customizable and scalable solutions to small, medium, and large enterprise business owners so they can focus on growing their business.
Ready to have access to incredible people with incredible skills in the most cost-effective way? Give us a call at our toll free number 1 (443) 856-4882 today!