5 Ways for Creatives to Make Money on the Side
If you are a creative or an artistic type, your skills can easily help you land a job with a high salary. You can be a copywriter for an ad agency if you have excellent writing chops or an interior designer if you are into creating functional and stylish spaces. Aside from a high-paying career, creatives also have several choices if they want to make money on the side.
Here are some side hustle ideas that you can do at home or in a coffee shop with the help of your laptop and an internet connection: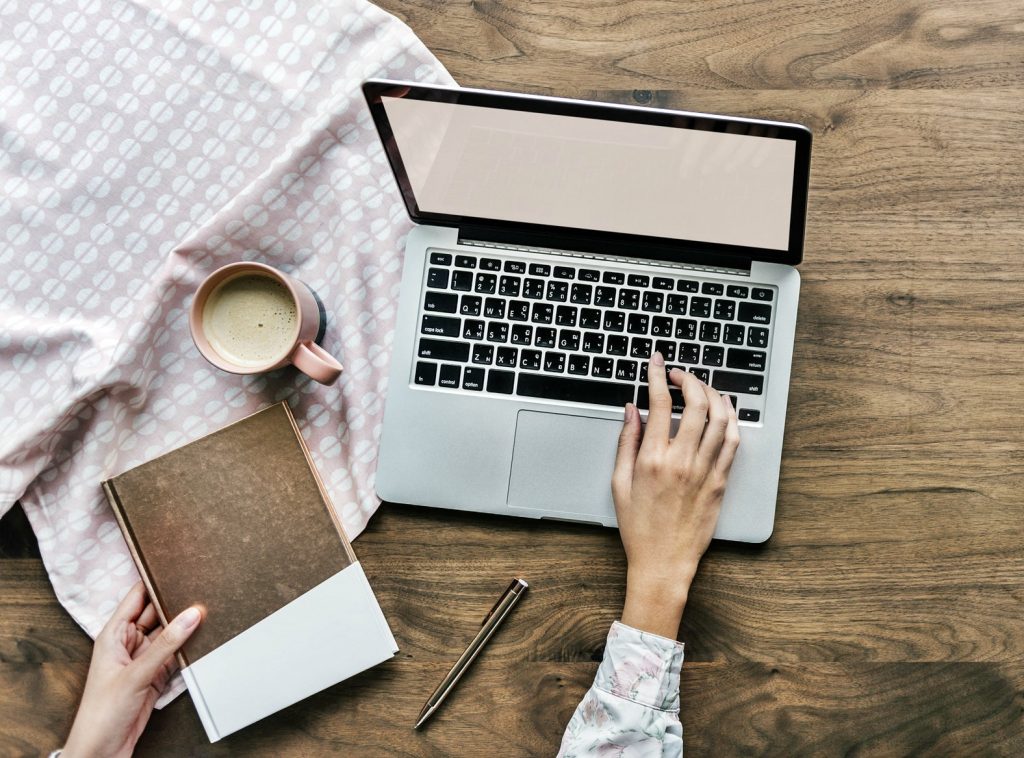 Create Online Courses
Are you good at public speaking, writing business plans, or social media management? Whatever it is, your expertise can help you earn when you market it and sell it through an online learning platform. Although it may sound like a lot of work at the beginning because you have to create your own class syllabus, record lectures, and other types of content, you won't need to do anything else once it's posted. You just have to wait for your commission, which is usually based on the percentage of the sales.
Online Content Editor
If you have a good grasp of grammar, punctuation, and sentence construction, then you can be an online editor. You can review and edit several types of content including case studies, blog posts, newsletters, and more. But aside from grammar, spelling, etc., you also have to double check factual accuracy. Overall, it's a job that requires exceptional attention to detail.
Create and Sell Stock Photos
You don't have to be a professional photographer or own a high-end camera to create and sell stock photos. With so many phones nowadays that have superior cameras, there's no need for you to invest in a DSLR or mirrorless camera to sell stock photos. All you need is your smartphone. You can sell photos on popular websites such as Shutterstock, Getty, Adobe Stock, iStock, and more.
Manage Social Media Pages
Social media marketing is a big deal right now, and a lot of businesses need help in this area. You can offer your skill in creating witty and snappy social media posts to these businesses by managing their social media pages. Being a social media VA might also require you to respond to the customers' messages and complaints. So if you are knowledgeable when it comes to customer service, that's definitely an advantage.
Graphic Designer
Not everyone has the skill to create great-looking posters or banners. If you are adept in creating awesome graphic designs and know how to use software like Adobe Photoshop, Illustrator, or InDesign, then you can use it to earn extra cash. You can work with several businesses including ad agencies, magazines, product manufacturers, small businesses, and more. To be able to get clients, however, you need a solid portfolio. Make sure you prepare one. It can be a collection from past freelance jobs or even those you made just for practice or fun.
Do you know other side hustles that are great for creatives? Share them with us by leaving a comment below!
Next: 5 Effective Ways To Increase Brand Awareness
20Four7VA recognizes the challenge of effectively managing an online business – and we are very eager to help. Our company specializes in eCommerce VIRTUAL STAFFING SOLUTIONS, providing customizable and scalable solutions to small, medium, and large enterprise business owners so they can focus on growing their business.
Ready to have access to incredible people with incre cosdible skills in the mostt-effective way? Contact us today!