Marketing Essentials for the Startup Business Owner
Regular folks have the ability to start small businesses today for a plethora of reasons. One of these reasons is the easy access to various resources and tools that have led many startup owners to dabble with as many marketing platforms as possible. After all, wouldn't that mean better chances to advance one's brand?
Wrong.
Unfortunately, jumping in every advertising bandwagon that comes your way doesn't equate to increased brand awareness. In fact, this may even give your brand a dubious reputation while burning a hole in your budget.
You need to choose the best online marketing strategies for small businesses that resonate with your company's needs and goals. To develop a targeted strategy, learn the marketing essentials for the startup business owner: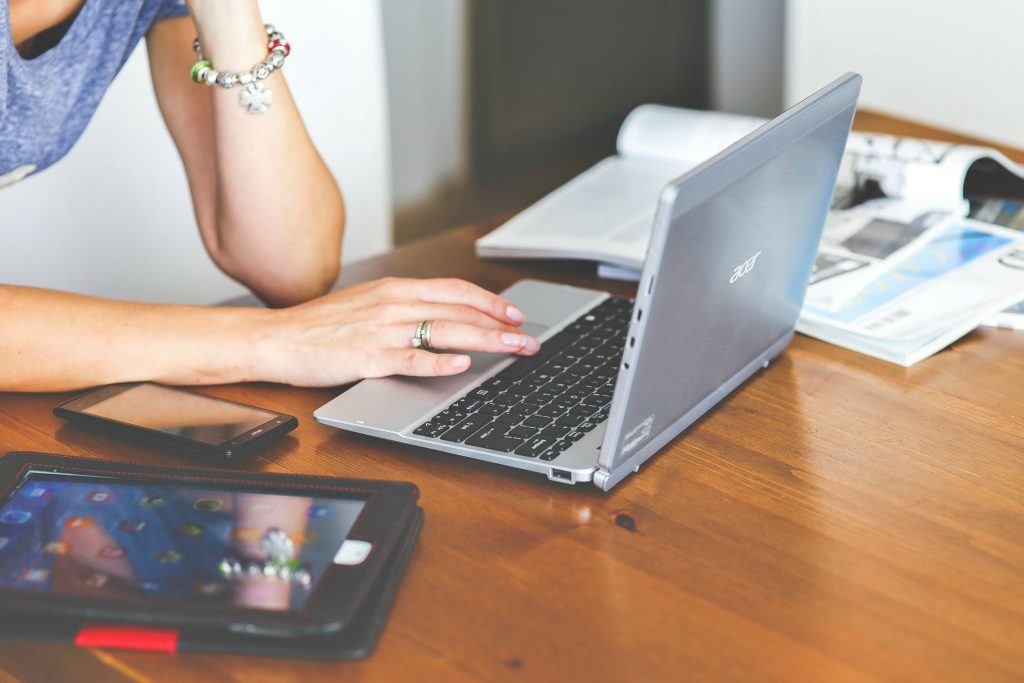 Content Marketing
You can do away with flashy billboards and pricey TV commercials. You don't even have to print posters or hand out leaflets to people.
As a modern-day startup entrepreneur, your best shot at visual marketing and customer education is your website. That is why you should only get professional services in filling your online turf with interesting, entertaining, and informative content. Thankfully, you can hire a content writer VA to help you with this task.
Content writers know how to place keywords strategically in a post so that your website comes up when a potential customer searches Google for terms related to your services or products. They also have the resources to find fitting images to match these posts to help readers remember your site.
Quality content hooks visitors so that even if they don't buy from your store instantly, they will bookmark or share your posts to others. This is a sure recipe to get a good website ranking in Google and get more people to discover your site.
Paid Social Media Advertising
It's not enough to sign up, upload photos, and fill in your basic information on social media. With thousands of brands on social networks, you must find a way to stand out and deliver your message – and service – directly to your target audience.
This is what paid ads will do for you. The pricing for each network is different. This applies to the strengths and algorithms of each platform too. However, just like content marketing, you must create posts that your target audience will find useful or entertaining. Post downloadable how-to materials, offer coupons, and share videos to capture the attention of an otherwise fidgety audience.
Affiliate Marketing
The philosophy behind affiliate marketing is brilliant in its simplicity: you get people to promote your brand and they get a commission from every customer or sale they bring to you.
Despite the business world going digital, word-of-mouth recommendation remains a powerful influence in purchasing. People would take the recommendation of a friend or someone they know over an unknown celebrity. That is why you shouldn't take referral programs for granted.
Websites such as ShareASale and ImpactRadius help entrepreneurs set up affiliate programs tailored for their campaign's objectives. Setup is straightforward so you can get the ball rolling in no time.
Don't get overwhelmed with the marketing tactics that swarm the industry every now and then. Focus on these marketing essentials for the startup business owner and see how these strategies can advance your brand.
Next:  How To Start An Online Business In 6 Easy Steps
20Four7VA recognizes the challenge of effectively managing an online business – and we are very eager to help. Our company specializes in eCommerce VIRTUAL STAFFING SOLUTIONS, providing customizable and scalable solutions to small, medium, and large enterprise business owners so they can focus on growing their business.
Ready to have access to incredible people with incredible skills in the most cost-effective way? Give us a call at our toll free number 1 (443) 856-4882 today!