4 Tips for Entrepreneurs to Get the Word Out About Their Small Businesses
One of the most useful things that you can do to help your business achieve success, especially in its early stages, is getting the word out. However, drawing the attention of potential customers to your products or services is easier said than done.
To draw in potential customers, you have to generate positive publicity that will pique their interest which then hopefully leads to sales. If you want to achieve success early on, here are some helpful tips that you can do to help spread the word about your small business.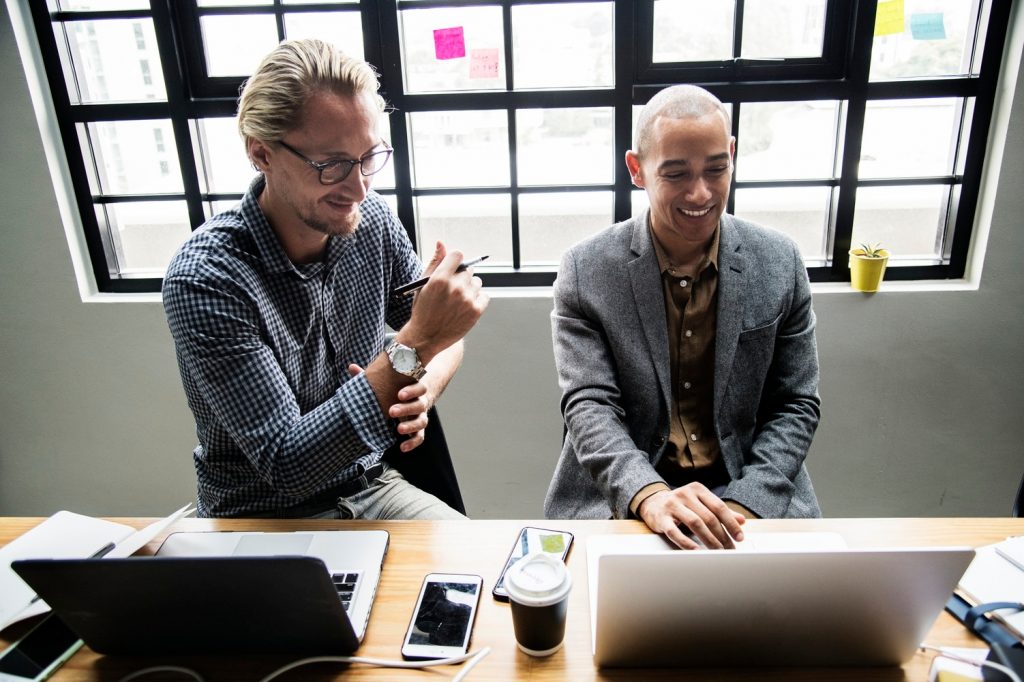 Establish Yourself as an Industry Expert
Your customers will likely only be interested in the benefits that your products or services will provide them personally, nothing else. As the business owner, you have to be your company's number one salesperson. This means knowing every detail of your products. You should also be able to go beyond listing your products and services and truly understand the solutions that you are providing.
There are plenty of platforms that you can use to establish yourself as an expert. LinkedIn and blogs for example can serve as your tools for thought leadership. If you have no experience in social media management, you can always hire a social media VA to help you out.
Create a Social Plan and Stick to It
Speaking of social media, make sure you really use it to your advantage. You can start by creating social media profiles for your business and then using them to promote your content. Social media can also be used to build trust and connect with your customers. You can share or retweet reactions from satisfied customers to help boost your reputation.
There are other social media strategies that you can do to help spread the word. Facebook Live, for example, is great for unveiling new products and services. You can also do giveaways to draw more people to your social media pages and website.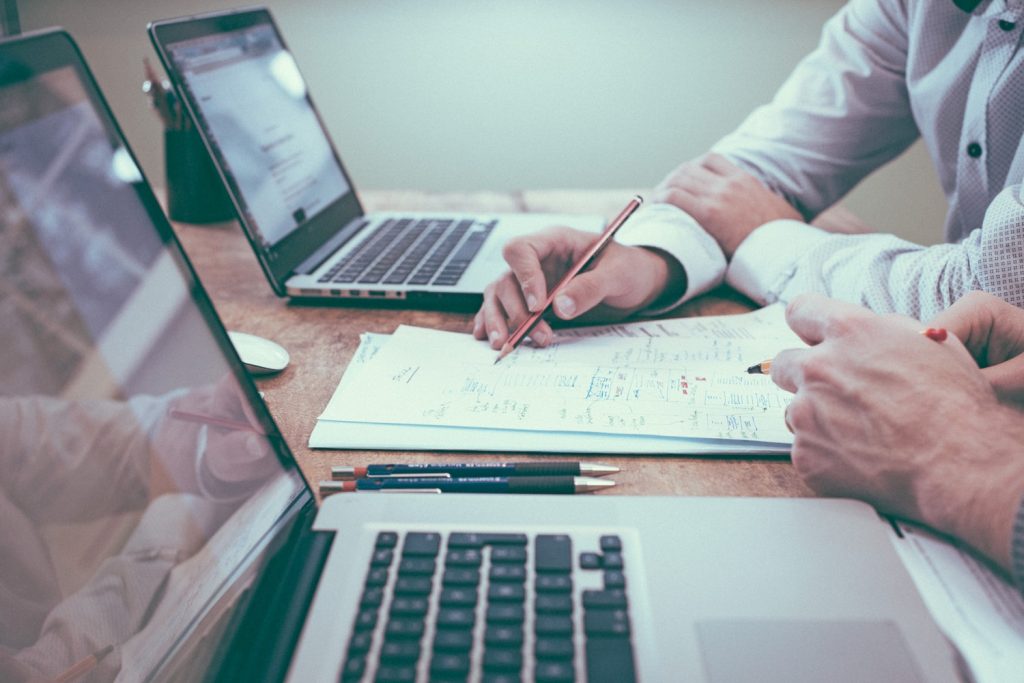 Put Your Name, Logo, and Contact Details Everywhere
To make it easier for people to remember your business and what you sell, what you need to do is to put your name, logo, or contact information on a lot of stuff. Your email signature can include a link to your website or your business' contact details. The same thing can be done with your business cards. And, of course, your social media profiles, be it personal or business. should have complete details about your company.
Start Building Your Email List
In terms of cost-effectiveness, email is still one of the best channels that you can use to promote your business. Make sure you use your website and social media pages in building your email list. Once you've collected enough emails from potential customers, you can start sending out different types of emails. You can send newsletters containing your most recent blog posts, product updates and announcements, and promotional emails where you give away exclusive discounts and special offerings.
What do you think is the most effective way to get the word out about your business? Let us know your thoughts! You can start a discussion by leaving a comment below.
Next: Marketing Essentials For The Startup Business Owner
20Four7VA recognizes the challenge of effectively managing an online business – and we are very eager to help. Our company specializes in eCommerce VIRTUAL STAFFING SOLUTIONS, providing customizable and scalable solutions to small, medium, and large enterprise business owners so they can focus on growing their business.
Ready to have access to incredible people with incredible skills in the most cost-effective way? Give us a call at our toll free number 1 (443) 856-4882 today!