How to Write a Business Plan
Writing a business plan is essential when starting an online business. Many startup founders have opted to skip this part, thinking that it is unnecessary to the growth of their companies.
However, you should realize that business plans are important in seeking funding and convincing future investors. Moreover, aside from being a fundraising tool, a business plan can help you understand the ins and outs of your company. It can also help you track your progress and milestones as well as keep yourself accountable for the direction you're going to take.
Before employing any of the popular online business marketing strategies, make sure that you have a solid grasp of your own company first. This will certainly come in handy during the recruitment of a professional team who will assist you in achieving your business endeavors. It makes a remarkable impact to potential employees when they see that a company is geared towards succeeding.
When drawing up a business plan, here are a few things that you should take note of.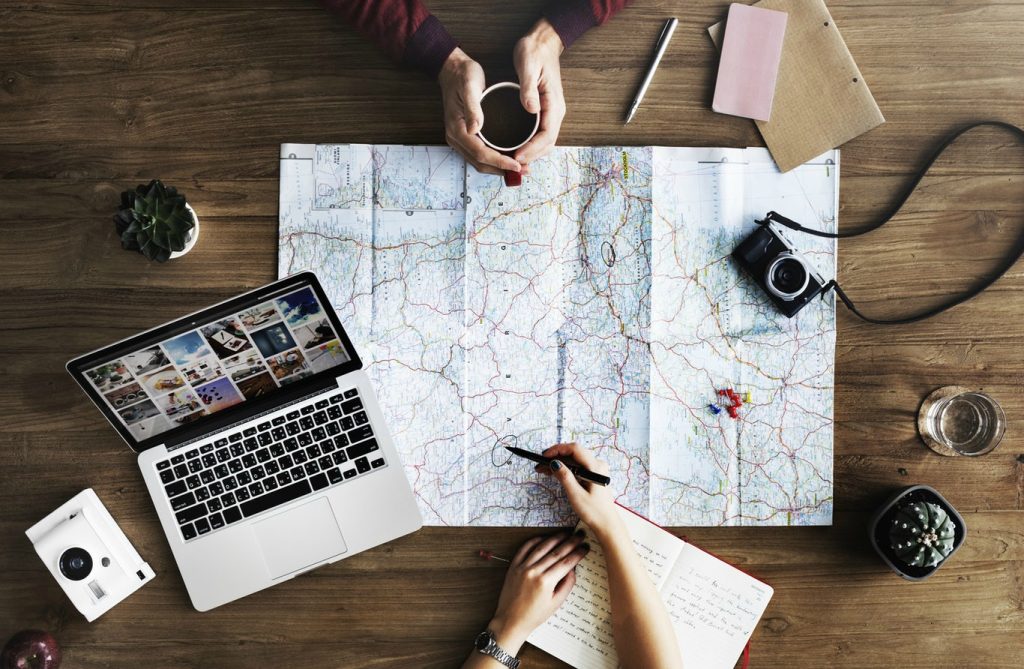 Executive Summary
In a concise and straight-to-the-point sentence, tell your reader what you want. Don't make them guess or interpret your words incorrectly. Ensure that you are clear about what you need from them.
Business Description
Write a short description of the industry and make sure to include its current outlook as well as the possibilities in the ever-changing market. Additionally, you should be able to provide information with regard to new products and developments that could affect your business, good or bad.
Market Strategies
Market strategies are identified through a meticulous analysis of the various aspects of the market. Make sure that this is explained succinctly so that you can justify the moves that you are going to make. Furthermore, you should be able to name your target market too.
Competitive Analysis
Gain insights on your competitors. Find out what their strengths and weaknesses are. This way, you can develop a tactic that would emphasize your advantages over them.
Financial Factors
Prepare financial data towards the end of your business plan. Make sure that you have a solid basis for these numbers and that they tie up with your entire proposal.
Writing a business plan may seem overwhelming at first, but you should keep in mind that this is the blueprint to your company's success. Ensure that every chapter in this document makes sense and that it could actually guide you in your venture.
Also, don't hesitate to seek help from a business coach if you find yourself stuck or confused. You can also ask a trusted colleague to look over your draft and give their comments. Polishing your plan is important as it will surely help you realize your goals and adapt appropriately if needed.
Remember that a business plan is an effective tool to gather allies who will work with you towards your goals. You can show it to prospective investors to help them understand your business, and you can use it in the recruitment of valuable talents who will help you get there.
Next:  How To Use Facebook Carousel Ads For Your Business
20Four7VA recognizes the challenge of effectively managing an online business – and we are very eager to help. Our company specializes in eCommerce VIRTUAL STAFFING SOLUTIONS, providing customizable and scalable solutions to small, medium, and large enterprise business owners so they can focus on growing their business.
Ready to have access to incredible people with incredible skills in the most cost-effective way? Give us a call at our toll free number 1 (443) 856-4882 today!