How to Use Facebook Carousel Ads for Your Business
There are many reasons why it pays to promote your business on Facebook. You can easily interact with your audience through comments and messages, establish your brand with your posts, and even help improve your website ranking in Google. However, if you ask marketers around or your social media VA, they would probably say that the best feature of Facebook is still its ads.
What makes Facebook ads great is that it offers a wide range of options when it comes to targeting as well as in the type of ad you want to use. One of the most popular ads for businesses are the Facebook carousel ads. According to research, these ads are more effective in driving traffic to websites compared to static sponsored posts in Facebook. Now, if you are not sure how to use them, here are some tips for you: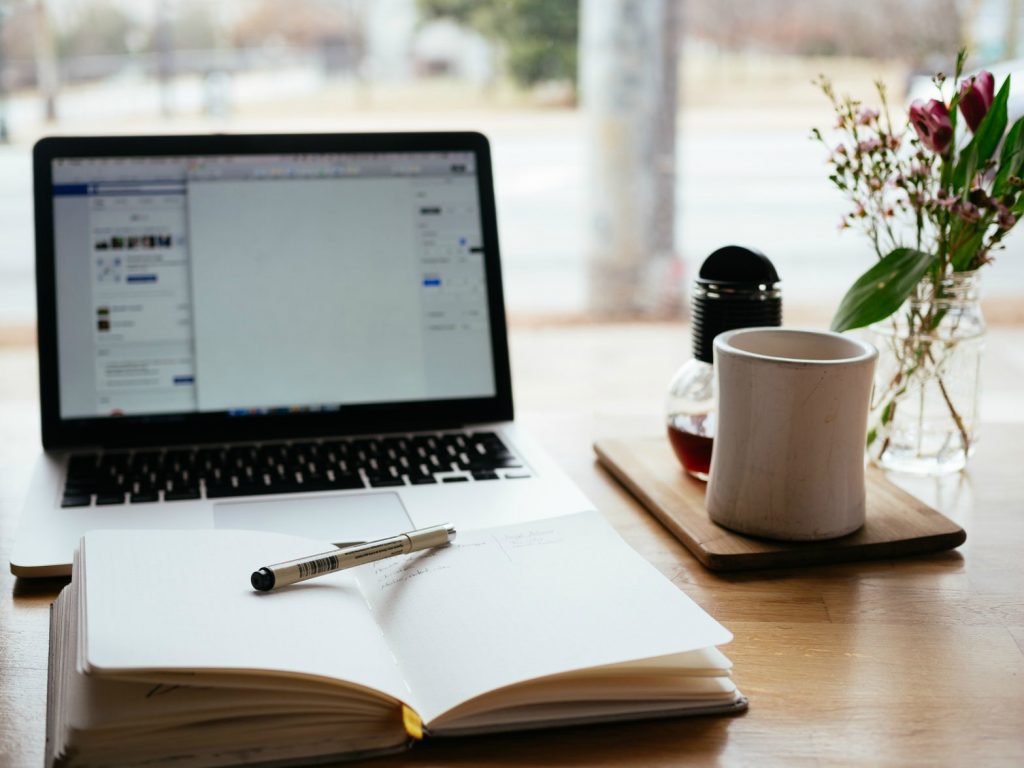 Highlight Your Products
The most basic way of using Facebook carousel ads is by highlighting your products. Since you're allowed to use three to five images, you can easily promote three to five products at the same time. You can include headlines, calls to action, and even links to your website on a single ad unit. You can also try to be creative by promoting a single product composed of three to five images. Doing this makes advertising your business more fun and engaging to customers.
Educate Customers on How to Use Your Product
Facebook carousel ads make it easy for you to create a need for your product. You can use a series of images to show how your customers can benefit from your product or to just plainly teach them how to use it. It's a good strategy to increase sales.
Promote a Blog Post or an Article
Another creative way to use Facebook carousel ads is by promoting a blog post or article. You can craft a few images that are related to your blog post or article and then provide a gist of the content in the headlines. You can also add the link to your blog or website. This strategy is useful if you want to drive more traffic to your website or if you want people to read your post.
Share a Story
You can treat Facebook carousel ads like a storyboard where you can share a story to your audience through a series of photos and texts. If you want to improve your branding by sharing how your products are made without going too much into detail, then the carousel ads are perfect for you.
Although Facebook carousel ads limit you to five images in a single ad unit, it doesn't stop you from coming up with unique ideas on how to use them. You just have to be creative. Thinking out of the box can make advertising more fun for you and for your customers.
Do you have other ideas on how to effectively use Facebook carousel ads for businesses? Why don't you share them with us in the comment section? We'd love to hear from you!
Next:  Top 5 Reasons Why Your Small Business Needs Social Media Marketing
20Four7VA recognizes the challenge of effectively managing an online business – and we are very eager to help. Our company specializes in eCommerce VIRTUAL STAFFING SOLUTIONS, providing customizable and scalable solutions to small, medium, and large enterprise business owners so they can focus on growing their business.
Ready to have access to incredible people with incredible skills in the most cost-effective way? Give us a call at our toll free number 1 (443) 856-4882 today!