How to Use Storytelling to Grow your Business Brand
Traditional marketing isn't as effective as it used to be simply because of the ever-changing aspect of technology. 
Before, marketers just had to bombard consumers with ads on TV, radio, newspapers, magazines, billboards, etc. to get noticed. Now, it's a whole different ball game because people have a lot more options. They can easily watch TV programs without ads or dismiss ads when streaming videos, unfollow or block social media pages, and filter emails and newsletters by tagging them as spam.
One thing that you can do to make sure that you still reach your customers and create an emotional connection with them is by growing your brand with the help of storytelling.
But just how can you utilize stories to make your business thrive? Just follow these quick and simple tips:
Tell the Story of Your Business on Your Website's "About Us" Page
Your company's story is the main building block for growing your brand. Use it to take your customers on a journey from the day your business started up to now. Doing this will help your business and its people become more relatable. So if you have a website, make sure that you have a dedicated "About Us" page where you can use your story to market your brand.
Tell Your Customers What Your Business Stands For
Generating profit is the main goal of practically every business. Everyone knows that. However, you also need to show your customers that you care about them and other important causes — that it's not just about the money.
If your business cares about the environment, make sure that you let your customers know the things you are doing in order to protect it. That's how you tell a story about your brand having a purpose other than profit.
Leverage Customer Testimonials
No endorsement is more powerful than the ones that come straight from your customers. Make it a habit to ask satisfied customers for reviews. Prompt them for feedback that they can post online whether it's on your social media pages or other customer testimonial websites like Google or Yelp.
You can also try persuading them to promote your business by letting their friends or relatives know how much they liked your products or services. Creating a testimonials page on your website is another great way to showcase your customers' opinions about your brand as well.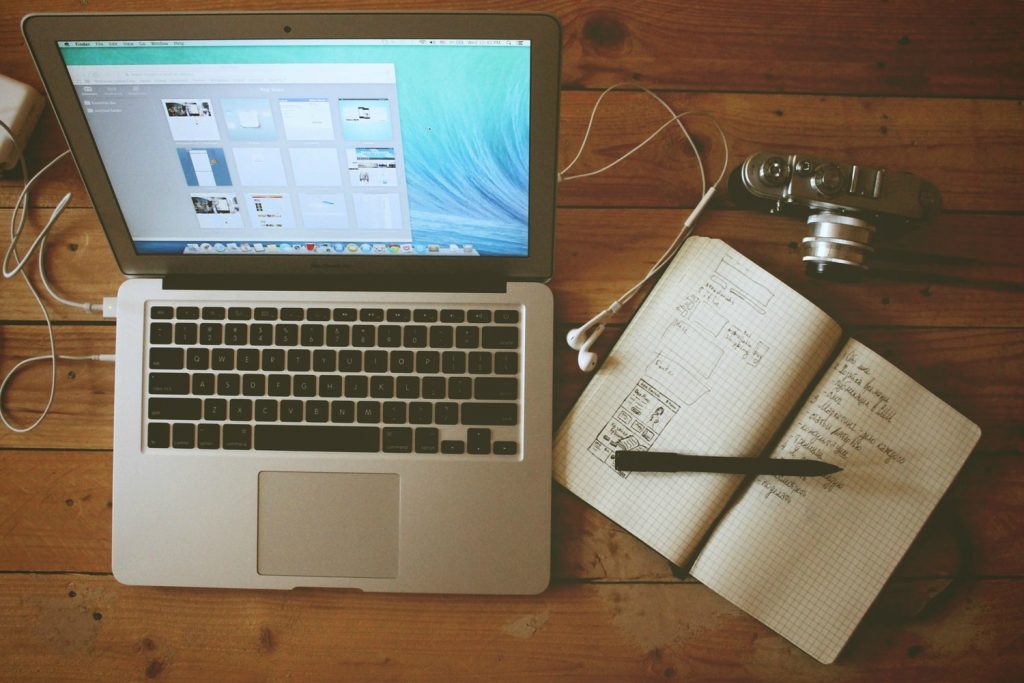 Tell Stories About Your Company's Employees
Let the people know more about the faces behind your business. Make sure you include photos of your employees or top executives on your website and social media. It's also a good idea to ask your social media VA to share work-related posts with your employees. Doing this will make your business more relatable and more human, which helps with building a bond with your customers.
In just a few clicks, a customer can easily unfollow your business' social media pages. You don't want that, right? Connecting with your customers on an emotional level can prevent that from happening. Be sure to follow these simple tips so you can learn how to tell your business' story through social media, your own website, etc. and help boost your branding.
Do you have experience in growing a business brand through storytelling? Share your story with us by leaving a comment below.
Next: The 5 Habits Of A Successful Business Owner
20Four7VA recognizes the challenge of effectively managing an online business – and we are very eager to help. Our company specializes in eCommerce VIRTUAL STAFFING SOLUTIONS, providing customizable and scalable solutions to small, medium, and large enterprise business owners so they can focus on growing their business.
Ready to have access to incredible people with incredible skills in the most cost-effective way? Give us a call at our toll free number 1 (443) 856-4882 today!