5 Techniques to Increase your Amazon Sales
Started as an online bookstore 20 years ago, Amazon has grown to become the biggest online retailer in the world today. Its story, from its humble beginnings to its current position at the top of the food chain, serves as an inspiration for third-party sellers who are looking to grow their businesses on this platform.
Of course, not all online business ventures turn out to be as successful as Amazon. After all, growing a business is easier said than done. You need to have the necessary know-how in order to guide your business on the path to success. If you are just starting out and you want to know how to sell on Amazon the right way, here are some tips that you can follow: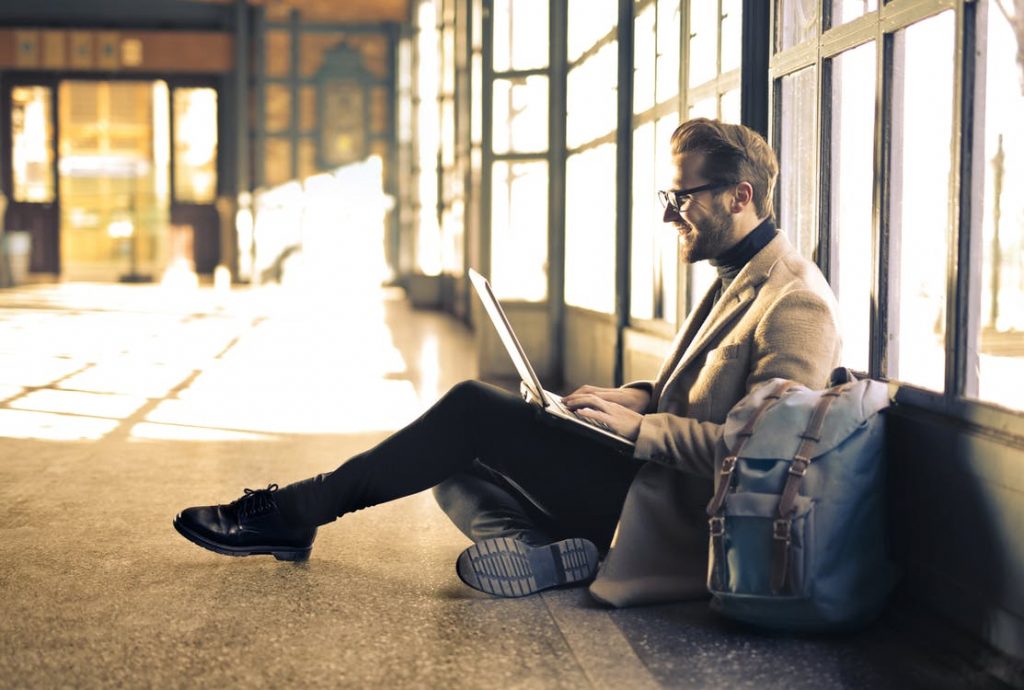 Leverage Customer Reviews
As an Amazon seller, you should always aim to get customer reviews whether they're good or bad. A good review can obviously benefit your store in more ways than one. It can help your product gain trust and credibility. It's also as good as a personal recommendation.
A bad review, believe it or not, also has its advantages. For one, it can provide you with insights as to what your business is lacking. It also presents an opportunity for you to show your customers that you care by responding and addressing their issues in a prompt manner.
Give Big Discounts
One way to drive more traffic to your store and give more exposure to your other products is by appearing under the "Hot Deals" and "New and Noteworthy" sections on the Amazon homepage. However, to be able to do that, you need to offer big discounts and even daily deals to your customers. Now, this might look like it costs a lot, but this strategy will pay for itself and more in the long run.
Use SEO
Amazon uses keywords found in the product's title to rank listings. So if you want to appear in the best position possible, make sure you populate your product title with relevant keywords. Just don't go overboard with super long titles stuffed with keywords! It makes your product seem untrustworthy.
You also need to provide an accurate and descriptive product description. Make sure that vital information such as product line, material, color, size, etc. are precise and spelled correctly.
Promote Your Store
A surefire way to get your products within people's radars is by using Amazon's "Sponsored Products" feature. This will let your products be displayed just below the search results somewhere in the right hand column. If you haven't tried it before, Amazon gives rookies free credit so you can check it out.
Promote Outside of Amazon
There are several ways to promote your store or products outside of Amazon. One effective online business marketing strategy is writing articles for popular blogs and then linking to your Amazon store at the bottom of the article. Doing this also allows you to produce content that is relevant to your target audience, which improves your credibility.
You can also use promo codes, offer free shipping, and more exciting deals for your existing customers. These will help with enticing them to purchase from your Amazon store again.
Do you have zero experience in setting up an Amazon store and selling products online? If you want to know how to sell on Amazon and be successful at it, make sure you follow these simple techniques to increase sales.
*** Want your business to grow? Download our free startup tools and resources to help jumpstart your business today.
From marketing tips to business guides and actionable checklists, these resources can help provide you with quick, cost-effective ways to grow your small business and give it an edge among the rest. All for free!