5 Best Email Marketing Service Providers for Small Business
If you are planning to include email marketing in your online business marketing strategy, you've made a wise decision. Email is still unrivaled as a communication tool in the digital era even with the rise of social media and other apps and platforms.
But to effectively manage your email marketing campaigns from the get-go, you'll need an email marketing service provider that will allow you to create engaging emails, manage your contacts, segment users into groups, create automations, and of course, track the performance of your emails.
To make sure that you pick the right one for your business, here are some of the best email marketing service providers that you can use.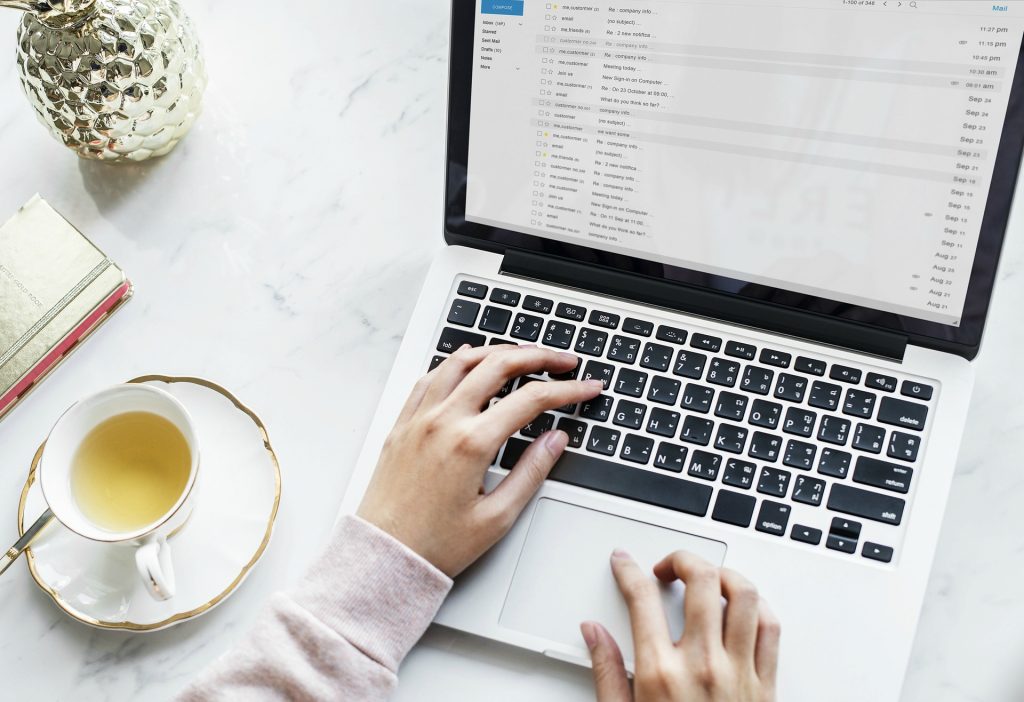 One of the largest and fastest-growing email marketing services in the world, Constant Contact offers a beginner-friendly interface and an unmatched support through email, live chat, community support, and more.
It allows users to easily manage email contacts, lists, and track and report the performance of email campaigns. Aside from that, Constant Contact has a built-in social media sharing tool, image library, and 1 GB of storage available for each account.
Drip offers intelligent marketing automation, smarter email segmenting, and other features that will allow you to customize your campaign to very specific audiences. They also have integration add-ons for WooCommerce and WordPress, making it easy to create sign up forms on your website pages and capture more leads. Plans start from $41 a month, but you can get a free trial account for up to 100 subscribers.
Email marketing is made simple by GetResponse through its marketing automation tools. But aside from helping you create smart automated campaigns, this tool also comes with cool features such as responsive forms, A/B testing, and autoresponders. GetResponse can also be integrated with lead-generation softwares such as OptinMonster, SalesForce, Google Docs, ZenDesk, etc. Their pricing starts from $15 per month after the 30-day free trial.
Another popular email marketing service provider is MailChimp. Similar to other tools, it offers a drag-and-drop email builder that makes customizing emails very simple. Aside from this, it can send emails based on users' time zones and segment them based on their geolocation. Other features include merge tags, auto responders, and tracking and analytics. The best thing about Mailchimp is its free plan. The limit is a whopping 12,000 emails for up to 2,000 subscribers.
If you want email marketing automation combined with sales and CRM, then ActiveCampaign is the right tool for you. It has all the features you need to launch a smarter email marketing campaign, which includes segmenting contacts based on their actions, behavior, and social data. You can even get more data just by using a contact's email address. Plan starts at $9 a month.
Managing your email campaigns is an impossible task without a good email marketing service provider. If you want to make life easier for you or your virtual staff, make sure you properly equip yourself with the right tool for email marketing.
Next:  7 Essential Rules for Email Marketing
20Four7VA recognizes the challenge of effectively managing an online business – and we are very eager to help. Our company specializes in eCommerce VIRTUAL STAFFING SOLUTIONS, providing customizable and scalable solutions to small, medium, and large enterprise business owners so they can focus on growing their business.
Ready to have access to incredible people with incredible skills in the most cost-effective way? Give us a call at our toll free number 1 (443) 856-4882 today!