How to Grow Your Business Without Spending Money
Can you grow your business without spending a dime? This is probably the question you are asking yourself every day as a small business owner. Since you lack the funds for marketing, you are looking for other ways to promote your products and services. In fact, it won't matter to you if the growth of your business takes time. The most important thing is that it is free.
Online business marketing is the answer you are searching for. You have to learn how to harness the power of the internet so you can use it to promote your products, services, and your company as a whole. But how to get started? Well, you can begin by reading these tips: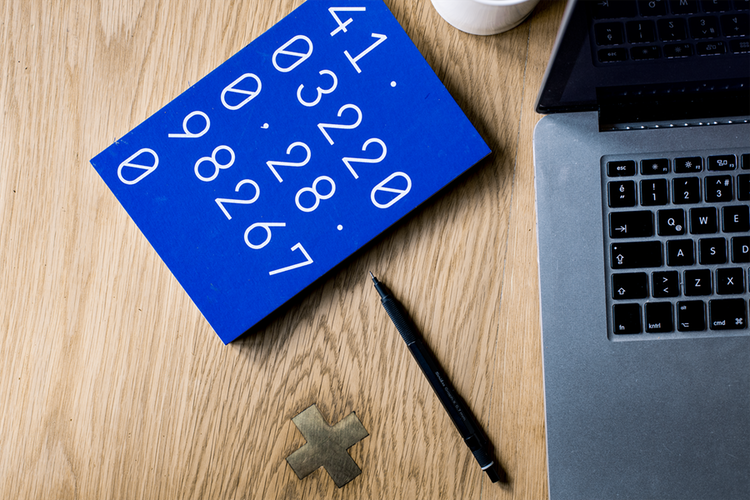 Set Up a Blog
If you already have a website, setting up a blog for your business should be your next step. Here you can provide customers relevant content that will allow them to know more about your products, services, and brand. You can use the blog to publish news or updates about the company or to set up small giveaways for your readers. All of these efforts are designed to drive more traffic to your homepage and also improve your website ranking in Google. Definitely a win-win situation!
Create Social Media Profiles
Many companies today, whether big or small, are using social media to market their brands as well as their products and services. Some of them even have their own team of specialists who are responsible for social media management. They have invested and are continuously investing in growing their brands on these platforms simply because this strategy is paying off.
Now, as a small business owner, you won't need a team of experts just to make social media work to your advantage. You can do this yourself. Creating a Facebook page, Twitter account, Instagram account, LinkedIn account or whatnot is absolutely free. Once your social media profiles are good to go, you can now start figuring out how to connect with your target market and eventually turn them into paying customers.
Use Other Free Marketing Tools
The internet is truly a gift for small business owners. It can offer a ton of free marketing tools that you can use for every strategy you can think of. Want to know what your customers think about your products and services? Then send them a survey using tools such as SurveyMonkey. With its help, you can analyze their responses to your questions and make the necessary adjustments to your business. Do you have a database of customer emails? Then send them newsletters, discounts, and other offers by using MailChimp. It is a free email marketing tool for sending emails, managing subscribers, and tracking email results.
Growing your business is definitely more difficult if you don't have the budget for marketing. But with continuous effort and the right tools, it is not impossible to promote your products and services online and ultimately make money from home.
Next: 5 Free Tools To Grow Your Small Business
20Four7VA recognizes the challenge of effectively managing an online business – and we are very eager to help. Our company specializes in eCommerce VIRTUAL STAFFING SOLUTIONS, providing customizable and scalable solutions to small, medium, and large enterprise business owners so they can focus on growing their business.
Ready to have access to incredible people with incredible skills in the most cost-effective way? Give us a call at our toll free number 1 (443) 856-4882 today!