How to Get People to Like Your Facebook Post (Without Paying for Advertising)
Today, almost all social media platforms are following the pay-to-play model where you have to shell out cash to get better reach and engagement. This is true even with Facebook. Now, if you are a small business owner who lacks the budget to pay for ads and hire a social media virtual assistant, getting people to notice your post can be very tricky.
However, it's not as hopeless as you think. Here are some tips that you can follow to get more "likes" on your Facebook posts:
Know the Best Times to Share Your Posts
Remember this: Facebook Insights is your friend. It is a built-in analytics tool that you can use to observe the behavior of your audience. Social media management will be a whole lot easier if you know how to use Facebook Insights to your advantage.
By looking at the data available on this tool, you can figure out the time when you get the most engagement on your posts. Once you've zeroed in on the hour when your fans are most active, you can then start scheduling your content at that time.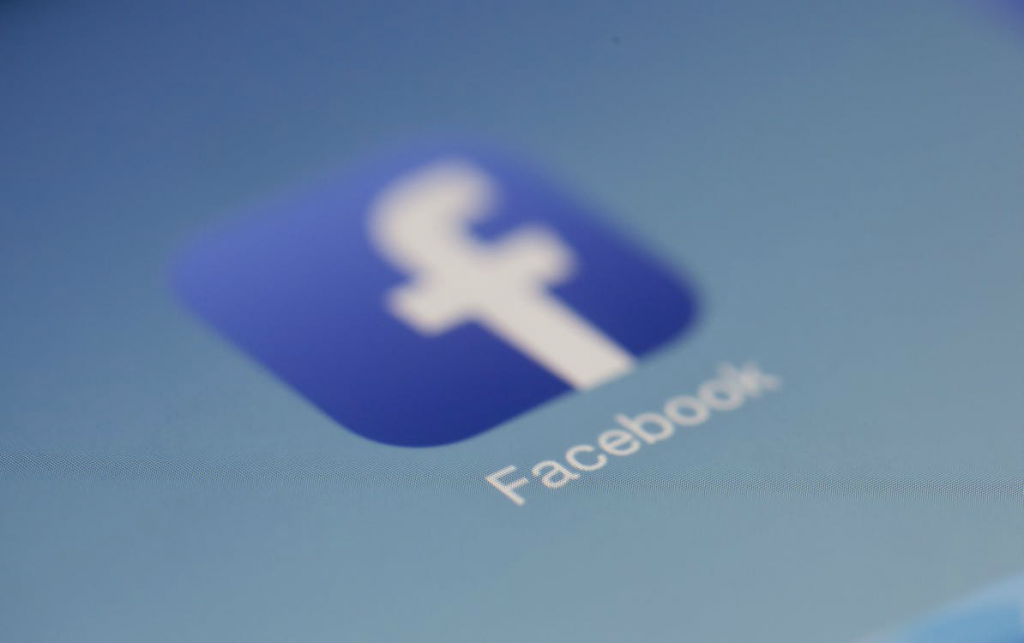 Post Regularly
Reaching more people is the name of the game. Make sure that you can reach as many as people as you can by posting regularly. This will also help increase your fan count, which will eventually lead to more "likes" on your Facebook posts. Just make sure you don't annoy your audience by sharing or posting too often. On average, four to six times a day should be enough.
Post Relevant Content
The first people that you need to impress are your followers. To get more likes on your posts, you have to ensure that what you are sharing are relevant to them. Your content doesn't have to be funny or witty all the time. It just needs to be engaging enough to compel people who are following you to like it.
Re-share Your Best Posts
If you are finding it hard to come up with new content for your Facebook page, you can browse your past posts and reshare those that got good engagement. Your fans are continuously changing. Some people might have missed these posts. Hence, sharing your old content is still recommended.
Curate Content
Are you posting daily on your Facebook page? If yes, you are bound to run out of original content to post. That's the reason why curating content is important. Make sure you have a list of go-to Facebook pages and websites. You can share articles, videos, and photos from these sources.
Ask Fans to Receive Notifications
Not all of your posts can be seen by your fans unless they go to your Facebook page. In order for them to see your updates, you can ask them to allow notifications from your page. Most of them might not know about this so it's better to inform them.
All of these tips are not guaranteed to get you likes on your Facebook posts if you don't make any effort to connect with your fans. Build a relationship with them. Interact with your fans in the comments section and reply to their messages. Even a simple like can go a long way.
Next: How A Virtual Assistant Can Help Build And Manage Your Social Media
20Four7VA recognizes the challenge of effectively managing an online business – and we are very eager to help. Our company specializes in eCommerce VIRTUAL STAFFING SOLUTIONS, providing customizable and scalable solutions to small, medium, and large enterprise business owners so they can focus on growing their business.
Ready to have access to incredible people with incredible skills in the most cost-effective way? Give us a call at our toll free number 1 (443) 856-4882 today!