How a Virtual Assistant Can Help Build and Manage Your Social Media
When done with a solid strategy, social media marketing can lead to astounding results for your business. This is why every business, whether a small enterprise or a large corporation, needs to establish their social media presence.
However, there's no denying that social media management will require a significant chunk of your time. It is definitely more efficient to enlist virtual assistant services so that a professional can carry out all the social media tasks for you.
Here are ways on how a virtual assistant can help manage your social profiles including tips on how you can effectively work on your social media efforts with a VA.
Creating a social media plan
Social media marketing is not just about posting updates and information about your brand, product, or service. A VA who is solely dedicated to ensuring social media strategies can ensure variety in your social media content. Remember that your social media posts should not be all about pushing sales.
Having a VA also enables you to directly communicate with your audience. You have to make them feel that you empathize with their needs; hence, you are offering your product or service. It also allows you to build loyalty among your customers by providing customer service on various social media platforms.
Moreover, these are things that you should consider when creating your social media plan. It doesn't have to be too detailed from the get go. Your VA can re-assess your strategies after a certain period and work on developing the aspects that need to be improved.
Delegating social media tasks
Based on your social media plan, you can create a process that will constitute different tasks for your VA. Some of the most common social media tasks that you can delegate to VAs include:
Researching and drafting content

Scheduling posts

Interacting with your audience (replying to comments and messages)

Updating social profiles

Creating monthly reports
Imagine having to do all of these by yourself — you would definitely be pressed for time.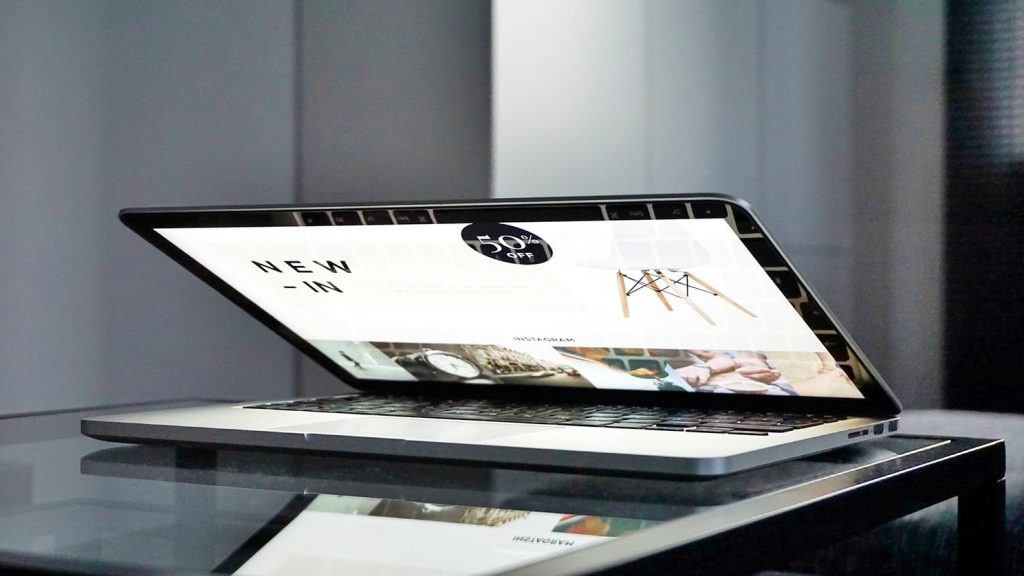 Important things to consider
Educating your VA about your business
Ensure that your VA fully understands your business and industry. This is essential so that they can craft appropriate content and know the different audience segments they are targeting with each type of post. Take time to walk them through your brand and products, as well as the kind of competition existing in your industry.
Giving access to your social media accounts
Of course, you need to give your VA access to your social media accounts. There are different ways in which you can give them access to your social profiles:
Share your login details (account username and password)

Use

LastPass

or other password manager tools

Make them administrators of your social media pages
You need to be able to trust them with the keys to your social media pages; that's why thoroughly screening them and feeling at ease with them are important.
Collaborating with the right social media tools
You can explore various social media tools to collaborate more easily with your VA. Some of the popular tools used for social media management include HootSuite, Buffer, and Tweetdeck. Check out the options available and see which tool works best according to your needs.
These tips could certainly ensure a better working relationship with your VA when it comes to social media management. As a result, you could further maximize your collaboration and reap bigger rewards for your brand.
Next: 10 Questions To Ask When Interviewing A Potential Virtual Assistant
20Four7VA recognizes the challenge of effectively managing an online business – and we are very eager to help. Our company specializes in eCommerce VIRTUAL STAFFING SOLUTIONS, providing customizable and scalable solutions to small, medium, and large enterprise business owners so they can focus on growing their business.
Ready to have access to incredible people with incredible skills in the most cost-effective way? Give us a call at our toll free number 1 (443) 856-4882 today!