How Hiring a Virtual Assistant Can Boost Your Online Marketing

Digital Marketing is such a broad and all-encompassing term. The tasks involved in the planning, implementation, assessment, and reconditioning of a digital marketing strategy requires hours and hours of hard work — not to mention years of training and practice. Despite the time and effort needed for digital marketing, however, it still remains as one of the most beneficial ways to gain more leads and customers. This is why businesses of all shapes and sizes should definitely have a digital marketing strategy of some sort.
Unfortunately, creating and implementing a solid digital marketing plan isn't so easy. It's not really something business owners can do themselves because you'll risk burning yourself out just trying to keep up with your social media profiles, analyzing Google ad placements, writing your own blog articles and so much more. On the other hand, hiring an in-house digital marketing team can be expensive and will definitely take a huge toll on your budget. Even outsourcing your digital marketing to an agency gets pricey, especially if you want to get an agency with a proven track record.
So, what other option do you have? How can you ensure that your online marketing tasks are taken care of without putting a major strain on your budget?
Here's an excellent solution: hire a virtual marketing assistant.
Digital Marketing Tasks a Virtual Assistant Can Help You With
How can a virtual assistant help your business when it comes to digital marketing? Contrary to what many entrepreneurs think, virtual assistant services aren't limited to administrative tasks or customer service. These days, it's easy to hire specialist virtual assistants to do a wide range of tasks. Some of the common things you can use a virtual assistant for include website design and development, graphic design, and of course, digital marketing.
There are many ways a virtual assistant can help your business when it comes to digital marketing. This is because digital marketing itself has so many branches that require so many different skill sets. It's not as simple as paying for ads on Google or Facebook; there are a dozen and one ways to push your brand forward and grow your audience online.
Here are some of the most common tasks that you can outsource to a digital marketing virtual assistant:
1. Search Engine Optimization (SEO)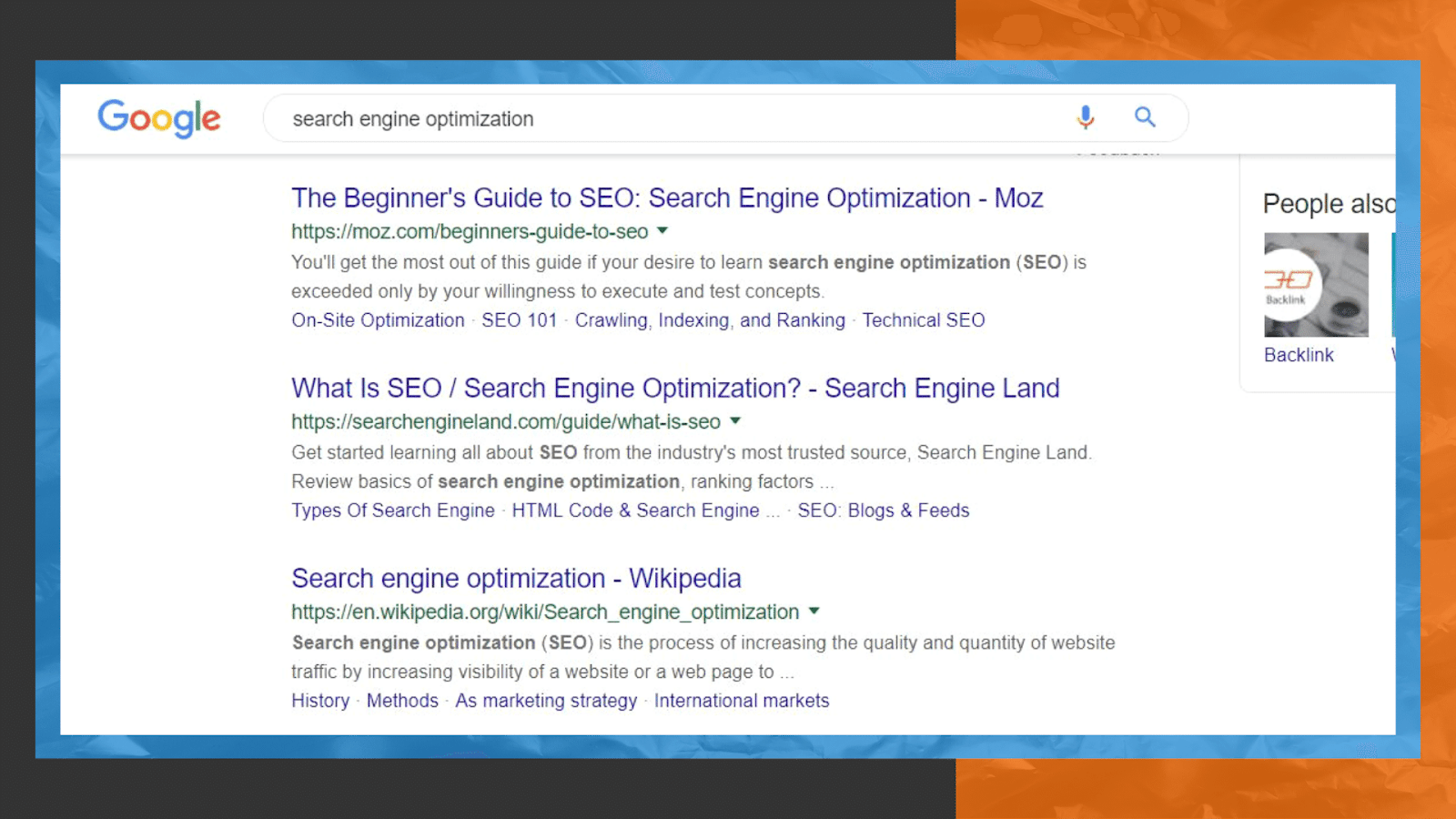 SEO is one of the most popular digital marketing tactics simply because it can get you to the top of search engine results pages (SERPs) with zero to minimal spending. In fact, all the spending you'll need for SEO is the hourly rate for your SEO specialist VA.
Since SEO is a constantly changing science, your SEO VA will be in charge of making sure that your SEO tactics are in line with the most trends. This is to ensure that your website doesn't get penalized and your rankings for your preferred keywords are always good.
2. Search Engine Marketing (SEM)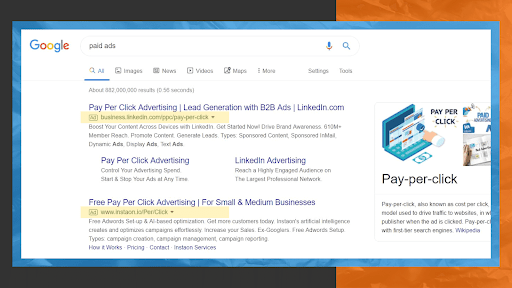 Some people think that SEO and SEM can be assigned to just one person, but the skills involved in these specializations are quite different. Unlike in SEO, SEM involves paying for advertisement spots by bidding on keywords. In this way, SEM is more like traditional advertising than any other forms of digital marketing.
With SEM, you can have a sure spot on SERPs and be in full control of the content you're showing in your ads. A good SEM virtual assistant should know which keywords to place your money in, what types of content work for paid ads, and when to run your campaigns to ensure that you're getting the most bang for your buck. It's their responsibility to keep track of your spending as well and send you regular reports to make sure that you're staying within budget.
3. Social Media Marketing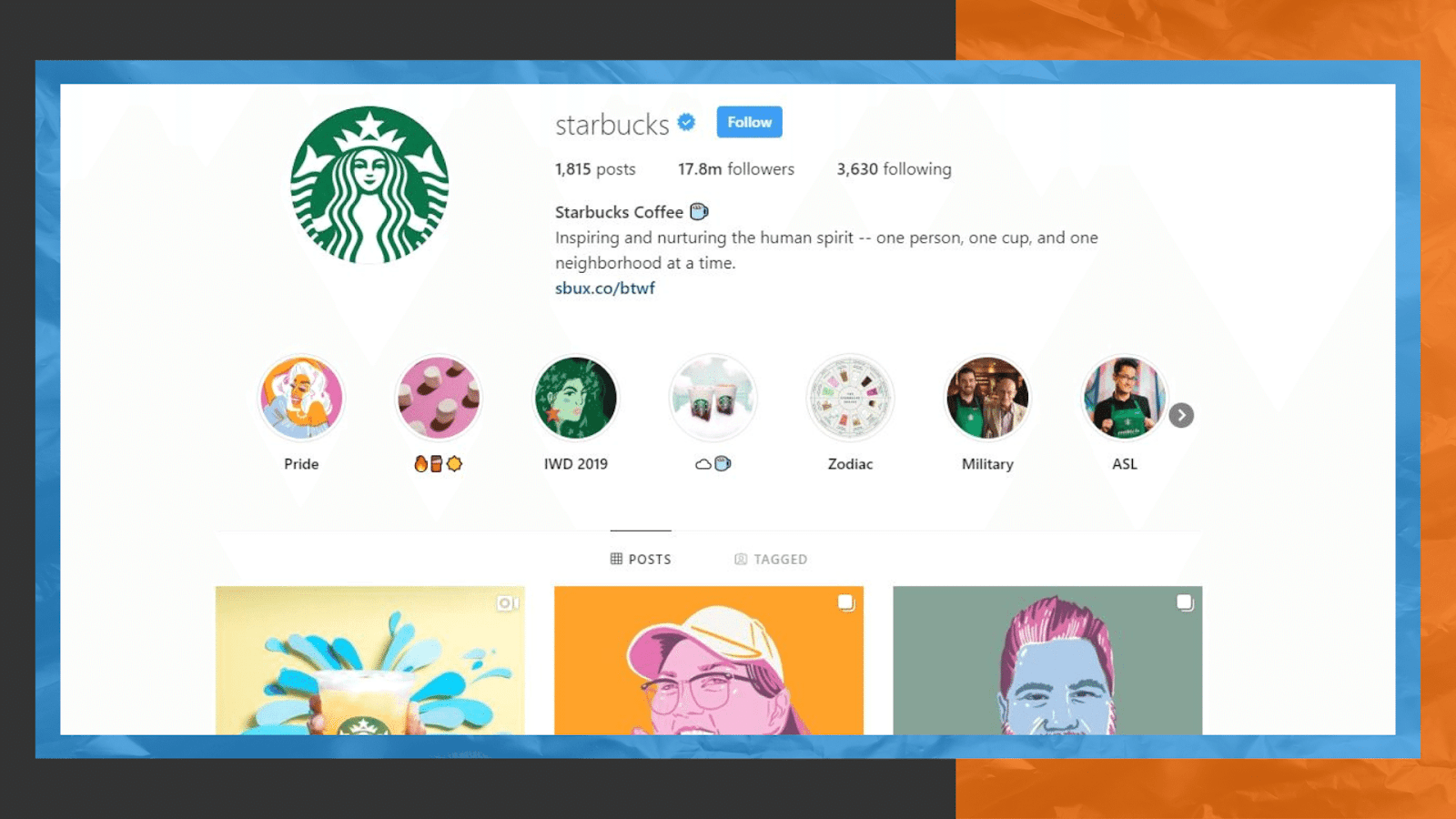 With how massive the reach of social media is these days, it's not surprising to see almost all social media platforms being utilized for digital marketing. When you market your products and services on social media, you open your doors to the possibility of reaching millions of potential customers with each post. Of course, in order to actually convert these views into sales, you need high-quality content first.
A social media marketing VA can help you craft highly appealing posts, schedule them to ensure regular activity on your pages, and engage with your followers.
4. Content Marketing
There are many sides to content marketing. Mostly, it's because there are many different types of content (articles, web content, infographics, images, video, etc.) that makes it difficult to group everything into just a single form of marketing. Here are some of the most common ones: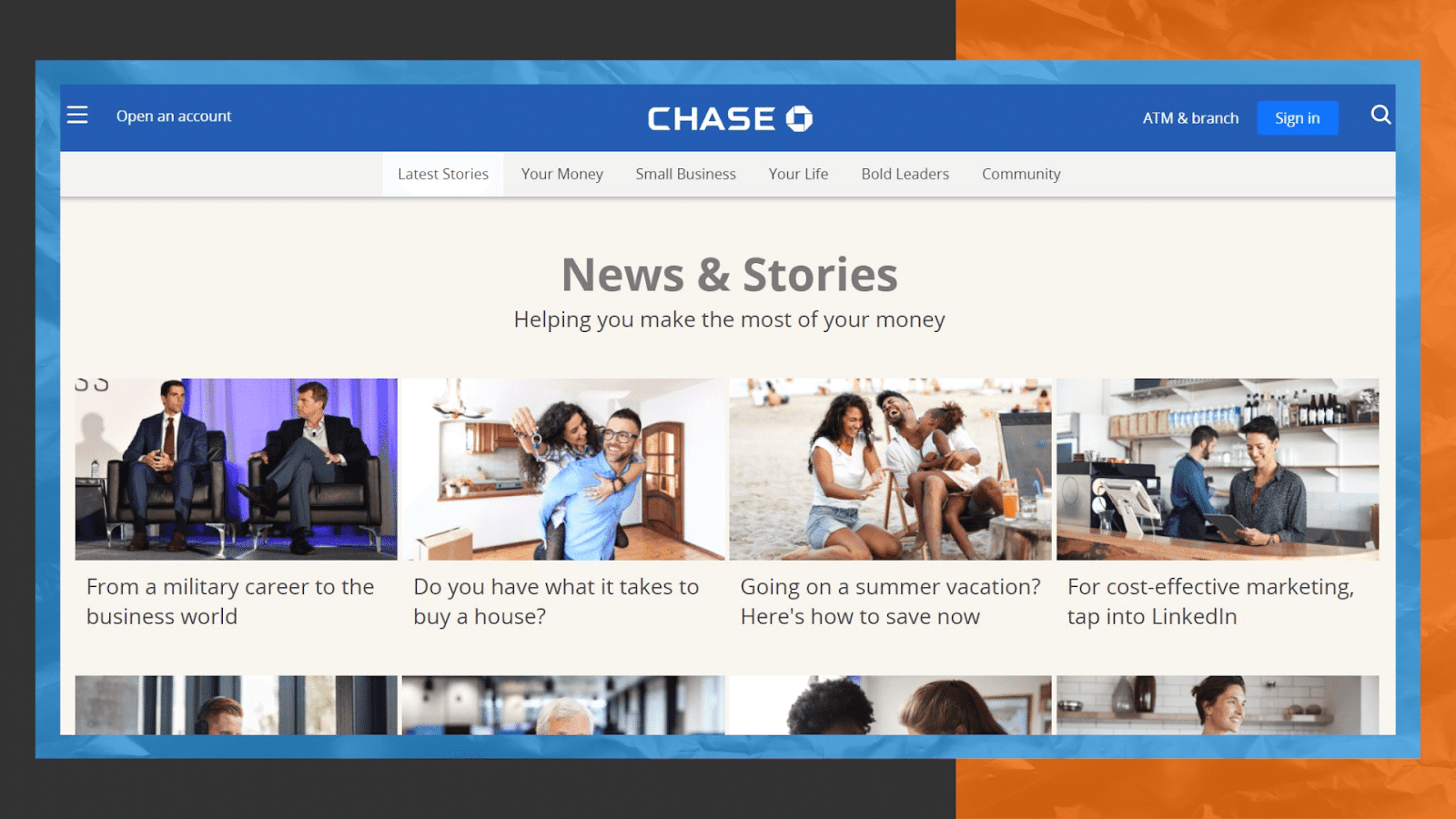 A blog manager helps you ensure that your company blog always has fresh content that targets relevant and trending topics. They can also be in charge of uploading content, managing your tags and categories, monitoring blog comments generating a blog calendar and reporting on traffic and engagement.
A content writer VA can write your blog articles, website content, video scripts, and so on. 
To ensure that your quality content doesn't get wasted, you need to distribute them across various channels like social media. 
Copywriting involves content that gears towards sales, so copywriters are excellent for marketing collateral, social media, and other paid ads, and so on.
Getting your company mentioned on other channels can be very beneficial. Your content marketing VA can also handle doing PR pieces and reaching out to various media outlets to get you more coverage.
5. Video Marketing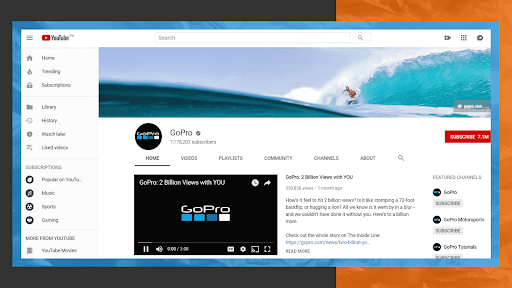 Video marketing can be under the umbrella of content marketing, but since it uses an entirely different form of content, you will likely need to hire a different VA for your video marketing efforts. Here are some of the most common tasks that video marketing virtual assistants take care of:
Videos on social media are being viewed more and more as time goes by, and social media platforms are responding in kind by making video content much more accessible and arguably more prominent. To keep up, you need to mix up your usual graphics and text posts with some video content as well.
Youtube Channel Management
Did you know that Youtube is the second most popular search engine in the world? Just imagine how many viewers and potential customers you can reach by having a well-managed Youtube channel. You can hire a VA to make sure that your channel always has fresh, relevant content.
Of course, you're going to need a VA to actually create all the video content you're going to be uploading on your website, social media, and more. A VA with professional experience in video content creation and video editing can help you out with this.
Webinars are great for building a loyal following, so you might want to consider setting one up for your company as well.
6. Email Marketing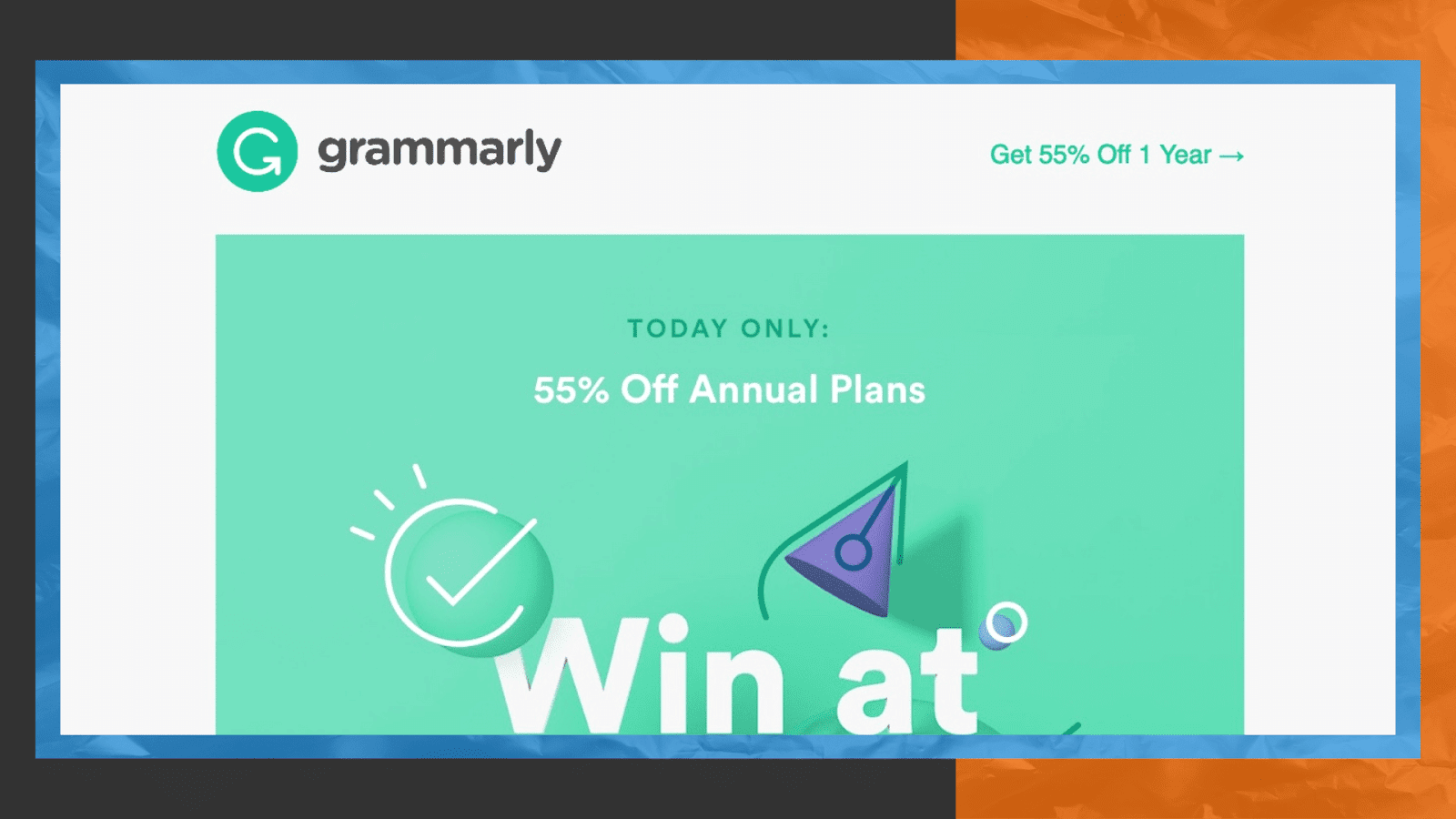 To this day, email marketing remains an effective form of digital marketing. Highly targeted and engaging emails can generate a conversion rate higher than any other digital marketing strategy, so make sure you're doing email marketing for your company. An email marketing specialist VA can help you build email sequences to foster engagement, find the best opportunities for email campaigns and promotions, and monitor your email marketing results in order to improve. 
How to Find a Reliable Marketing Virtual Assistant
When it comes to hiring a virtual marketing assistant, you need to test their skill level more thoroughly. Soft skills like excellent communication and time management skills are important, but your priority is to find someone with the right set of skills and can surely deliver the results you're looking for.
If you're finding it hard to find a trustworthy virtual assistant form the usual venues like social media pages and online job boards, you might want to consider using a virtual staffing agency instead. A virtual staffing company usually already pre-screens their VAs, so you can be sure that the VA you're hiring has the basic skills needed for the job. Some companies like 20Four7VA also provide additional training as needed. A virtual staffing agency also helps make the hiring, HR, and payroll process so much easier for you. This way, you only need to worry about the results you're getting from your VA while the agency takes care of everything else.
Final Thoughts
Hiring a digital marketing virtual assistant will be incredibly helpful when it comes to implementing, monitoring, and making adjustments to your digital marketing strategy, but you need to have a solid strategy in place to begin with. You can hire an in-office digital marketing manager to oversee the entire process or hire a digital marketing manager VA to do this for you as well. Keep in mind that since a digital marketing manager VA should have a special set of skills, including soft skills such as leadership and organizational skills, you need to be more thorough and selective when hiring one.