38 FREE WordPress Themes for Business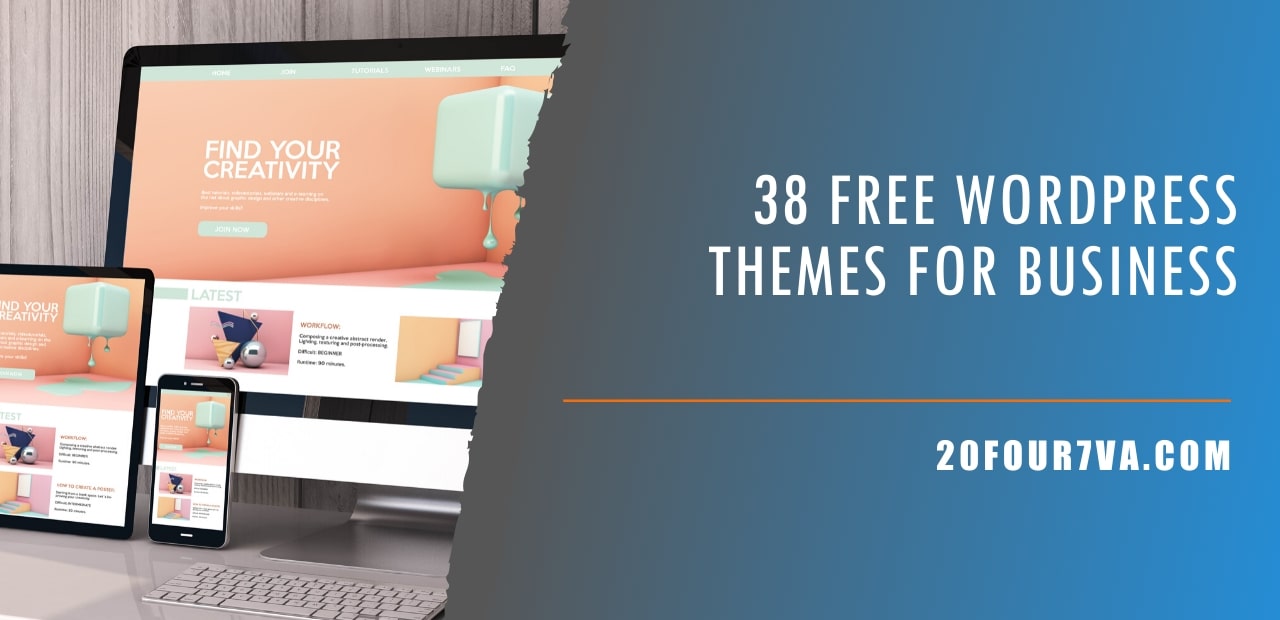 WordPress has revolutionized online presence for businesses by providing them with a user-friendly, budget-friendly way to build a business site. In fact, WordPress powers 32.5% of websites all over the world including thousands upon thousands of company websites. Here are a few reasons why WordPress is so popular among business owners:
It's free. Post product photos, create product copy or build your portfolio without paying steep setup and maintenance fees. As a free platform, WordPress is popular and helpful for solopreneurs and home-based business owners. Business owners only need to pay for their domain and hosting (both purchased externally) to start creating a site with WordPress.

It's user-friendly. Thanks to its intuitive and simple interface and design, WordPress can be set up and managed by almost anyone. If you're an aspiring entrepreneur without a lot of technical knowledge — or funds to pay for a developer to build your website from scratch  — WordPress is the natural option. 

It's functional. There are different plugins that help WordPress users in making their websites more practical. From creating a countdown to viewing website statistics, these plugins help entrepreneurs develop and optimize their websites.

It's highly customizable. The

free WordPress themes for business

websites makes it possible for entrepreneurs to customize their sites for functionality and create a brand identity. 
Having access to free WordPress themes for business lets entrepreneurs create a strong brand persona and access more audiences regardless of their technical background or available funds. With great benefits such as these, it's only fitting to know which themes suit your brand and target audience. 
Don't want to pay for a premium theme? Here are 38 of the best free WordPress business themes for any type of business: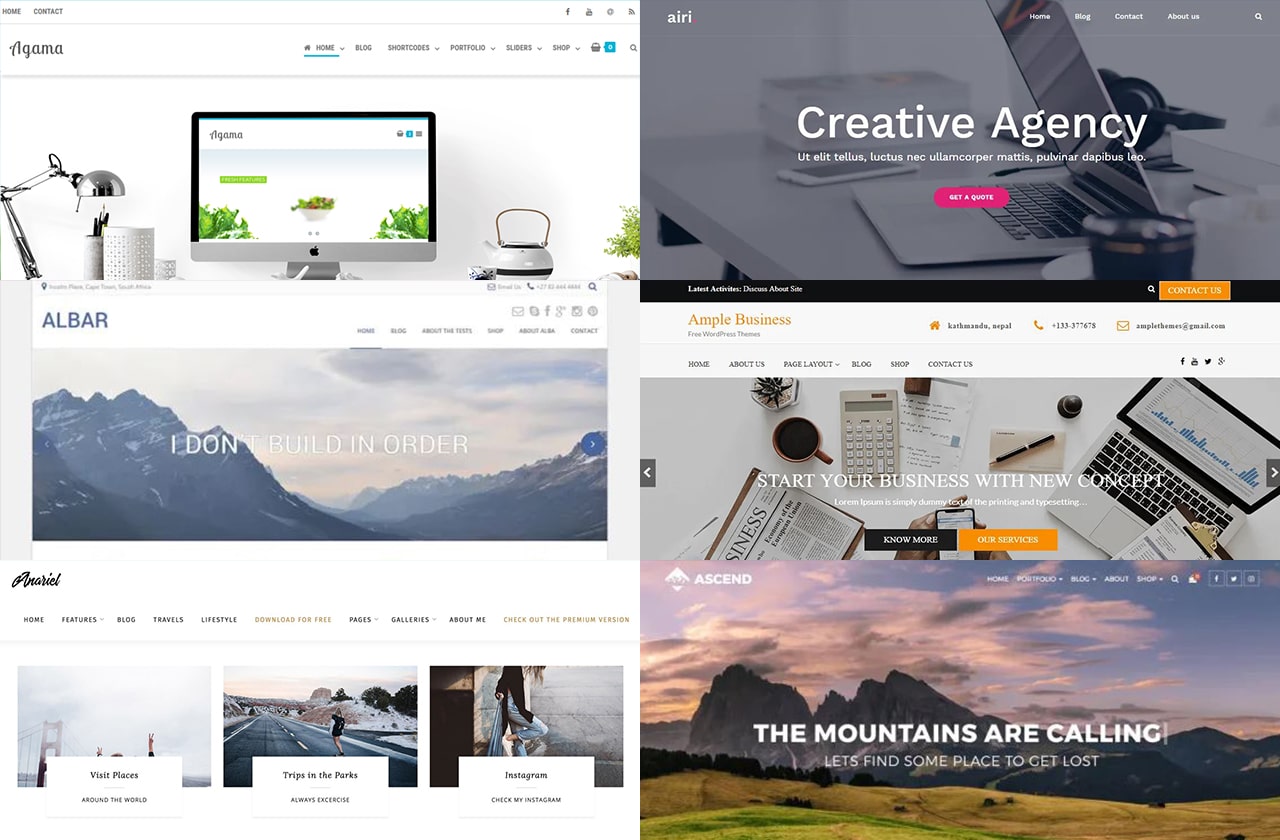 These 38 free best WordPress themes for business will allow you to build, run, and eventually grow your business while managing your finances. Of course, managing a lucrative WordPress site requires services from a content writer, graphic designer, and admin virtual assistant. Hire one through 20four7VA today.