8 Best Websites for Free Design Resources
Whether you are starting an online business or opening up a small store, a good website design is one of the requirements to make the launch of your business a success. Take your ads on social media for example. If you're going to run an ad to announce the opening of your store on Facebook or Instagram, you have to make sure that it is polished and professional-looking.
Now, if you do not have the budget to hire a graphic designer VA, you can always opt to DIY. To help you with that task, here are the best websites where you can get free design resources: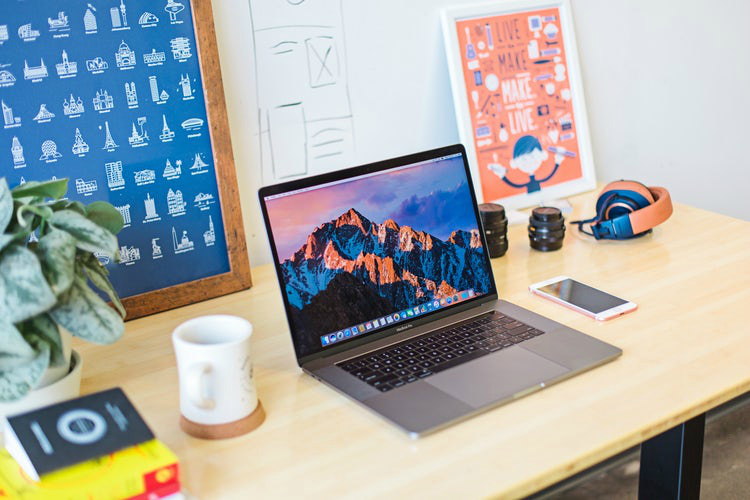 Pexels
Designing a poster or an ad would be easier if you already have an image that you like. Just overlay it with the copy that you want and voila! This is where Pexels comes in handy. The "best free stock photos in one place." That's right. If you need high-res stock images and do not have a penny to spare, then Pexels can definitely lend you a hand.
Death to the Stock Photo
Now, if you are not a fan of stock images because they might not be suitable to the design that you have in mind, then Death to the Stock Photo might be the right website for you. It's a website that gives away free photographs via email every month. You just need to sign up!
FlatIcon
Sometimes, photographs are not really what you need for your design. Icons will do the job. FlatIcon is a website that offers free icons in different formats such as PNG and PSD. It claims to have the largest database of free icons in the web.
Free Typography
Here's the great thing about Free Typography: it doesn't only provide free fonts, but also grants everyone access to several interviews from designers around the world.  Awesome right? You might be able to pick up some insights from the pros and apply it to your designs.
Free Design Resources
Can't you already tell by the name? Fonts, icons, mockups, graphics–whatever you need, you can find it here at Free Design Resources.
Freebies Bug
If you are going to need more than icons and stock images, Freebies Bug offers free PSD files, fonts, illustrations, and sketches. The website also has free resources such as tutorials, frameworks, and plugins that developers would love.
Vecteezy
Vector art will always be useful when it comes to graphic design. If you are searching for a wide collection of free vectors, be sure to pay Vecteezy a visit. You won't be disappointed.
Deviant Art
Deviant Art is one of the more popular websites when it comes to free design resources. It can provide you essentially everything that you need when it comes to design elements. Definitely a website worth bookmarking.
Is your go-to website not included in the list? Share it with us! Who knows? You might be able to help a small business owner and design enthusiast on his/her project.
Next: 5 Quick Ways To Drive Traffic To Your Website
20Four7VA recognizes the challenge of effectively managing an online business – and we are very eager to help. Our company specializes in eCommerce VIRTUAL STAFFING SOLUTIONS, providing customizable and scalable solutions to small, medium, and large enterprise business owners so they can focus on growing their business.
Ready to have access to incredible people with incredible skills in the most cost-effective way? Give us a call at our toll free number 1 (443) 856-4882 today!