5 Tools to Help Automate Your Business Tasks
As a small business owner, hiring a home-based virtual assistant — to help you out with some of your tasks — is not always feasible since you might not have the funds yet. You can do these tasks yourself, but it might require you to put in extra time to work. That's not an ideal situation, isn't it?
If you don't want to sacrifice the free time that you can otherwise spend with your family and friends, what you need to do is automate these tasks. How? Here are five tools that you can use in automating your business tasks:
Hootsuite
Social media management is made easy with Hootsuite. It can help you schedule posts in your social media channels, monitor customer feedback, keep track of your competitors, and many more. All of those functions are available in one tool! Just imagine all the time that you can save with Hootsuite's help.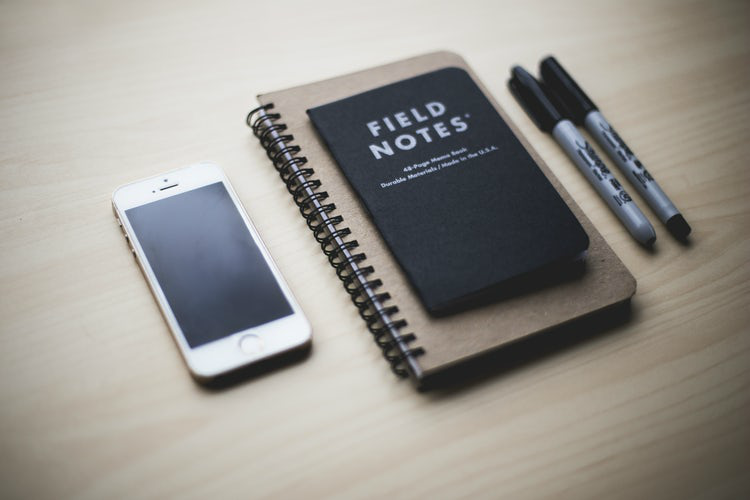 Mint
In a nutshell, Mint is a tool that automatically tracks savings account, checking accounts, and credit cards in one central location. It also categorizes and displays the transactions you have had along the way with very informative graphs. It even alerts you when a bill is due, so you can avoid missed payments that can possibly disrupt your daily business operations.
Deluxe Payroll
Automated payroll services are gaining popularity in recent years. And that's hardly surprising because these tools can make it easier for you to manage your employees' payout. Take Deluxe Payroll for example. With its help, discrepancies can be prevented, which ultimately saves you a lot of time and money. Plus, the company behind the tool has a support team in place to help keep up with the regulations.
MailChimp
MailChimp helps you automate your marketing efforts in both email and social media. Their platform is ideal for email marketing, which can be very helpful to anyone who is starting an online business. They also recently extended their services to social media automation. If you want maximum efficiency when it comes to your marketing tasks, be sure to give MailChimp a try.
17hats.com
Are you looking for a tool that can help you in creating tax reports, loss statements, and profit summaries? Then 17hats.com is what you need! It can provide you a list of your scheduled tasks and even notify you every time an appointment is approaching. It also has a neat feature where it will alert you once a prospect becomes your client. Having secure data protection that makes tasks manageable is the cherry on top.
Time is a luxury that most small business owners do not have. So why would you want to spend a lot of hours on tasks that you can easily automate by using a variety of tools? With automation, your daily operations would be more streamlined and efficient. Once you have stopped spreading yourself too thin, you can then focus more on the most crucial things in your business.
Do you have any experience in using such tools? What are the pros and cons? Share us your thoughts!
Next:  7 Ways Google Analytics Can Help Grow Your Business
20Four7VA recognizes the challenge of effectively managing an online business – and we are very eager to help. Our company specializes in eCommerce VIRTUAL STAFFING SOLUTIONS, providing customizable and scalable solutions to small, medium, and large enterprise business owners so they can focus on growing their business.
Ready to have access to incredible people with incredible skills in the most cost-effective way? Give us a call at our toll free number 1 (443) 856-4882 today!