6 Tech Tools That Will Help You Increase Instagram Followers

Instagram has been growing at a very fast pace over the last few years. In fact, it's now one of the biggest social media platforms with their 800 million active monthly users.
If you are a small business owner who wants to focus on Instagram to increase your brand awareness, you should regularly produce content that is relevant to your target audience. Of course, you must also make the process quick and simple for you or your social media VA.
To make things as easy as possible, here are several tools that you can use to grow your Instagram account.
Unlike before when social media platforms didn't allow third-party tools to post on your account, you can now use tools like Hootsuite to directly post to your feed. Hootsuite makes it easy for you to schedule your content on Instagram. You can write the captions on the dashboard, attach photos, and schedule them on your desired dates and time.
Aside from easy scheduling, Hootsuite can also help you monitor your feed, track and measure important metrics, and allow multiple people to manage your Instagram account for easy collaboration.
Yotpo allows you to gather images of your products posted by consumers on Instagram. It can also provide a "shop now" feature on the platform so users can have easy access to your products. With its help, you can drive more traffic to your website and hopefully increase sales.
If you want a more in-depth analysis of the performance of your posts, Sprout Social can provide that. Aside from measuring common stats like the number of likes, followers, new followers, and comments, it will also allow you to dive into the performance data of individual posts and within a specific time period. Sprout Social, just like other social media management tools, also offers pre-scheduling of posts.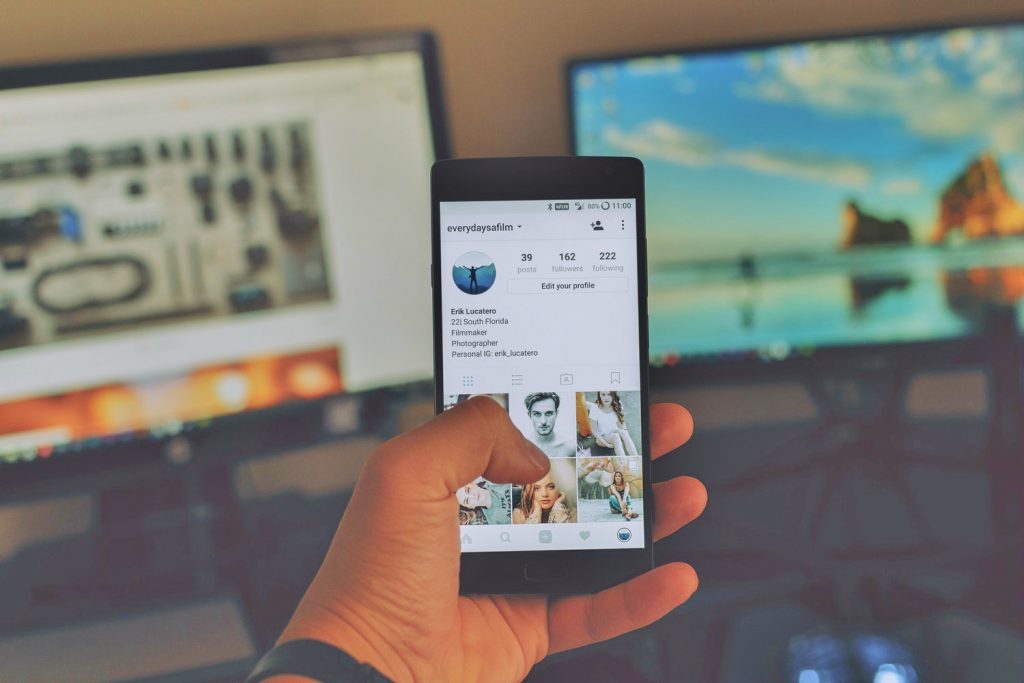 Repost allows you to easily share a post that contains an image of your product while crediting the original poster. This will allow you to re-publish content from multiple sources without worrying about not having legal rights to those photos.
For your content to have a chance of being noticed on Instagram, you have to make it visually appealing. Wordswag can help you with that by letting you add various typography to photos. It's also a mobile app, which makes it ideal for people who manage their Instagram accounts on their mobile devices.
The only place where you can put a link on Instagram is on your bio. Soldsie is a tool that will help you make the most out of this link by creating a custom web page where you can showcase the content that you want users to see. One popular way of using this tool is by creating a link that redirects to a list of products for sale.
Do you know other Instagram tools that you can recommend to small business owners? Share your thoughts with us by leaving a comment below.
Next: 6 Awesome Tools For Managing A Remote Team
20Four7VA recognizes the challenge of effectively managing an online business – and we are very eager to help. Our company specializes in eCommerce VIRTUAL STAFFING SOLUTIONS, providing customizable and scalable solutions to small, medium, and large enterprise business owners so they can focus on growing their business.
Ready to have access to incredible people with incredible skills in the most cost-effective way? Give us a call at our toll free number 1 (443) 856-4882 today!