6 Awesome Tools for Managing a Remote Team
Managing an off-site team can be very challenging. With employees living in different time zones, it can be difficult to communicate and collaborate with each other. However, since more and more people are realizing the benefits of working remotely, it would be a waste for small business owners like you not to take advantage of the growing remote workforce.
If you want to make sure that you can effectively manage your virtual staff, what you need is the right set of tools. Here are some innovative tools that will make managing a remote team easier for you:
ClickMeeting was a platform designed for webinars. However, it can also be used as a virtual conference room, making it perfect for onboarding sessions or presentations. The tool allows you to share documents and even run Q&A sessions to help you engage with your attendees. It also has a webinar replay function that you can use to run onboarding videos that can get visuals from multiple sources.
BambooHR is an employee appraisal platform that provides managers and remote employees access to effective performance-review capabilities. It has an intuitive dashboard that will allow you to quickly and promptly address performance concerns, reduce the subjectivity in the appraisal process, and set performance-review reminders.
It's definitely a disaster when the devices or computers that your remote team use suddenly break down. This can easily disrupt your business' operation. TeamViewer is a desktop tool that will allow your IT team to connect to the computers or devices of your offsite team. This will make it easier for the pros to offer support and troubleshoot any IT-related problem.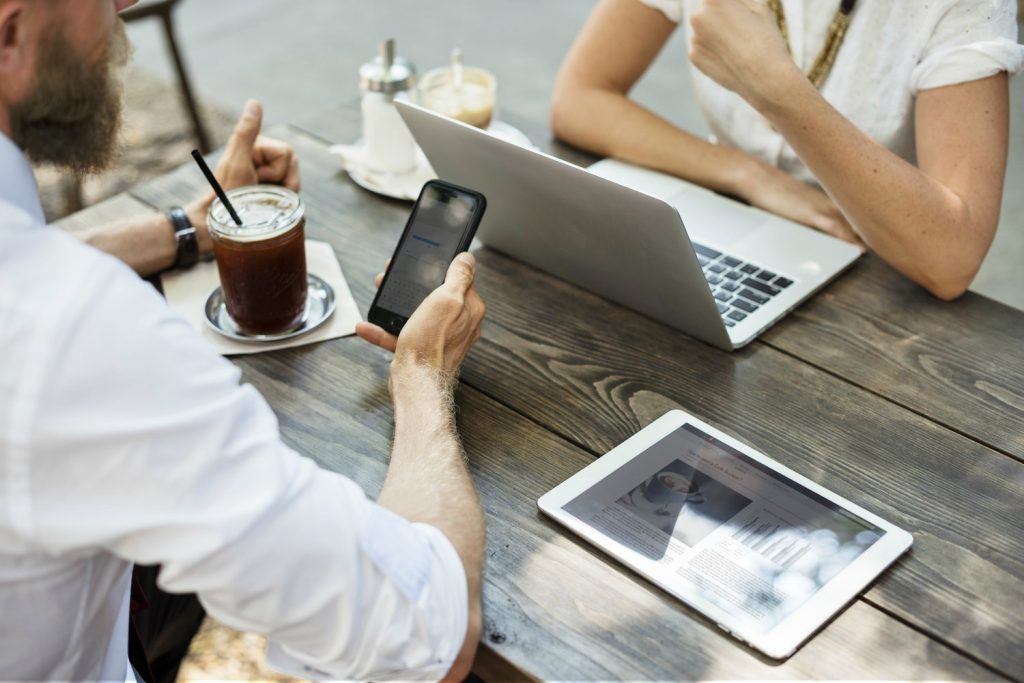 If you want you and your team to be in the same virtual page, Google Drive is the way to go. This cloud storage and backup platform will make creating and sharing documents a breeze for you and your team. In fact, anyone with access to a file can do the editing in real time.
Commenting and tracking changes are even possible with Google Drive, making it very suitable for collaboration. Aside from word documents, Google Drive also has spreadsheets and presentations.
Slack is a great tool for online communication. You can easily chat with your team, share documents, and even access archives of old messages. It's a very convenient tool that's also perfect for collaboration. What's even better is that Slack can integrate with other productivity tools.
With so many tools and platforms that require you to login, it will be awfully difficult for you and your team to track usernames and passwords. Tools like LastPass will make life a little less complicated for you by requiring you to memorize only one master password. This password will give you access to your password-manager application. Once logged in, you can then choose the virtual employee that will log in to a particular account. You can even limit the duration of their access by setting an expiration date.
Do you know other tools that are perfect for managing a remote team? Share them with us by leaving a comment below.
Next: 7 Free Tools To Accelerate Business Growth
20Four7VA recognizes the challenge of effectively managing an online business – and we are very eager to help. Our company specializes in eCommerce VIRTUAL STAFFING SOLUTIONS, providing customizable and scalable solutions to small, medium, and large enterprise business owners so they can focus on growing their business.
Ready to have access to incredible people with incredible skills in the most cost-effective way? Give us a call at our toll free number 1 (443) 856-4882 today!