5 Ways to Convince Your Customers to Buy Your Products
You've developed a product to help with the needs of your prospective clients. Now, you need to ensure that they will be buying it and trusting your brand over and over again.
Of course, promoting your product could do the trick to get the word out about what you can offer. However, before diving into a full online business marketing strategy, there are simple measures that you can do to convince customers to take action and purchase your product.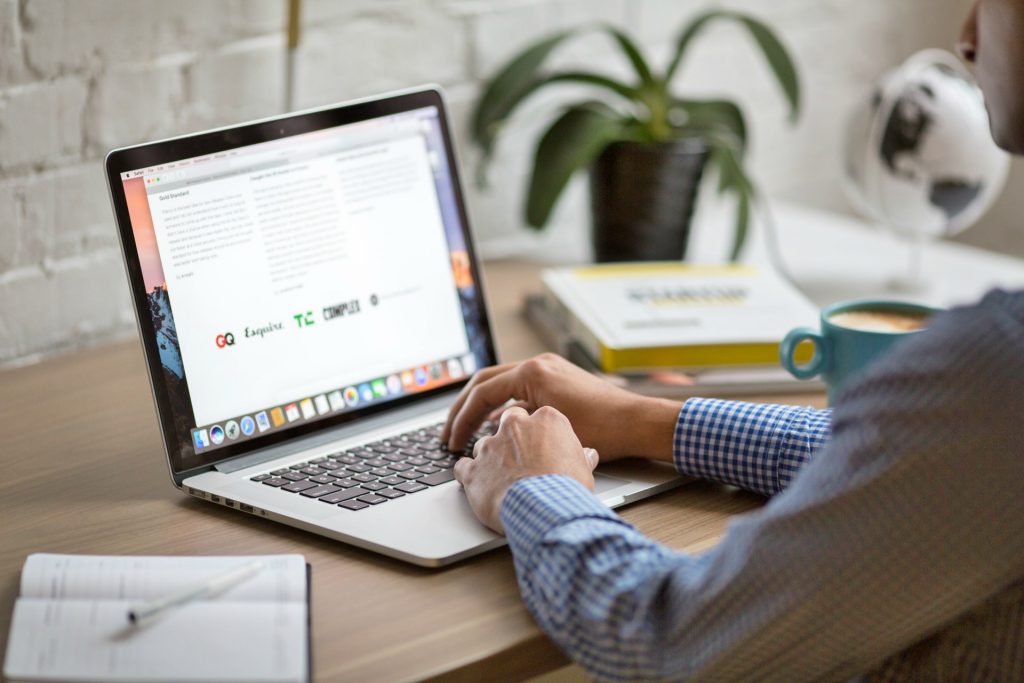 Provide clear and detailed descriptions of your products.
Make sure that there is sufficient information about what you're selling. Create pages on your website where people could refer to if they want to know more about your products. You can hire a virtual assistant to write up relevant and useful descriptions for these product pages. Ensure that they will be using simple, conversational language that matches your brand personality.
Mention concrete examples of the benefits of your products.
Apart from providing product descriptions, it would be helpful to cite specific benefits as well. Make it clear to your audience how your products can solve their problems or ensure convenience. Hire a part-time virtual assistant to create informative content as well as case studies of customers who have successfully used your product. Seeing results from real people would definitely entice them to give your brand a try.
Emphasize unique qualities of your products.
It's very important to set your brand apart from others. Focus on the unique aspects of your product and put these on the spotlight when you market them to your prospective customers. This will also help people recall your product more easily.
Provide a little more than what's expected.
Give your customers a little extra something. Whether it's a freebie or a mini version of a new product, add it to the package and make your clients feel more special. You can also do this by way of a discount offer such as "buy now and get 10% off your next purchase." You can also create a loyalty program where customers can get reward points for every purchase. This strategy could encourage repeat customers.
Be accessible — make sure they can contact you easily regarding inquiries.
Your customers should be able to reach you without fuss if they have questions regarding your products. Provide a contact form on your website or be quick to answer messages on your social media pages. These will empower your customers and give them the voice to convey their suggestions. Hearing their feedback will surely help you improve your product and service, and it will help build a trusting relationship between your brand and your customers.
There are many ways to convince people to buy your products, and they should not always be about hard selling. Try the easy and practical tips listed above and you can be sure to see an improvement in your sales over time. Use these simple tactics along with your brilliant marketing ideas and you'll certainly see your brand on top.
Next: 8 Creative Ways To Get Free Marketing For Your Small Business
20Four7VA recognizes the challenge of effectively managing an online business – and we are very eager to help. Our company specializes in eCommerce VIRTUAL STAFFING SOLUTIONS, providing customizable and scalable solutions to small, medium, and large enterprise business owners so they can focus on growing their business.
Ready to have access to incredible people with incredible skills in the most-effective way? Contact us today!