7 Call to Action Phrases (CTA) That Are Sure to Convert
It's nice to have a lot of engagement with your audience on Facebook, Twitter, or Instagram. However, if you can't get them to take an action — buy a product or subscribe to your email — it doesn't really mean anything for your business.
Here's how you can get conversions: use strong call-to-action phrases. Words are very powerful when you choose the right ones. They can effectively move people to make a purchase.
When you hire a virtual assistant, make sure to consider their aptitude in creating copy. Ask them to write or submit samples during the recruitment process. If any of these phrases come up in their works, they would surely be able to help you get the conversions you need.
CTA phrases that persuade
Some of the most persuasive words that you can use include: you, free, results, guarantee, and new. Writing in the second person instantly makes your CTA phrase engaging and conversational. It makes your readers feel that you are directly talking to them, effectively getting their attention and persuading them towards an action.
CTA phrases that create a sense of urgency
A lot of customers will want to think it over before they make a purchase until they end up not buying at all. This is a common problem for businesses, so in order for you to get people to take an action right away or within a short period of time, it would help to create a sense of urgency. Using words like "limited supply", "last chance", "offer ends on (date)", etc. will help you achieve this.
CTA phrases that set expectations
Tell your audience the result that they can expect when they buy your product or subscribe to your service. This will immediately give them an idea about the benefits of doing so, and it will also reiterate the reason why they need your product or service.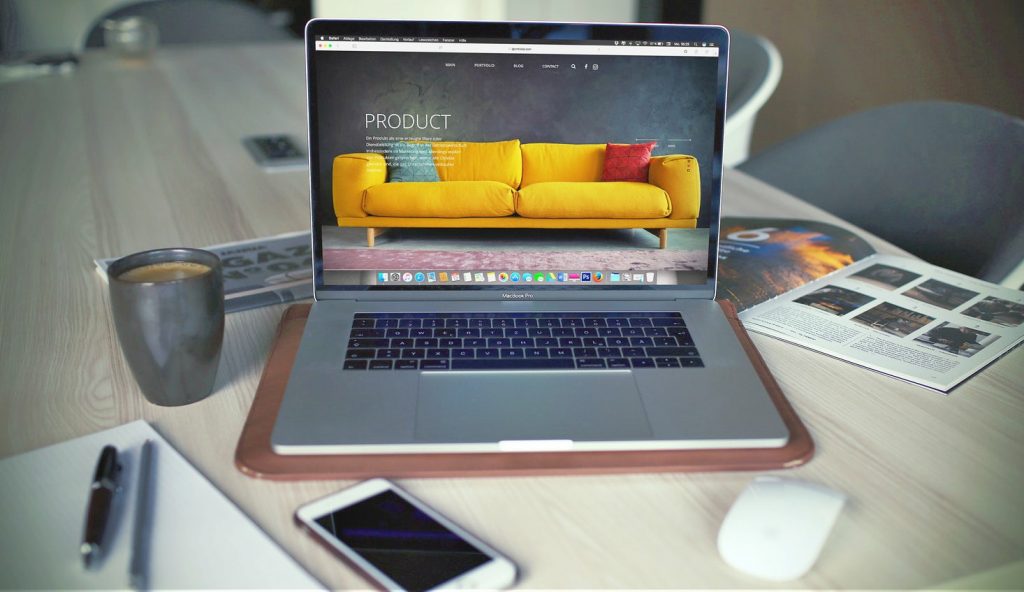 CTA phrases that suggest exclusivity
It's natural for people to want what they can't have, and by showing them that they can get it by being part of a special group, it encourages them to take an action and make it happen. Words that you can use to imply exclusivity could be as simple as "subscribers only", "exclusive access", and "limited spots."
CTA phrases that will help you gauge interest
Not all the time are CTA phrases used to sell products. Sometimes they can be utilized to gauge the interest of people in certain products or services. This enables you to gather insights, which would surely be helpful in planning your campaigns. Some words that you can use for this purpose include: "reply", "share", and "contact me."
CTA phrases that use social proof
You can do this by borrowing authority from someone who is highly trusted and respected by your audience. People are more likely to trust a real person than a brand, so getting someone to endorse your product will help you get conversions.
CTA phrases that stand out visually
Apart from creating good copy, you also need to make sure that your CTA buttons can be seen instantly. Choose the right color, size, and design so that your call to action jumps out at the reader once they land on your page.
Which of these CTA phrases do you use the most? Share with us in the comments below other tips that you have on creating CTA phrases.