5 Useful Communication Apps Every Business Owner Should Have on Their Phone
As a small business owner, you always have to be on top of things. You have to make sure that every aspect of your business is running smoothly, and this includes communicating with your suppliers, clients and even your virtual staff. But what if you need to be on the road? Will you still be able to keep track of everything and communicate with other people even without your laptop?
Don't fret. The good thing with today's technology is that you can install useful communication apps in your smartphone to stay connected at all times. Here are some of them: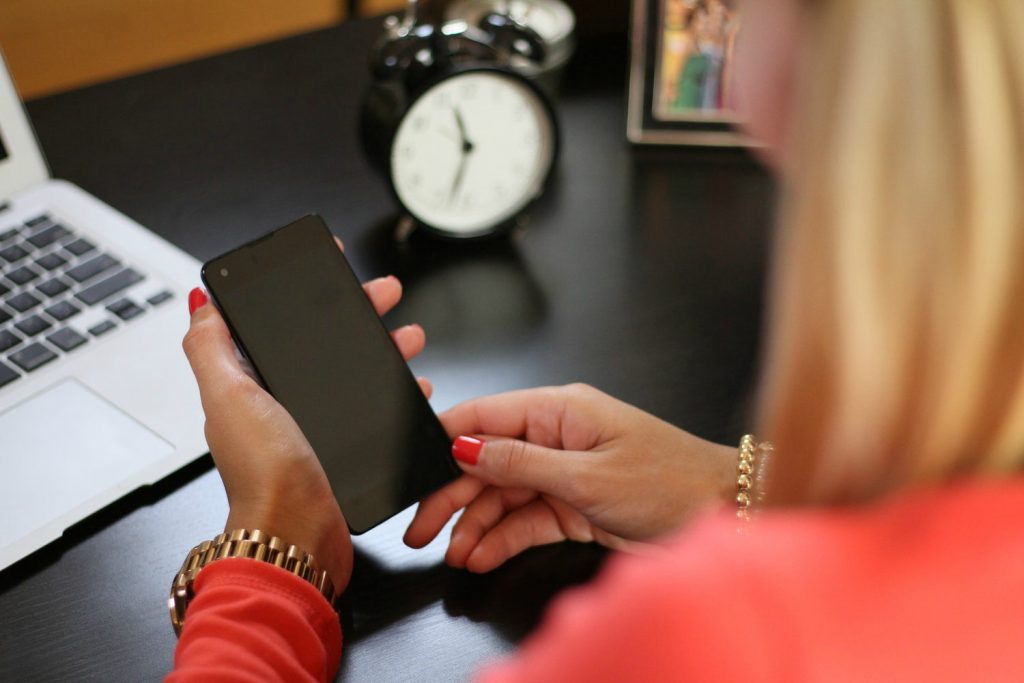 Slack, with over four million active users every day, is the fastest growing workplace software ever. It is a cloud-based collaboration application that allows you to easily share images and files to your virtual employee, clients, or suppliers. It also has an instant messaging system where you can organize conversations into private or public channels. Slack can be downloaded for free, but if you want more features and controls, you can upgrade to their standard plan. The plan is $8 a month and gives you unlimited app integration, group calls, and guest access.
One of the most popular communication apps today is Skype. It is a great tool for communicating through your phone as it allows you to send text messages, call up to 25 people at the same time, and of course, transfer files or images of any size online. You can use Skype for free, but you can also upgrade to Skype Business for $5 a month.
If you want an easy-to-use app with a pretty straightforward set of features, then be sure to download Viber. It's an app that allows you to send messages and make free calls to other Viber users in any country using any device or network. To enable the app, it will just need to read your phone settings and contacts.
Got a Google account? Congratulations! You can use Google Hangouts in your phone to message, call, and video call your team. You can also start group chats for up to 100 people. And to make your communication more fun, you can add photos, emojis, and stickers to your messages.
If you think delivering a voice message will be more beneficial for your business, then make sure you download Voxer. It is a push-to-talk app that allows you to deliver voice messages live. The messages can be instantly received or listened to later. It can use any WiFi connection and can be used for photo and text messaging. Voxer is known to provide military-grade protection and encryption to ensure your data is saved.
Communication is key to a successful small business. You don't want to be left in the dark especially if you are on the road, right? Make sure you download these useful apps in your phone to ensure that you can still coordinate with your team or clients wherever you are!
Do you have other communication apps in mind that you find handy? Share them with us!
Next: How To Write A Business Plan
20Four7VA recognizes the challenge of effectively managing an online business – and we are very eager to help. Our company specializes in eCommerce VIRTUAL STAFFING SOLUTIONS, providing customizable and scalable solutions to small, medium, and large enterprise business owners so they can focus on growing their business.
Ready to have access to incredible people with incredible skills in the most cost-effective way? Give us a call at our toll free number 1 (443) 856-4882 today!