5 Tips to Ensure Your Remote Employees Are Productive

Studies have shown that remote workers are more productive and that they have a higher employee satisfaction level. Businesses who employ a remote staff also enjoy an annual cost savings of more than $10,000 while expanding their reach around the globe. With these benefits, it's not surprising that the growth of the remote workforce and the number of businesses who are starting to explore this option rise year after year.
However, managing a remote team is not an easy task. There are many challenges that are sure to come your way. It can be difficult, for example, to organize meetings and stay on top of deadlines due to varying geographical locations and time zones. If you want to ensure that your remote employees are productive, here are some tips that you can follow: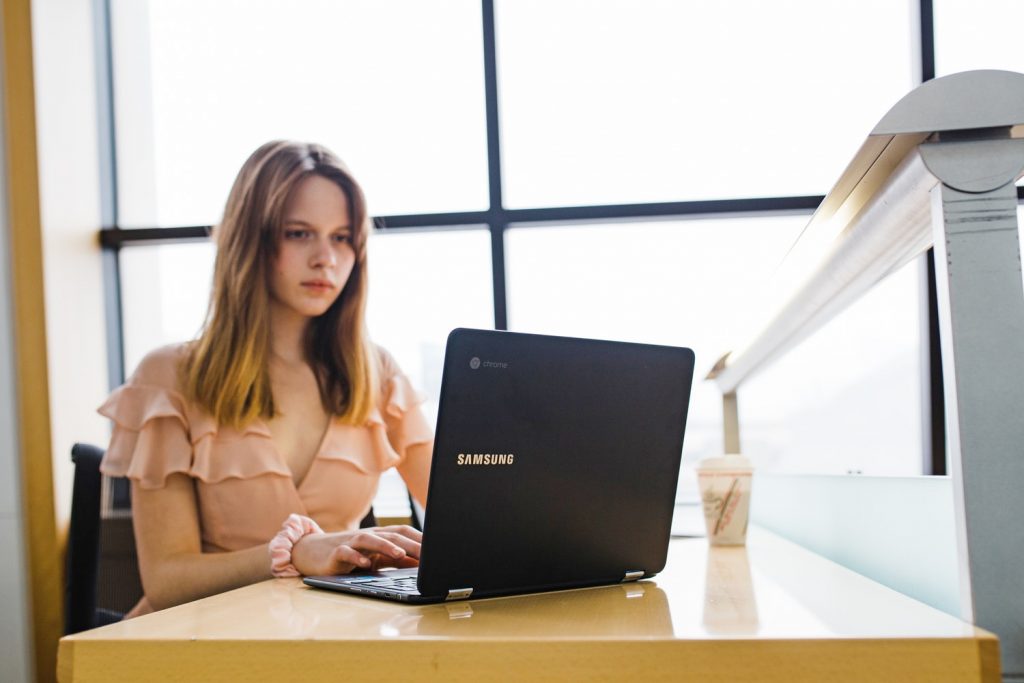 Ensure Constant Communication
There's nothing more important than communication when it comes to managing a virtual staff. You should be able to reach your team at any given time through calls, emails, or direct messages. To maintain an open line of communication, there are several platforms and tools that you can use such as Skype, Slack, Telegram, FB Messenger, WeChat, and more.
Be Flexible
Your remote team should be able to work during their preferred schedule. Remember, they are at a different time zone, so it's counterproductive to impose a strict working schedule for them. If you are going to have a meeting or conference call that one virtual employee won't be able to attend, you should be flexible enough to let it go especially if it's not detrimental to the team's productivity.
Hire People that You Can Trust
Trust is vital in managing a remote team. Since you won't be there to monitor their day-to-day work, you should be able to rely on them to meet their deadlines and provide quality output even without your supervision.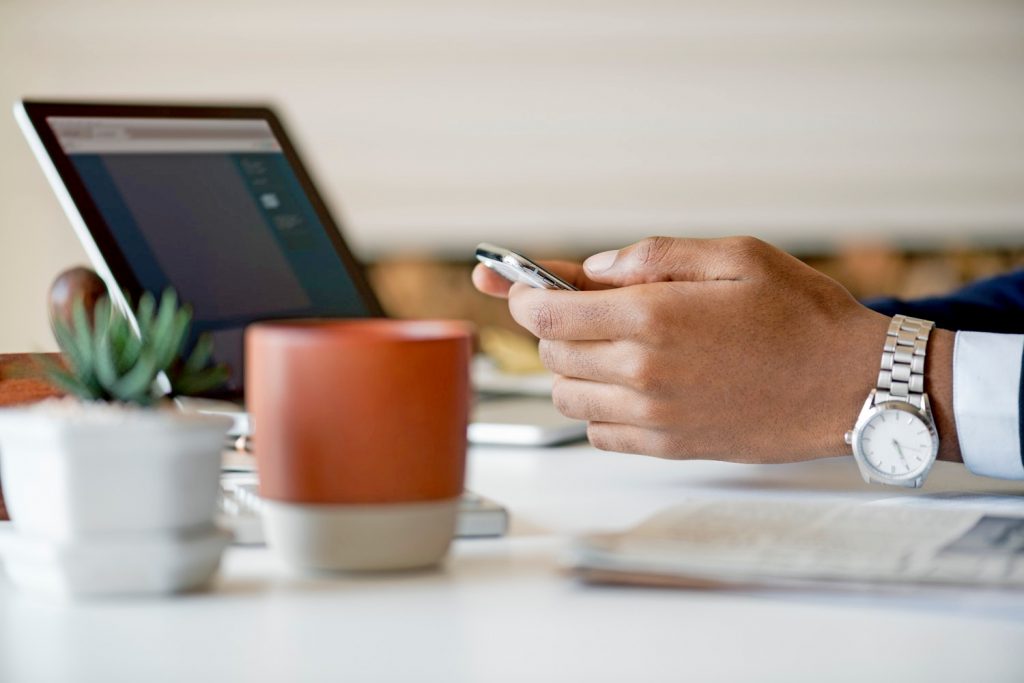 Use Other Softwares and Tools
Aside from communication platforms, there are also other apps and tools that you can use for video conferencing, monitoring time and attendance, and project management. All of these software can help ensure that you are on top of everything. Project management software like Basecamp and Evernote are great for collaboration. Using these tools, you can assign specific tasks to people and be aware of their deadlines at the same time.
Do Regular Check-Ins
One of the most effective ways to ensure that everyone is on the same page is by doing regular check-ins. A weekly conference call, for example, can help you get in touch with your team and be updated on their specific tasks. You can also use this platform to brief your remote employees about future projects, allowing them to get ample time for preparation. Conference calls or meetings don't even have to be that long. A one hour session per week will suffice.
Do you have experience handling a remote team? What do you think are the most effective ways to maximize their productivity? Share your experience and insights with us by leaving a comment below.
Next:  4 Tips For Entrepreneurs To Get The Word Out About Their Small Businesses
20Four7VA recognizes the challenge of effectively managing an online business – and we are very eager to help. Our company specializes in eCommerce VIRTUAL STAFFING SOLUTIONS, providing customizable and scalable solutions to small, medium, and large enterprise business owners so they can focus on growing their business.
Ready to have access to incredible people with incredible skills in the most cost-effective way? Give us a call at our toll free number 1 (443) 856-4882 today!