8 Things That You Can Do Every Day to Stay Productive
As a small business owner, failing to accomplish some of your tasks might cost your business money. That's why you have to make sure that you are always at the top of your game and that you always complete your to-do list. However, once distractions get in the way, especially in this age of social media, staying productive can be awfully difficult.
If you are struggling to focus on work and can't consistently cross things off of your checklist, here are some tips to help improve your productivity: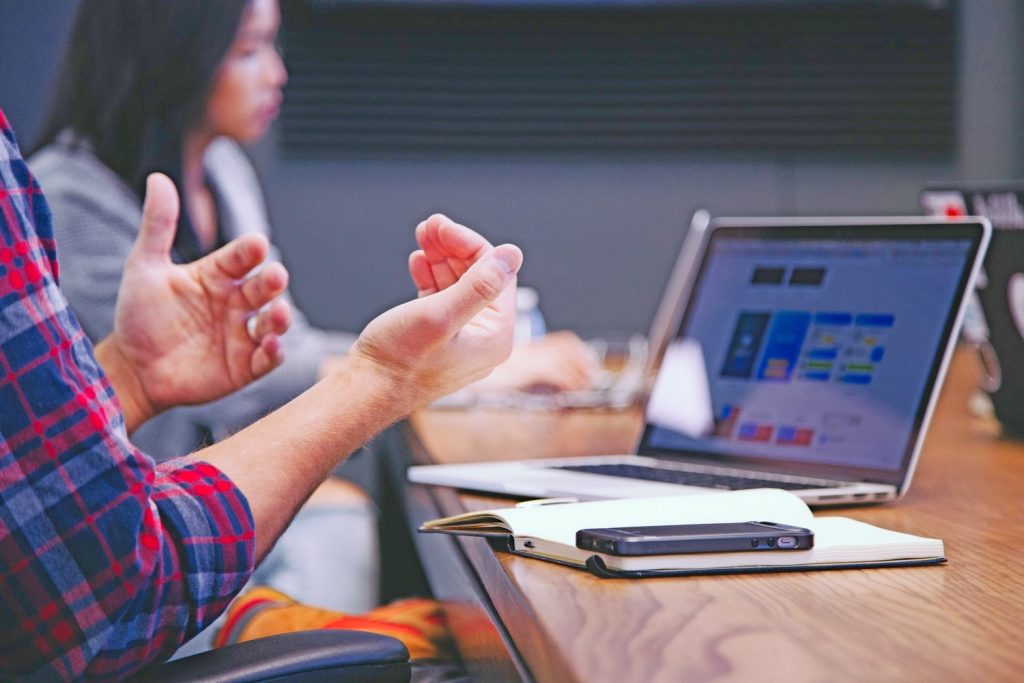 Wake Up 15 Minutes Earlier Than Usual
15 minutes might not sound a lot, but it will go a long way especially in the morning. The extra time can help you mentally prepare for the day ahead. You can use it to sit down and meditate. If you're not into sitting and thinking in the morning, however, you can use these precious few minutes to properly eat your breakfast instead of rushing it.
Prepare a Podcast or Audiobook for Your Commute
Imagine spending one hour or even 30 minutes daily doing nothing. That's a total of 2-5 wasted hours in a week. As a small business owner, you have to continuously learn new things that can help you hone your entrepreneurial skills. Preparing a podcast or audiobook that you can listen to while you are on your way to or from work can help you maximize your time.
Move Every 30 or 60 Minutes
Sitting all day behind your desk is not only unhealthy, it also stagnates your creativity. Take a quick break and walk around every 30 minutes or so. Doing this will allow your brain to pause and rejuvenate. It can also help you break your slump by finding inspiration from the things that you see while walking around.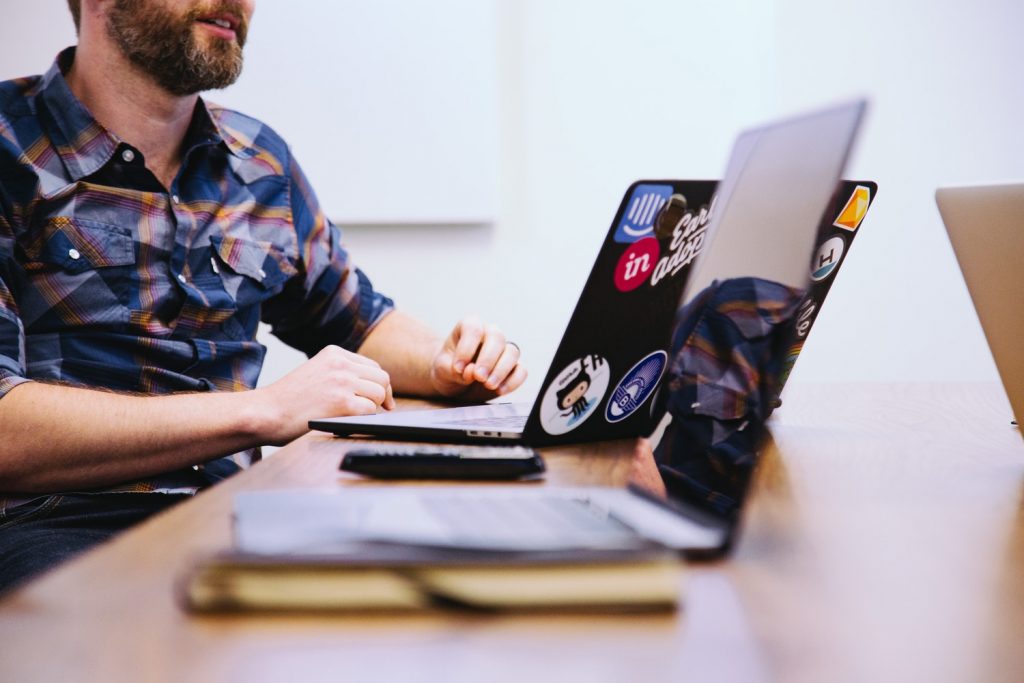 Don't Check Your Email First Thing in the Morning
When you wake up and grab your phone to check your email messages, you are not actually going to work right then and there, are you? You are just keeping yourself from doing the things that you should do upon waking up like taking a bath, eating breakfast, and more. You have the rest of your work day to check your email. It shouldn't be part of your morning routine.
Identify the Major Tasks That Need to Be Done at the End of the Day and Set a Deadline for Them
The tasks on your to-do list have varying levels of importance. Replying to a customer's query for example is naturally more important than adding activities to your calendar. To be more productive, what you need to do is to pick the most important tasks first and set a deadline for them. Having deadlines can motivate you in accomplishing these tasks while completing them can give you a sense of achievement at the end of the day.
If you are struggling to juggle multiple tasks, you can always hire a virtual secretary to help you finish minor tasks like sorting your calendar and sending less important emails. You can also do the same thing for tasks like social media management, SEO, and graphic design.
Do you have a daily routine that helps you boost your productivity? Share it with us so we can add it to our list. Just leave a comment below!
Next: 5 Tips To Ensure Your Remote Employees Are Productive
20Four7VA recognizes the challenge of effectively managing an online business – and we are very eager to help. Our company specializes in eCommerce VIRTUAL STAFFING SOLUTIONS, providing customizable and scalable solutions to small, medium, and large enterprise business owners so they can focus on growing their business.
Ready to have access to incredible people with incredible skills in the most cost-effective way? Contact us today!