5 Reasons Why Virtual Workers are Becoming the Future Workforce

It's hard to believe how only a few years ago, people doubted or scoffed at the idea of doing their shopping online. Now, Amazon, the largest online marketplace, boasts of 300 million users on average every month. Thanks to its influence, 2 million people now make money from home by selling all sorts of products on their platform.
It wasn't that long when Facebook was only a place on the internet where people find friends they haven't seen in a while and get in touch with them. Now, you can scout the social network for the nearest café or the latest deals about your local store.
Technology has changed the way people live – and inevitably, how business is done.
One of the biggest changes in the business world is the increasing preference for virtual assistance. But is outsourcing truly a worthwhile investment for your business? Is hiring an online assistant a temporary fad or a long-term asset?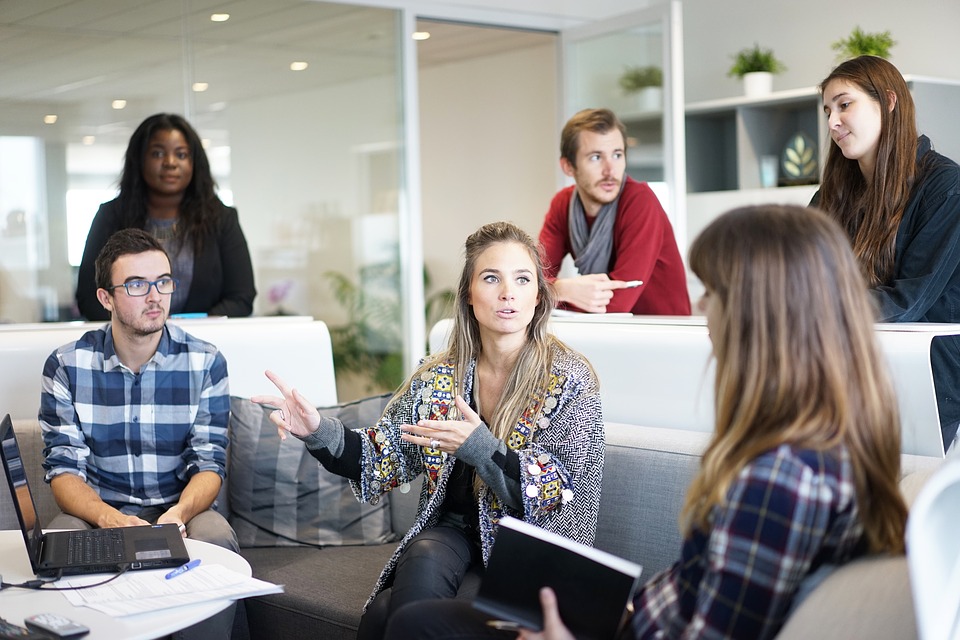 Have a look at the 5 reasons why virtual workers are becoming the future workforce:
Virtual Assistance Expands Your Talent Pool
There are many factors that keep business owners from hiring an applicant such as creative differences, service rate disagreements, scheduling problems, and disparities in values. As a business owner, you won't need to compromise if you can cast a wider net when hiring employees. If location isn't an issue, you can look for applicants even across the globe until you find the person that perfectly fits your company's needs.
Millennials Prefer to Work Remotely
According to a 2015 study, millennials comprise the biggest chunk of the workforce. Younger people have an intrinsic understanding and command of technology. They're the best people to hire in dynamic and tech-savvy industries.
Millennials also tend to be nomadic. Because of this, they prefer a flexible working schedule instead of the traditional 9-to-5 office setting.
Remote Staffing is the Wiser Choice for Startups
Budget constraints shouldn't have to be a reason for you to work with a substandard team. Thankfully, the ability to hire a virtual assistant ensures that you get to work with the best people within your means.
By hiring virtual workers, business owners don't need to shell out funds for office infrastructure and equipment. Virtual assistants also take care of their taxes and health insurance.
Virtual Workers are More Productive
Several studies have shown that people who work from home are more productive compared to people who work in offices. Because working from home eliminates the need to commute, it also takes them a shorter time to prepare for work. This makes virtual workers more conditioned and energized to work. Having full control of their working environment, from room temperature to noise levels, also makes them more comfortable when working.
A Diverse, Global Team is Good for Business
When people from different age groups, backgrounds, cultures, and locations work together, the sky's the limit for what they can create. A diverse group also brings in different perspectives and skills – two things that companies need to make it big in the constantly changing business world.
If you want longevity and relevance for your company, you must consider the long-term repercussions of your choices. Now that you know the 5 reasons why virtual workers are becoming the future workforce, you're well-equipped to make better business decisions.  
Next:  How To Thank Your Virtual Team For Their Hard Work
20Four7VA recognizes the challenge of effectively managing an online business – and we are very eager to help. Our company specializes in eCommerce VIRTUAL STAFFING SOLUTIONS, providing customizable and scalable solutions to small, medium, and large enterprise business owners so they can focus on growing their business.
Ready to have access to incredible people with incredible skills in the most cost-effective way? Give us a call at our toll free number 1 (443) 856-4882 today!