5 Inexpensive Marketing Strategies to Increase Your Business

The average rate for a local magazine ad ranges from $500 to $20,000. Depending on the location, billboards cost between $3,000 to $23,000 to stay up for four weeks. Local TV stations create and air 30-second commercials for $200 to $1,500. Although varying, all these prices are definitely steep for startups and small companies. Luckily, these traditional advertising platforms aren't your only choices when you're in need of marketing assistance.
Check out these 5 inexpensive marketing strategies to increase your business exposure:
Be a part of local business organizations
Being a member of local business organizations will help you expand your network. When you get to know other local companies, you increase your chances of finding partners that will complement your business. In the same way, being known by other establishments will also increase your chances of being referred to clients.
Membership to business groups may come with a monthly fee or, if you're lucky, free of charge. But because it will keep you updated about events in your area, it will be one of the best investments you can make.
Invest in blogging
If you haven't yet, invest in a blog for your website. Basic blogging comes without a charge and is a great launching point for entrepreneurs starting an online business. Your blog can be your online catalogue where you can showcase your products, announce promotions, and post helpful articles about your niche.
If writing isn't your forte, hire a content writer VA (Virtual Assistant) to create keyword-rich articles that will help people discover and know more about your business. Blogging is also a proven way to build one's network online. By following, connecting, and interacting with other bloggers, you can build partnerships that will help raise brand awareness.
Include promotional banners in your invoices
 This tactic will help you hit two goals with a single move. You're giving out receipts anyway – you might as well make the most of it by mentioning ongoing campaigns. Besides, this is a great way to spice up an otherwise dull document.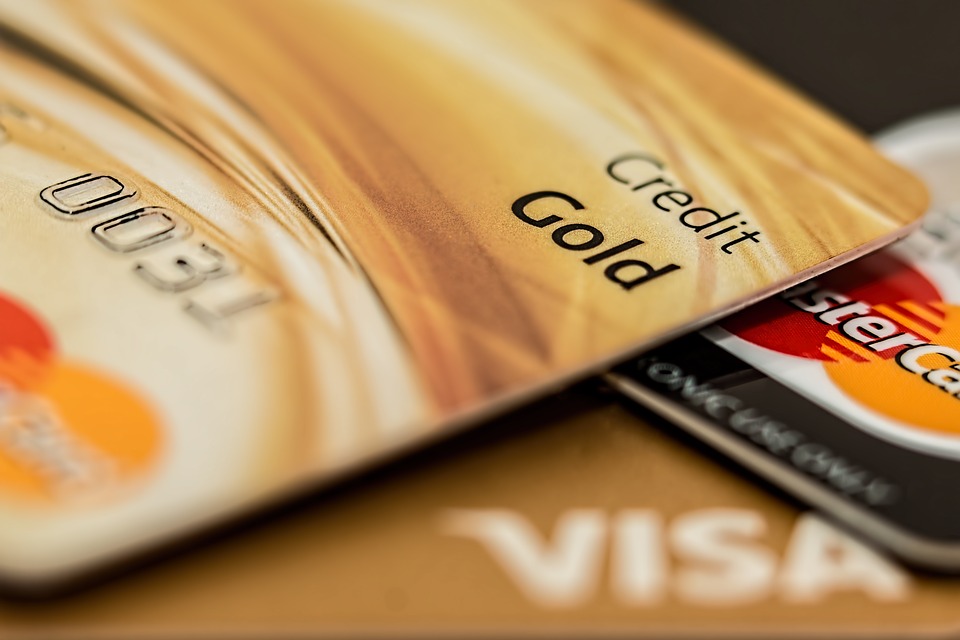 Don't hesitate to ask for referrals
Asking for referrals will cost you nothing, but it will open doors to amazing possibilities. This is especially fitting for service-based businesses. If you have a local catering business, request clients to refer you to their friends after servicing them. Ask right off the bat or when your client's happy experience is still fresh in their mind. After all, word-of-mouth is a sure way for prospects to trust your service.
Offer samples or free services
This may sound counterintuitive, but offering samples or your service for free is a proven way to expand your business. For one thing, it's the surest way to convince prospects of your product's quality. For another, offering your service for free on local events or charities will establish your credibility as a company. A company recognized for its integrity won't have a hard time attracting and retaining customers.
There's no need to splurge on marketing to get the word out about your business. Practice these 5 inexpensive marketing strategies and watch your business soar.
Next:  4 Steps To A Successful Business Launch
20Four7VA recognizes the challenge of effectively managing an online business – and we are very eager to help. Our company specializes in eCommerce VIRTUAL STAFFING SOLUTIONS, providing customizable and scalable solutions to small, medium, and large enterprise business owners so they can focus on growing their business.
Ready to have access to incredible people with incredible skills in the most cost-effective way? Give us a call at our toll free number 1 (443) 856-4882 today!