5 Business Ideas You Can Do from Your Living Room
The internet has created a lot of opportunities for people to earn money. Whether they are looking to earn fast cash or a steady flow of income, they are guaranteed to find something to suit their needs. But if you want something more casual that can be done without having to leave your living room, there are a lot of ways for you to get that extra cash.
Here are a few business ideas that you can do at home without having to exhaust yourself.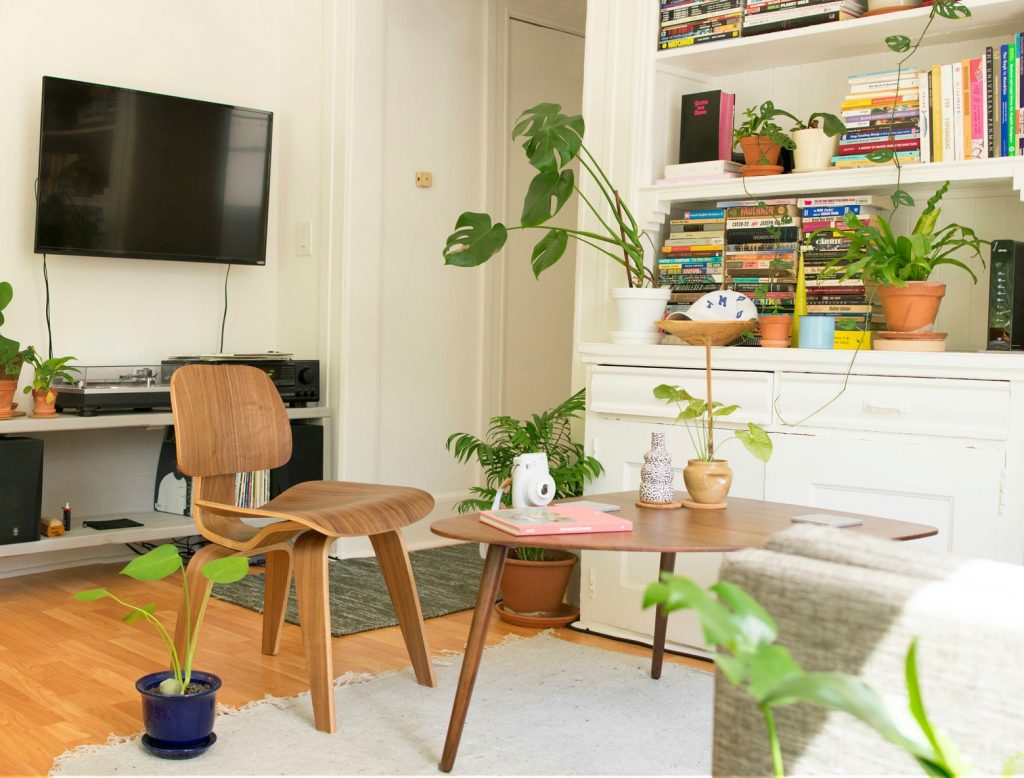 Online Language Tutor
With the help of the internet and communication tools like Skype, you can now work as an online tutor. There are startups that match native speakers to people who want to learn a new language. You're not even required to speak a different language but your own. Once you've got the hang of online tutoring, you can start your own private lessons. Doing this will allow you to get the full payment and teach on a schedule that is most suitable for you.
Translator
There is also a market for people who are fluent in another language. In fact, the more obscure the language is, the higher the rate. You can use this skill to help businesses translate documents, interviews, and other audio files.
Blogging
If you have excellent writing chops, then blogging is the way to go. Starting your own blog and writing great content to be published there can help you attract readers. Once you have established a solid following, you can get paid by Google or Amazon to promote their products and services.
You can also write as a guest blogger on other websites and get paid for it. However, if you are not that confident when it comes to writing, then you can just hire a content writer VA to produce the blog posts for you.
Fulfillment by Amazon
Amazon has a program that allows you to run an e-commerce store without you doing all the dirty work. Your sole responsibility is to connect with your customers. That's it. Amazon takes care of everything including the packaging, handling, and shipping of your products. The company can even use its own warehouse to store your goods. Fulfillment by Amazon is a great way for you to learn how to be an entrepreneur with assistance from an e-commerce giant.
Be a Virtual Assistant
There are tons of businesses who hire virtual assistants to save more money since a company won't have to provide office space, equipment, and other stuff that are usually provided by the employer. With this job, all you need to do is to perform office duties such as answering emails, encoding data, managing calendars, etc. There are several websites where you can easily find virtual assistant jobs that will suit your rate and schedule.
Do you have any brilliant business ideas that can be done at home? Share your thoughts with us! Start a healthy discussion on the topic by leaving a comment below.
Next: How To Make The Best Referral Program For Your Business In 4 Easy Steps
20Four7VA recognizes the challenge of effectively managing an online business – and we are very eager to help. Our company specializes in eCommerce VIRTUAL STAFFING SOLUTIONS, providing customizable and scalable solutions to small, medium, and large enterprise business owners so they can focus on growing their business.
Ready to have access to incredible people with incredible skills in the most cost-effective way? Give us a call at our toll free number 1 (443) 856-4882 today!