7 Mistakes Startups Make on Social Media That Yours Can Easily Sidestep
As an entrepreneur, you have probably already recognized the importance of having a strong presence in social media. However, if you are new to social media marketing, you might not be able to effectively build your brand or promote your products and services on these platforms. Just posting stuff won't cut it.
If you want to up your social media game, here are some social media mistakes that you should avoid.
Not Clearly Defining Your Target Audience
Just like your business, you need to clearly identify who you want to reach. Your target audience will define the goals you want to achieve by using social media. Aside from that, it can also help you decide which social media platform to use. If your target audience for example are young professionals who love to travel, then you can use Instagram to market your products.
Using Multiple Social Media Platforms
It's not smart to spread yourself or your social media VA too thin by being on Facebook, Google+, LinkedIn, Twitter, Snapchat, and Pinterest. Posting alone can already take some time. There are other stuff that you still need to do like responding to messages and comments. You should start slow. Sticking to two or three social media platforms at first is ideal.
Posting the Same Content to Your Social Media Profiles
If you are publishing the same content on all your social media profiles, you are definitely doing it wrong. Each platform has its own unique advantage. Instagram and Pinterest for example are the most visual social media channels. Hence, it's better to use them for posting great photos of your products.
Not Quickly Responding to Customer Complaints
Receiving a complaint on social media is unavoidable. And when it happens, there are two things that you can do. Neglect it and watch it eventually blow up or handle it asap and show other people that you have top-notch customer service.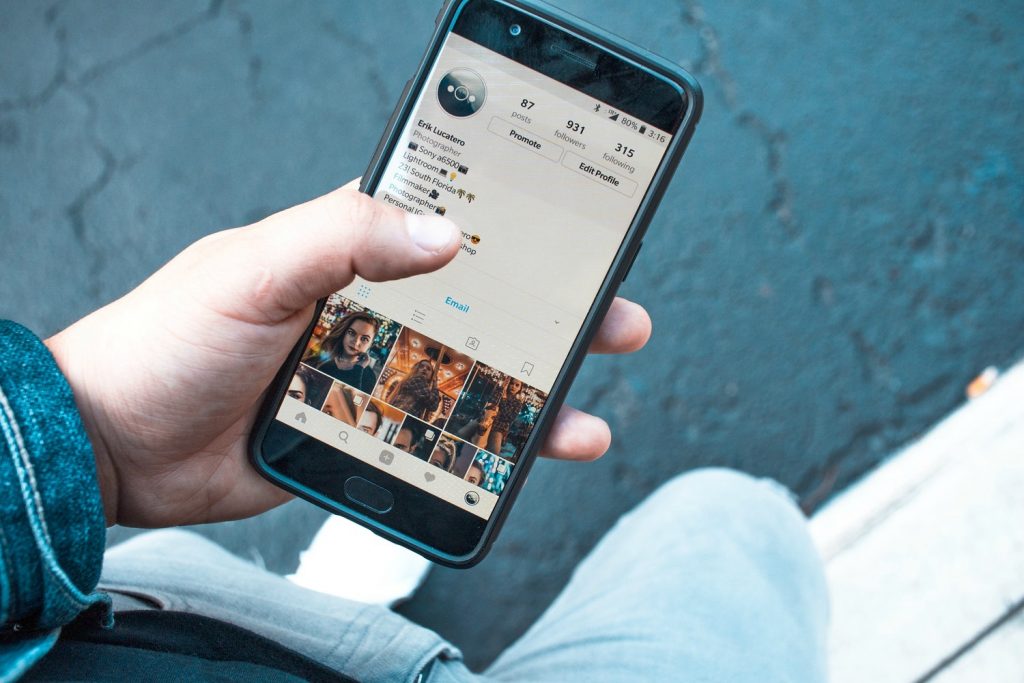 Too Much Promotion
Sure, you're there in social media to promote your business. But it doesn't mean that you have to overdo it. Remember, users have the power to shut you out either by unliking or unfollowing your page or worse. You can reach out and connect with them not by overselling your products or services, but through providing valuable and relevant content.
Not Engaging with Your Audience
Social media is for socializing. Part of social media management is to make sure you respond to comments in your posts or even share the posts of users who tagged you. By pushing their content and not just your own, you are building trust and creating a valuable connection with them.
Not Asking for Feedback
One of the main advantages of social media is you can directly get feedback from your audience. Polls can now be created on some platforms. You can even enable a feature on Facebook where people can review and rate your page. If all else fails, you can always do a quick survey by tweeting a question or asking one in your status update.
Did we miss anything? What are the other mistakes that beginners should avoid in social media? Let us know in the comments.