7 Technology Items You'll Need to Start a Podcast
Podcasting offers a lot of advantages for your business. If you are using blog posts, case studies, and other written content as part of your online business marketing strategy, a podcast can help you reach out to your customers in a different way since it's basically recorded audio. It can also help you position yourself as a thought leader in your industry. By providing your thoughts and experiences about starting an online business, you can add credibility to yourself and generate positive PR for your online store.
With its rising popularity, there's really no reason for you to not capitalize on the growth of podcasting. But if you think that getting started is too complicated, you are mistaken. All you need are a few tools and items to begin creating your podcasts. Here are some of them: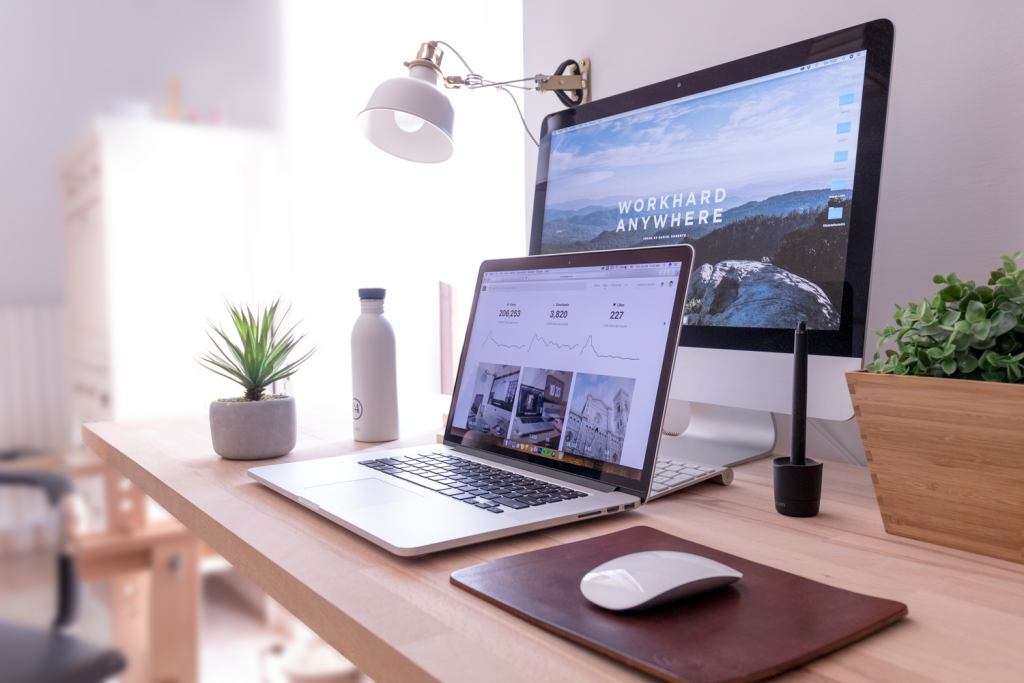 Microphone
Like what was mentioned before, a podcast is recorded audio. So to make sure that you won't be producing podcasts with poor audio, you should invest in a good microphone. The mic that is built-in in your laptop or PC won't do. You have to get something that has superior quality and can create great audio.
Headphones
You need headphones so you can hear what you are saying. And if you are doing interviews via phone or Skype, you also need to listen to your guests. Make sure you get a high-quality headphone for this. Headphone and mic combos are usually not that good, so avoid getting them.
Suspension Boom
If you want your mic to stay put when you are speaking and produce great sound quality while you are at it, get a boom. It may look like there's no need for it right now since you are just starting, but it will come in handy. Most professional podcasters have them anyway.
Recording and Editing Software
Post production is also important in producing a podcast. To make sure that you can edit your recorded audio, you will need editing software. There are audio software that offer free trials while some are already pre-installed in your devices like GarageBand in Apple computers.
ID3 Editor
If the editing software that you have won't allow you to tag your podcasts using ID3 tags, then use ID3 Editor. Using it will allow you to do several things including storing important information such as the title of your podcasts. It will also allow the album art to appear when people download your content.
Vanity URL
Getting a custom url for your podcasts will allow your audience to easily leave reviews. So instead of giving out a long and complicated website address, you can make it more simple by giving them your vanity url that redirects to your podcast's review section. A vanity url adds extra branding to your podcasts, too.
Podcast Hosting Account
Using your website to host your podcasts may not be ideal as they can eat up your bandwidth. There are tons of affordable media-hosting websites that you can use such Soundcloud, Libsyn, and Blubrry.
Got any experience in producing a podcast? Share your stories with us by leaving a comment below.