4 Unorthodox Networking Tips

Networking offers several advantages not only to your business but to your personal growth as well. It can bring tons of opportunities for partnerships for your business. If you are looking for an office assistant for example, you might be able to meet people who can help you with the recruitment or hiring process. It can also help you raise your profile, build connections, and increase your confidence when it comes to dealing with various types of people.
Expanding your network today has become so much easier with the rise of social media and events specifically made for networking. But this also means that it's getting more difficult to stand out. If you want to make a lasting impression and are up to doing something different, here are some unorthodox networking tips that you can do.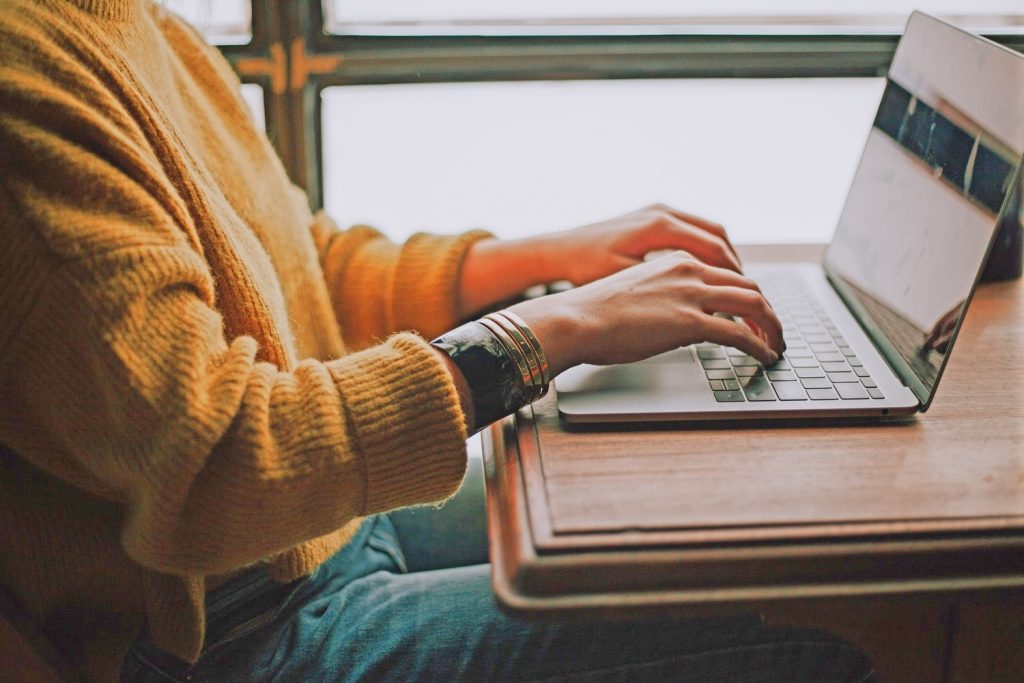 Don't just hand out business cards.
If you head to a networking event, introduce yourself to several people, and hand out your business cards just like everyone else, there's a big chance that those people won't even remember you when they get home. To change this, you need to make a good first impression. Take the time to make meaningful conversations. Be interested in what they have to say and then ask thoughtful questions. After that, you can hand out your business card.
Ditch your elevator pitch.
Over time, your prepared elevator pitch will sound mechanical and insincere. It's better to stop using it before it affects the way you network. What you can do moving forward is to listen to the needs of the person you are talking to and learn where they are coming from. You can also share stuff about yourself that you think will be relevant to the conversation. Doing this will make the interaction more natural and will surely give you a good impression.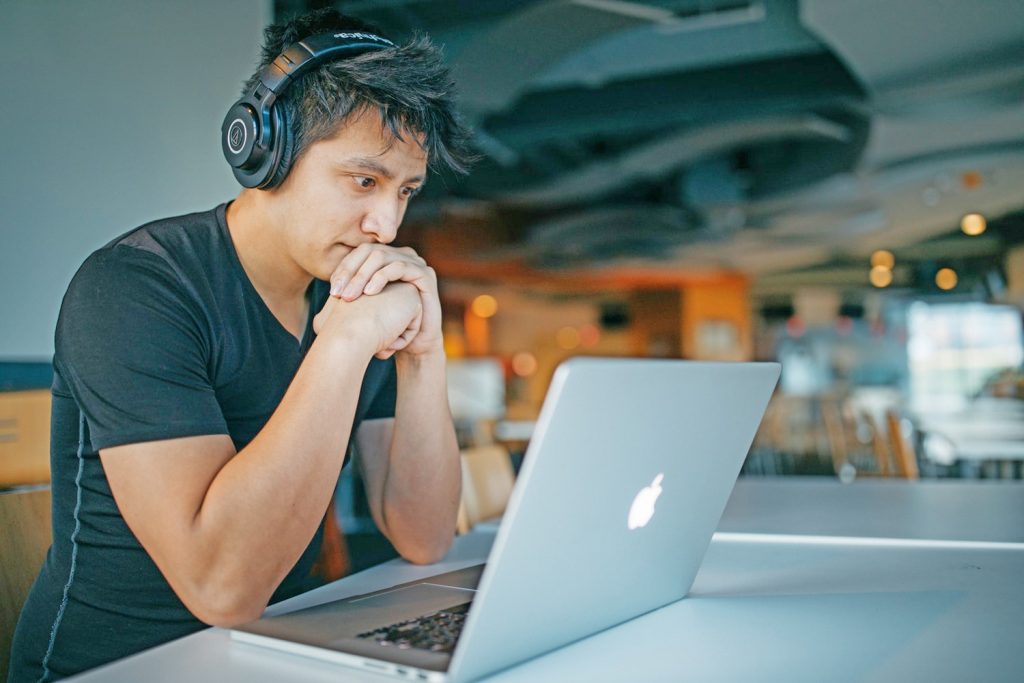 Go alone.
Going alone to a networking event might seem intimidating. So it's only natural if other people choose to bring co-workers or friends along with them to provide support and help. However, you might be limiting yourself if you do this. Remember, networking is an effective way of developing skills that are crucial for business owners like you. This means having to leave your comfort zone. If you want to grow and be more confident in the future when it comes to dealing with people, start by going alone to these events.
Focus on the people who are in front of you.
It's both disconcerting and rude when people skim the room or search for others in the crowd while having a conversation with another person. Don't ever do this. Be a professional and focus on the person or persons who are actually in front of you and engaging in a conversation with you. Look at them and listen intently while they talk. This simple effort can go a long way in building a connection with other people.
Traditional networking will tell you to hand out business cards, dress to impress, and prepare an elevator pitch. However, to truly stand out in a room packed with people who are doing the exact same thing, you will need a few unorthodox networking moves. Just follow these tips and you'll surely give good first impressions at networking events in no time.
Next:  5 Tips To Ensure Your Remote Employees Are Productive
20Four7VA recognizes the challenge of effectively managing an online business – and we are very eager to help. Our company specializes in eCommerce VIRTUAL STAFFING SOLUTIONS, providing customizable and scalable solutions to small, medium, and large enterprise business owners so they can focus on growing their business.
Ready to have access to incredible people with incredible skills in the most cost-effective way? Give us a call at our toll free number 1 (443) 856-4882 today!