3 Ways to Leverage YouTube for Your Small Business
YouTube has been on the web for years. Over time, it has established itself as one of the largest search engines next to Google. Moreover, with the rise of video marketing, this platform has been an essential tool to promote brands, businesses, and ideas. It has been an integral component of online business marketing.
Nevertheless, the common misconception about using YouTube is that it is only for the big leagues. While it's true that video production can cost a huge amount, there are ways to utilize YouTube with minimal expenses. This way, it can easily be integrated as part of online marketing strategies for small business owners.
Produce explainer videos about your product or service.
To start off, you don't need to make a long video with snazzy animation and effects. You have to manage your expectations and aim for at least a decent quality. It could be just a 10-second video about your product or service. If you're hiring someone to make it for you, make sure that your video editor includes your brand logo and website to make the video look more professional.
You could also commission a person to make a full explainer video of your product or service. This is usually a 60-second video, either animation or live-action, explaining the features and/or benefits of your product or service. Of course, this service will definitely cost more than a 10-second video, and rates will also depend on the components that you readily have such as script, voiceover, etc.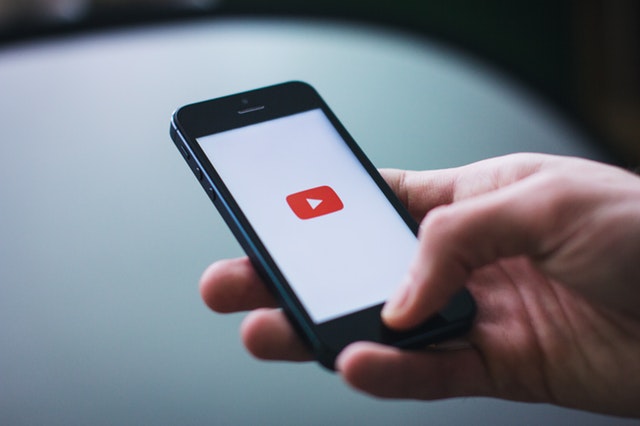 Promote and optimize your YouTube videos.
Make sure your intended audience knows that your videos exist and that they actually watch it. Without getting views, creating a video and uploading it on YouTube would be a waste of your effort and resources. One thing you can do is to promote your videos on your social media pages like Facebook and Twitter. Also, optimize the page of your YouTube video by writing an accurate title and description. Always punctuate your copy with a call to action or incorporate in-video CTA buttons leading to an appropriate landing page. This will let your viewers know the next step that they need to take. You can hire a virtual assistant who knows how to optimize YouTube pages so that users can easily find your video when they search for relevant topics.
Advertise on YouTube.
You can do this through Google AdWords, and the best part about it is that you have control over the different components of your advertisement like targeting and placement. You can also exclude certain video content from your campaign, which is useful in ensuring that your ads appear on videos that are appropriate for your product or service. Take note of the keywords that you'll be using for your campaign as well. Make sure to monitor their performance and recalibrate if necessary.
These methods are very doable for small businesses, and they can be executed even on a tight budget. Just make sure to do it right — create, optimize, promote, advertise — and you'll see some solid ROI soon enough.
Next: 5 Tech Essentials Every Small Business Owner Should Have
20Four7VA recognizes the challenge of effectively managing an online business – and we are very eager to help. Our company specializes in eCommerce VIRTUAL STAFFING SOLUTIONS, providing customizable and scalable solutions to small, medium, and large enterprise business owners so they can focus on growing their business.
Ready to have access to incredible people with incredible skills in the most cost-effective way? Give us a call at our toll free number 1 (443) 856-4882 today!