5 Tech Essentials Every Small Business Owner Should Have
Part of what you should know about how to start a small business is the technology you need in ensuring its success. More and more small enterprises are relying on technology to manage their daily operations. It is not surprising as a lot of these apps and software make running a company a lot more efficient.
There are certain types of technology made for specific purposes, but they all ultimately contribute to the improvement and growth of your company's performance and profitability. Here are five tech essentials that you should arm yourself with.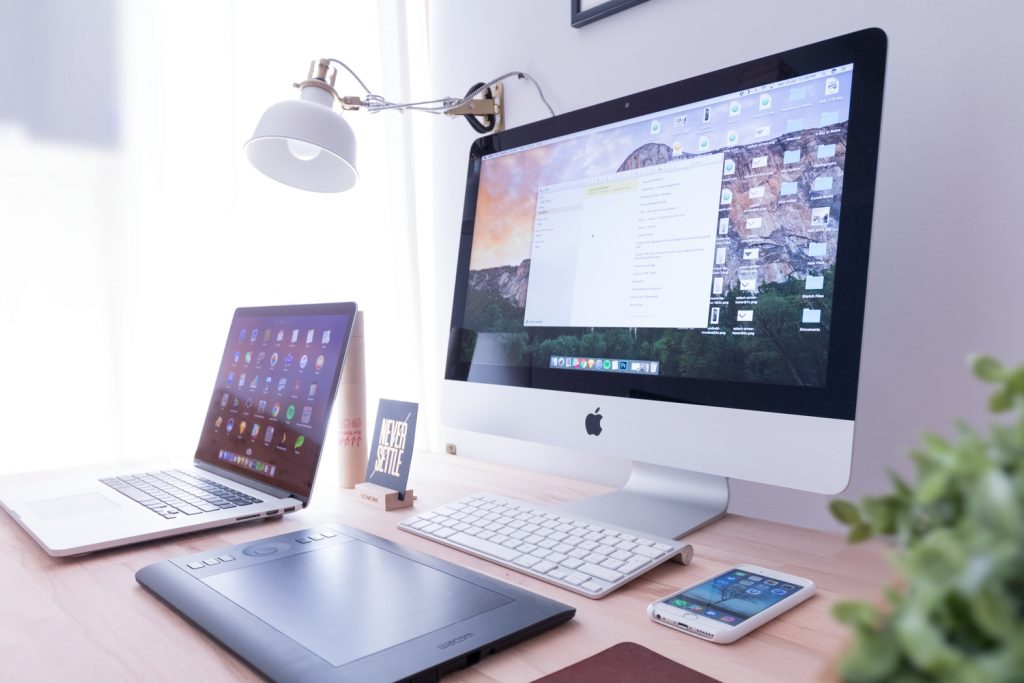 Email
Email is more than just a communication tool. It has proven to be useful in online business marketing, and it is also very cost-effective. With the help of other email marketing tools, you can segregate the different types of audience you have and do targeted messaging. This will certainly help you reach the right audience with the appropriate message.
Moreover, it is important to note that in designing your emails, mobile should be a top consideration. Keep in mind that many of the recipients will be reading your messages on mobile.
Cloud-based solutions
Cloud-based solutions, such as Google Drive and Microsoft Office 365, provides a flexible way for collaboration. Wherever you are, you can access your files and work on projects remotely. You can easily share files with your team as well.
Collaboration and project management tools
You will find this type of technology extremely useful when you're working with a virtual assistant or a remote team. It keeps you on track of every task and allows you to monitor the progress of each project through notifications. Apart from that, you can communicate with your staff instantly.
Mobile-friendly website
With the increasing number of users who rely on their phones, mobile has definitely taken the throne. That is why ensuring a mobile-responsive website should be one of your top priorities to attract more customers to your brand. This can greatly help in your SEO as well, so if you're looking for long-term results, you should build your site to suit mobile devices.
Cyber security
Securing and protecting sensitive information, such as your customers' personal details, is crucial. Your reliability and trustworthiness as a brand depends on the amount of security that you can guarantee your customers. It is definitely an essential thing to have; it is not merely optional. Setting up cyber security measures will help you detect threats, respond to breaches, and safeguard data and infrastructure.
If you want your small business to grow into a successful company that you can be proud of and that can benefit other people, you should be up-to-date with the technologies you can use to improve the way you manage it.
You don't need to use everything that's being suggested because there are apps that won't really fit your preferences. In such cases, it's best to stick only to the technology that you're comfortable with and that really suits your current processes.
Next: 10 Smart Marketing Strategies For Small Business Owners
20Four7VA recognizes the challenge of effectively managing an online business – and we are very eager to help. Our company specializes in eCommerce VIRTUAL STAFFING SOLUTIONS, providing customizable and scalable solutions to small, medium, and large enterprise business owners so they can focus on growing their business.
Ready to have access to incredible people with incredible skills in the most cost-effective way? Give us a call at our toll free number 1 (443) 856-4882 today!